A big thank you to everyone for their excellent effort in transforming the school grounds.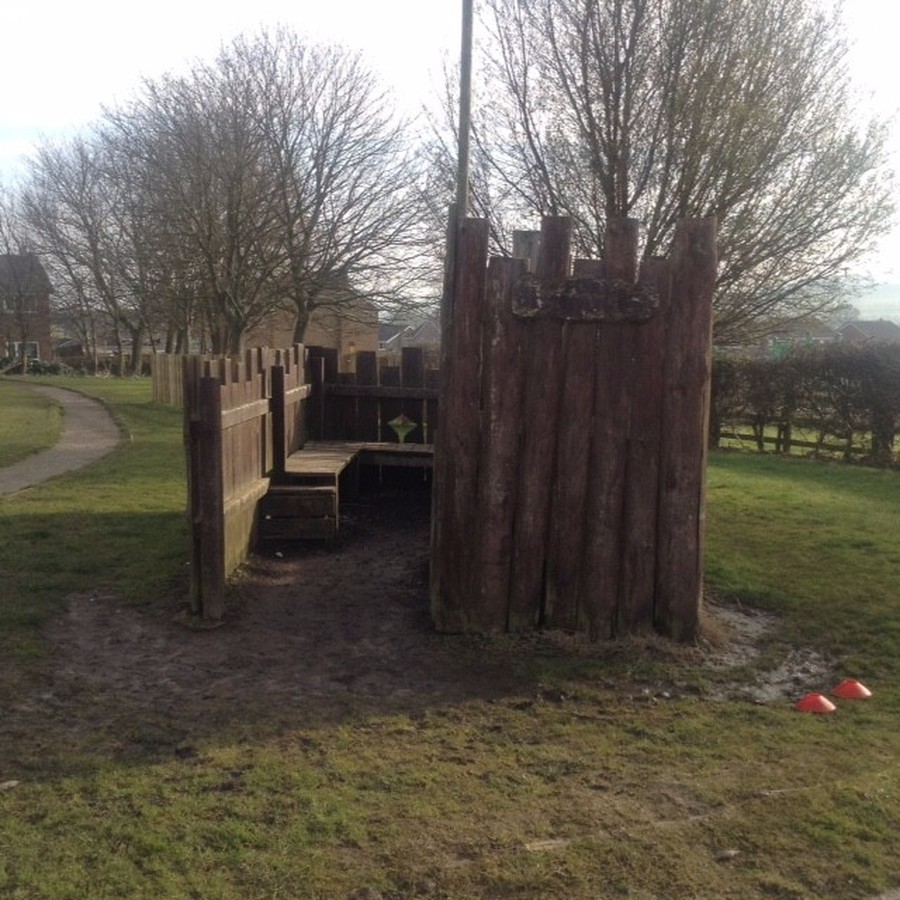 The school fort received new wood chip provided by our PTA. The Willow Wood was de-cluttered, de-littered and is now available to all the children. Leaves were collected and ground work was completed.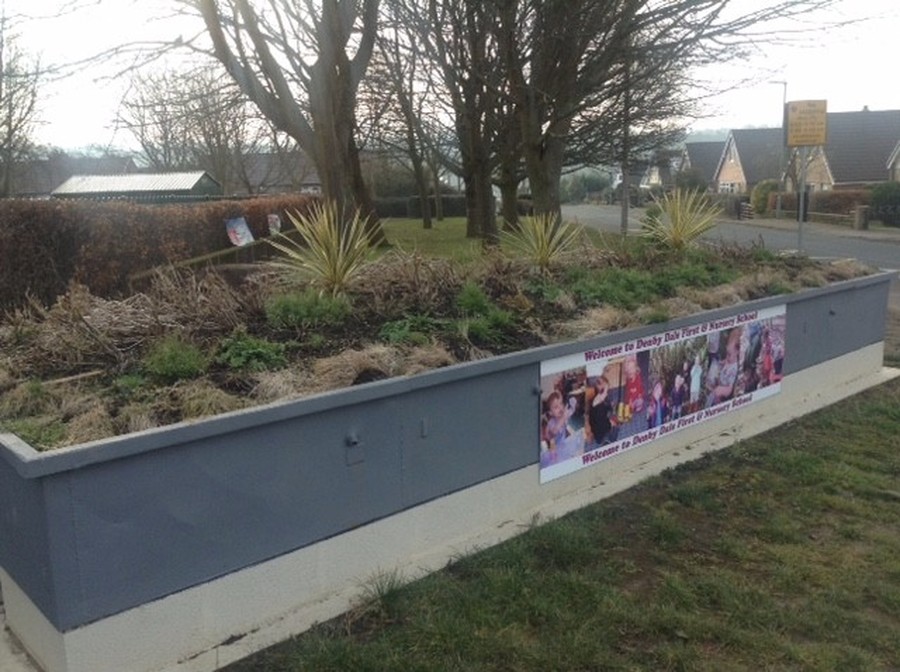 The Denby Dale Pie Dish has been cleared and the soil prepared to receive new plants next half term when the weather permits.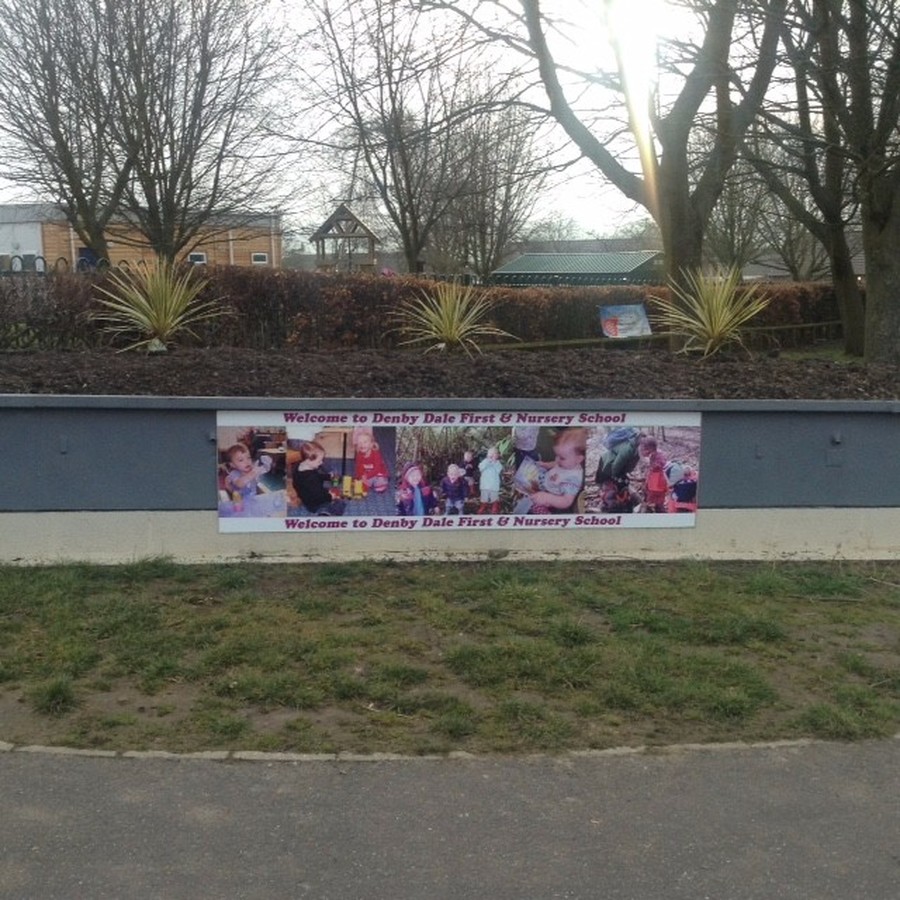 The pie dish all weeded and ready for new plants.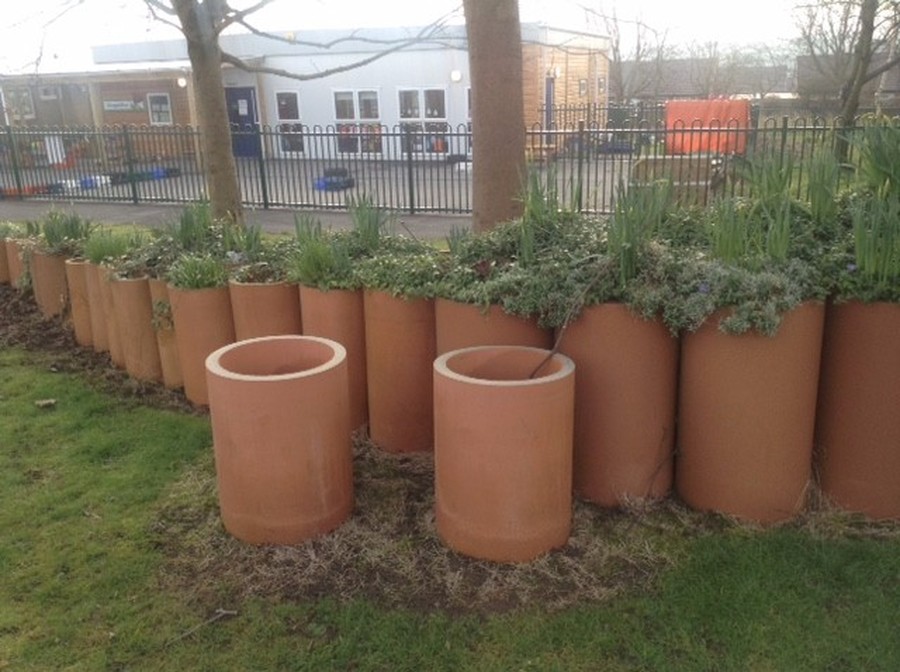 The dragon repaired and ready for planting.
The school dragon was tidied up, with new pipes where needed which were refilled with soil and will be planted up next half term.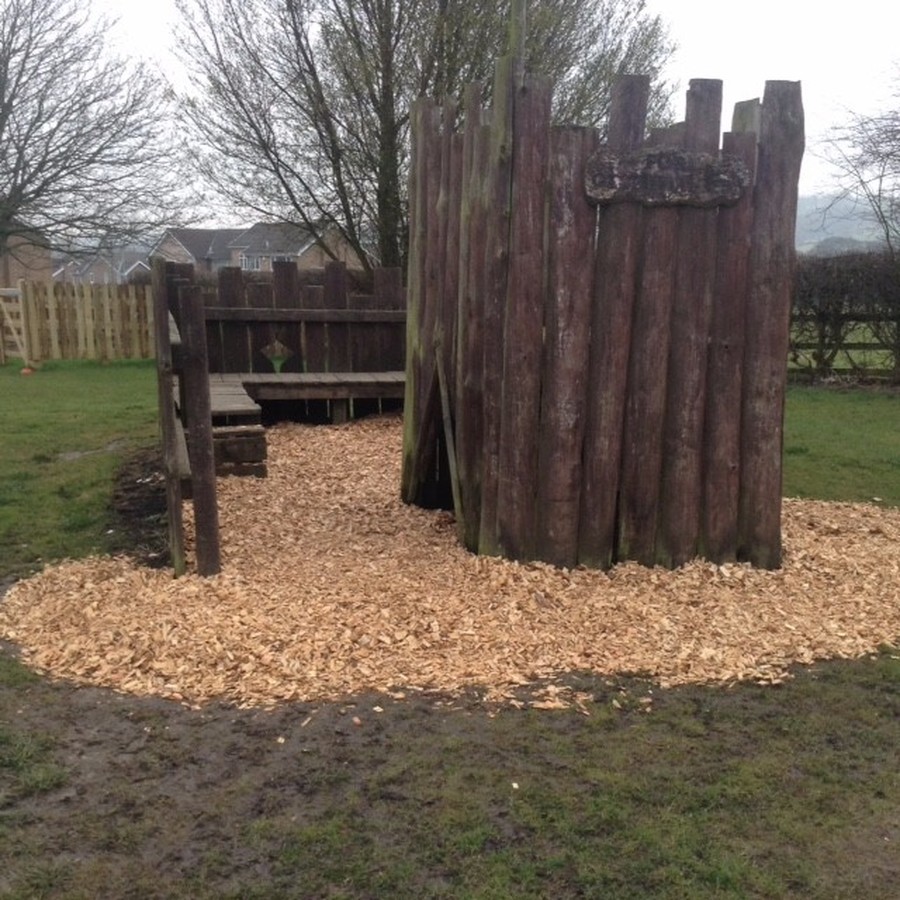 The fort with new wood chips.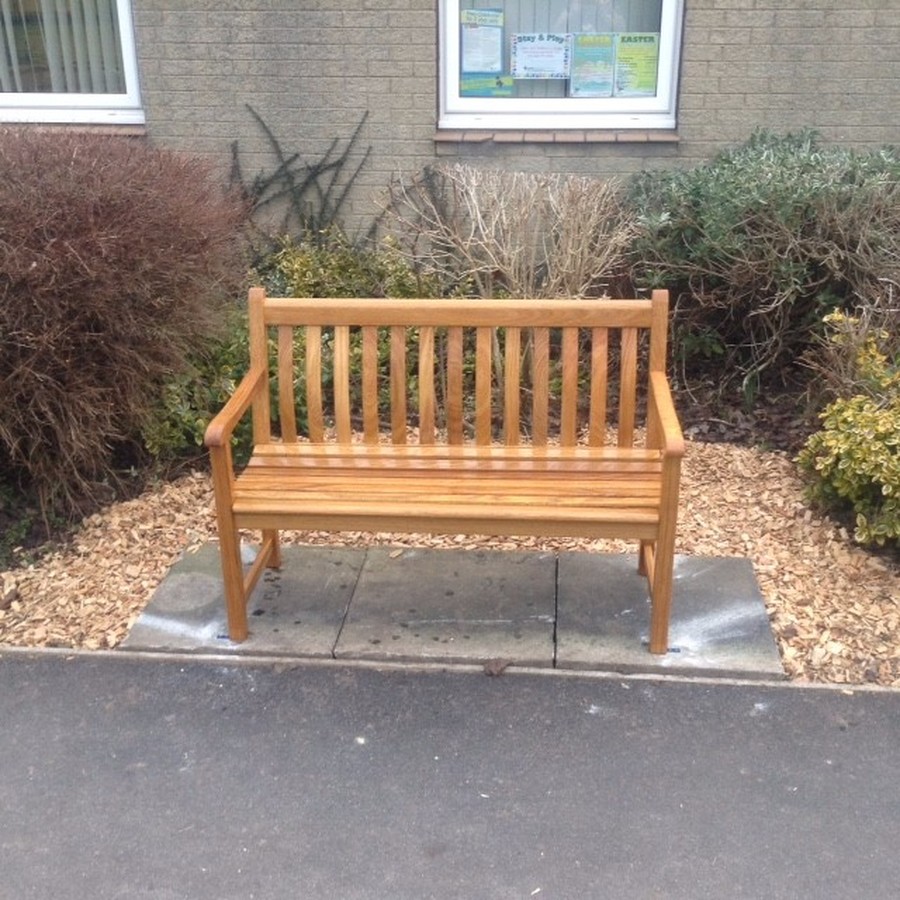 A new memorial bench has been placed in front of the school, a plaque will be fitted in memory of Iain David Barlow who was a former pupil of our school.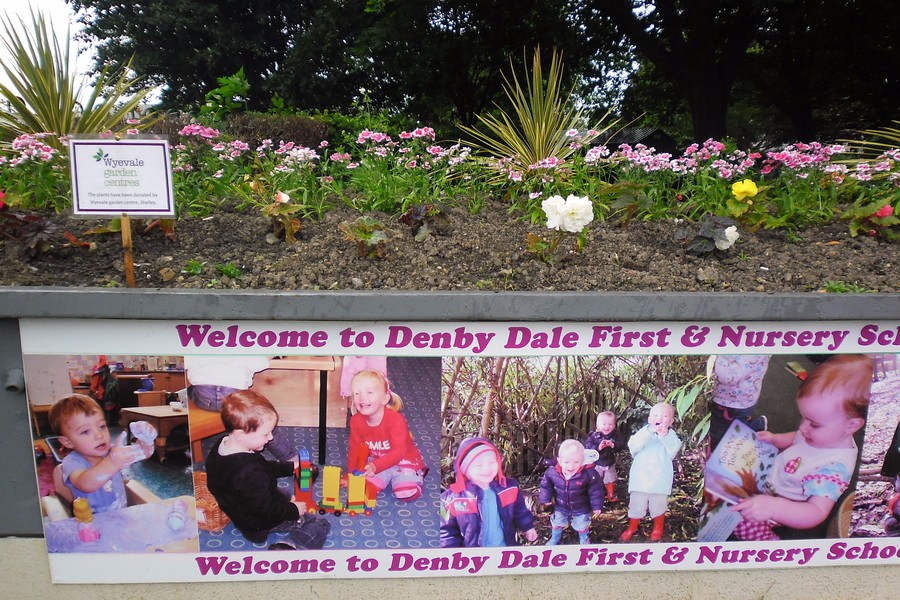 Thank you so much to Wyevale Garden Centre for giving us all the wonderful plants for our pie dish. They have been planted by the school gardening club and look really beautiful!