PTA
Chair - Katrina Garcia
Treasurer & Secretary -
Leanne Gregory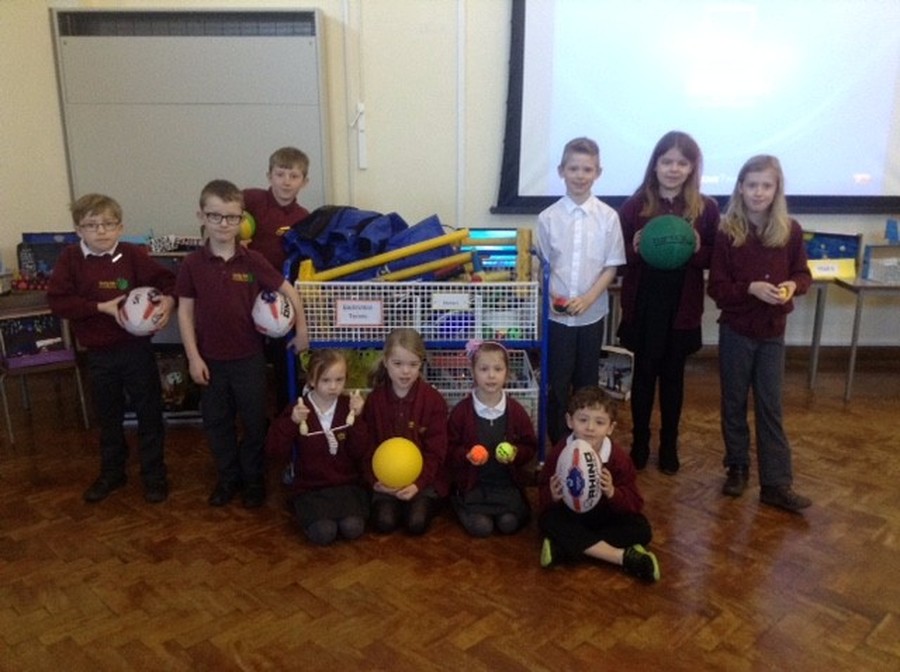 The School Council would like to thank the PTA for providing the Lunchtime trolley with new outside equipment.
The children received bats, balls, french skipping ropes and lots more!!
COMMUNICATION / NEWSLETTERS
In July we held a successful
Summer Fayre
which we linked with the
Denby Dale Lions Scarecrow Festival.
Our scarecrow was 'The Tiger Who Came to Tea' and we had lots of stalls and fun activities. We raised over £1,000 which will go to buy IT equipment for the children in school.
Events so far this year include:
Sponsored Bike Ride
Film Night
Santa's Brunch
If you can support in any way or have ideas for other events please email to let us know of your interest on parents@denbydale.education or leave a message with the school office.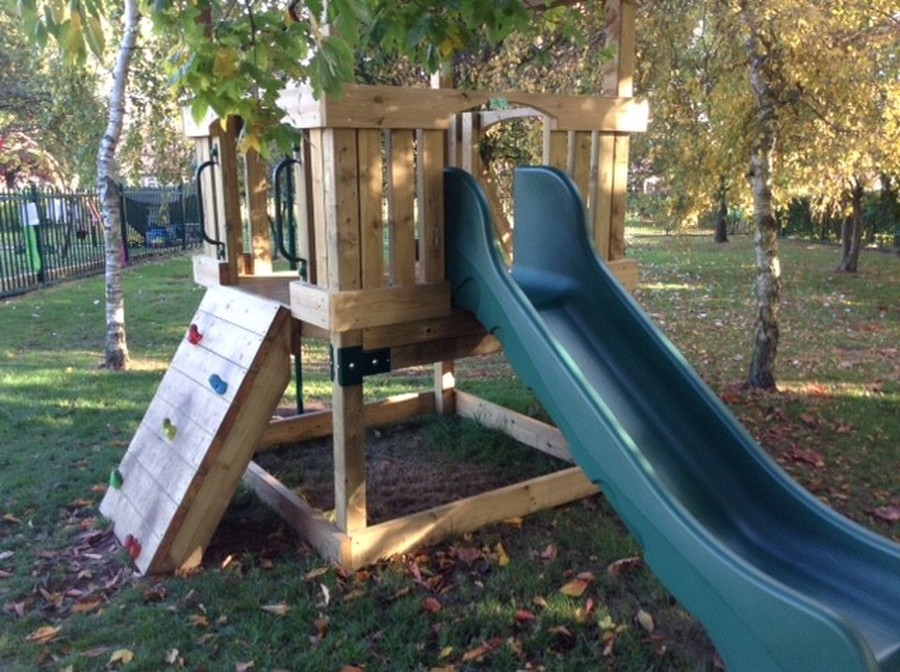 Climbing frame bought for Early Years