Summer 2 Topics and Activities
Dragonflies as we move into the final part of the Summer term, our initial focus will be farm life. The children will have the opportunity to explore our milking parlour in the water tray, began to categorise animals in the small world farm and develop role play situations with others using our small world figures. Outdoors, the children can engage in music and dance with "The Farmers in his Den" and "Old MacDonald Had a Farm". We will finish this focus and consolidate the children's understanding with a trip to Cannon Hall Farm, where the children will receive a guided tour of the farm and an opportunity to feed the animals. As the half term draws to a close, we will be preparing for the holidays with a large scale indoor beach for the children to enjoy and begin to introduce our "walking through the jungle" theme.
This half term the EYFS are going to do some work around animals and their upcoming trip to Cannon Hall. We are also learning about weight and money.
Reception will be considering recycling and how we can renew, reduce and recycle.
We love junk modelling and craft activities in FSU. If anybody has any craft sets/items that their children no longer want, please would you be willing to donate them to us? Also, we love used wrapping paper, birthday cards and ribbon/bows.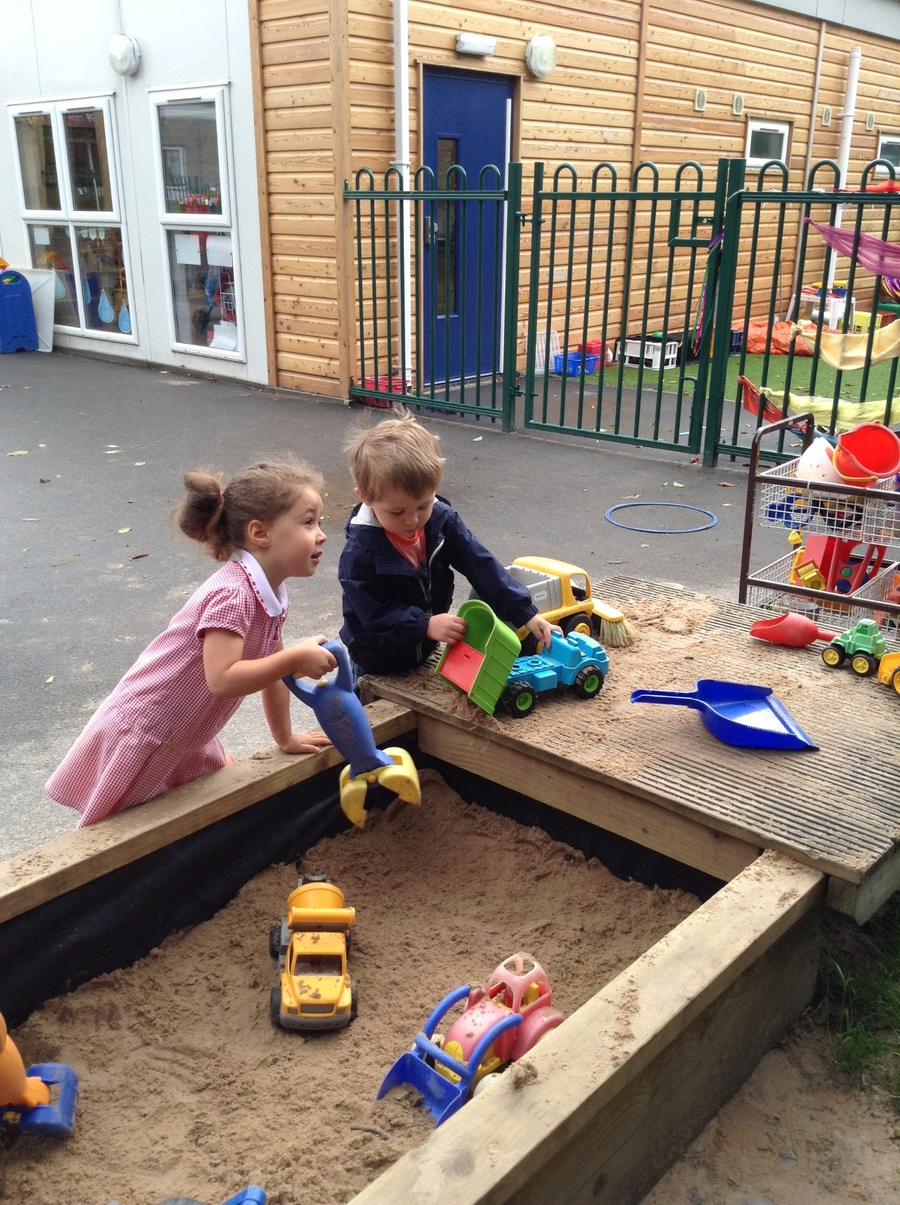 Life in the Foundation Stage Unit (FSU)
As well as 'structured' learning time our children have the opportunity to learn through play by accessing continuous provision during every session. We feel our children greatly benefit from interaction between Nursery and Reception. Our team works very closely together to ensure your child feels safe, secure and happy, encouraging them to become independent learners. A 'Learning Journey' is kept for each child to log their learning against the EYFS. We observe children during their play and observe their different interests. These are then fed back into planning to further their learning.
x
Nursery (Butterfly Room Door)
Morning sessions - doors open at 8:45am and children can be picked up between 11:30am and 11:45am
Afternoon sessions – doors open at 12:15pm and children can be picked up between 3:00pm and 3:15pm
Reception (Ladybird Room Door)
Doors open at 8:40am and children can be picked up from 2:55pm
Children booked into extended provision before and after school will have different start and finish times. These are shown on individual contracts.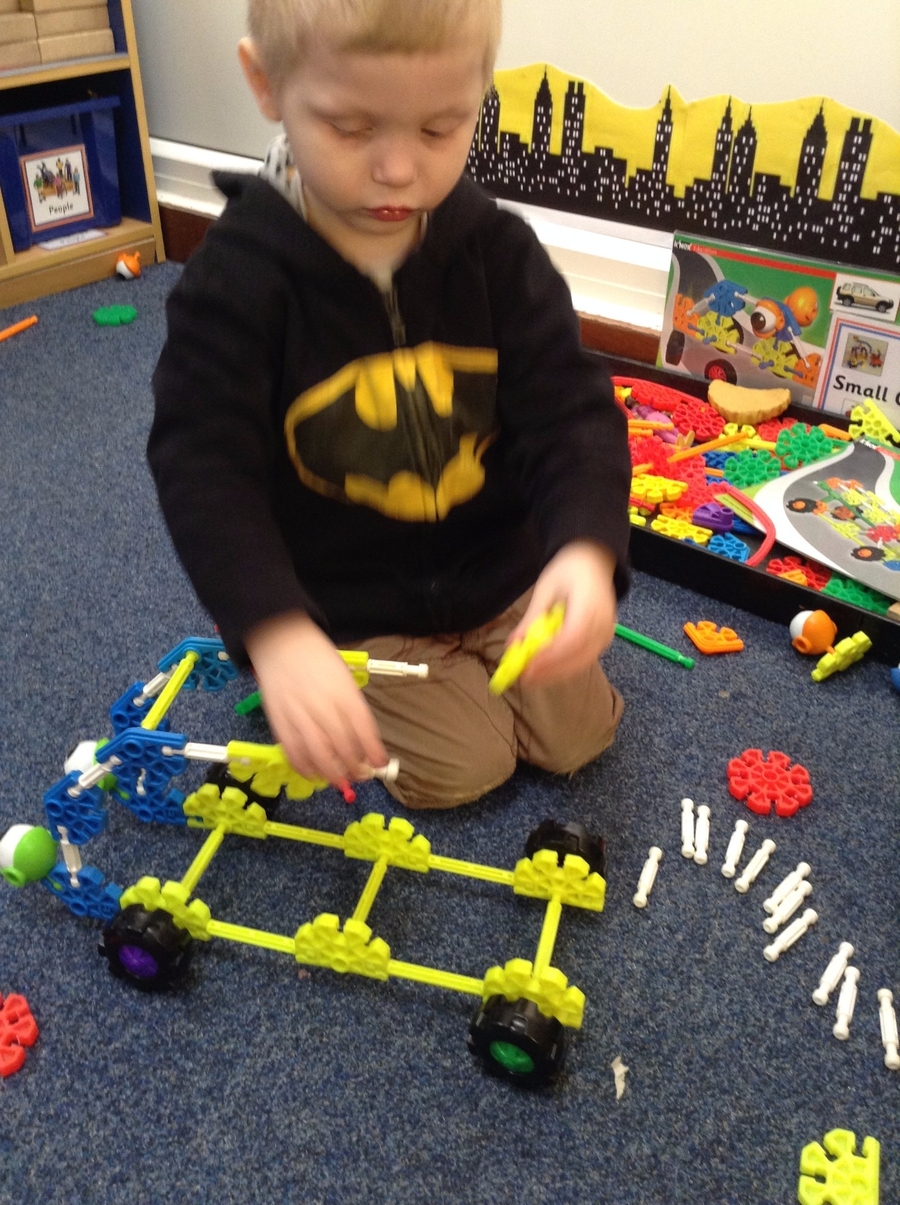 Snack
There is no need to send food or drink of any sort into school with your child. All children in the FSU are provided with a healthy snack each day. These are available throughout the sessions for the children to access independently.
Reception children also require a named water bottle that they can access throughout the day.
Belongings
Our children are likely to engage in 'messy' play every day and go outside in all weathers. Please send your children with appropriate clothing e.g. wellington boots, hats, gloves, scarves, sunhats that are clearly named. There is an optional uniform for Nursery children which can be ordered from the office. All children in Reception wear school uniform and have a separate PE kit kept in a drawstring bag. They need a white t-shirt and black shorts. PE is once a week on Wednesdays.
Pegs and Drawers
All children have their own coat peg. Due to lack of space, please can you send your child with a named drawstring bag.
Children have a named drawer within the FSU. These can be checked regularly as children often put their artwork and creations in ready to take home. Reception children also need a flat book bag for reading books, homework and any letters sent home. These are required to fit in their drawers.
Homework
Reception will have reading books that are changed weekly. Please read with them at least three times a week.
Mrs Deacon may also set other homework and will send instructions home with your child.