Our provision 3-4 years
We are now offering up to 30 hours Free Early Education and Child Care to eligible families. Please contact the school for more information.
The Butterfly Areas are for children aged from 3-4 years. There is one adult for every eight children throughout the day.
The children in the Butterfly Areas are able to move freely between our messy/craft area, the outdoor play area and other indoor areas. This provides them with a wealth of learning opportunities. We encourage the children to play and work together effectively with the help and support of our highly experienced staff. We recognise that adults play a crucial role in supporting children's development and learning.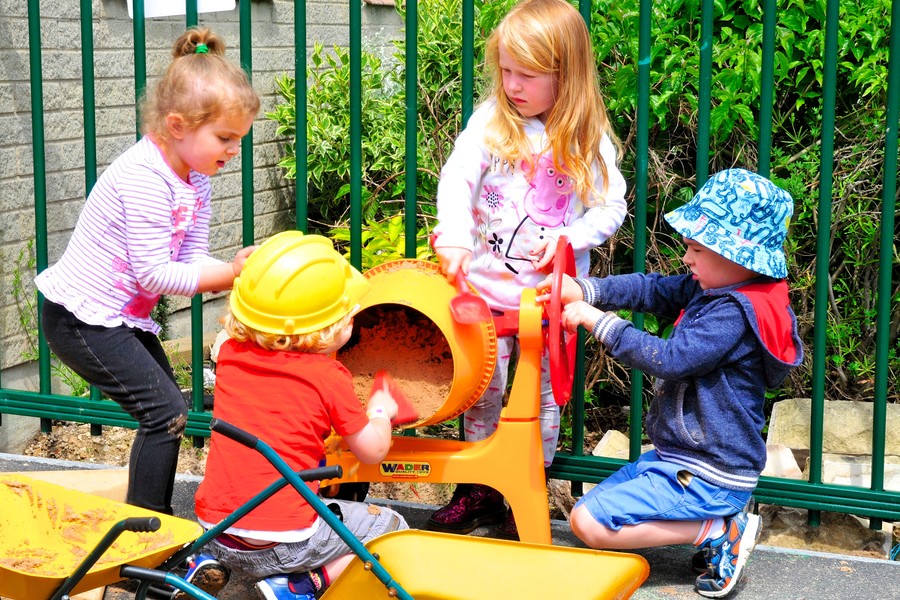 At the beginning and end of each Core Provision session all children participate in group time. Group time is a fantastic way to reinforce, in a more focused environment, the skills that the children have been exploring throughout their play.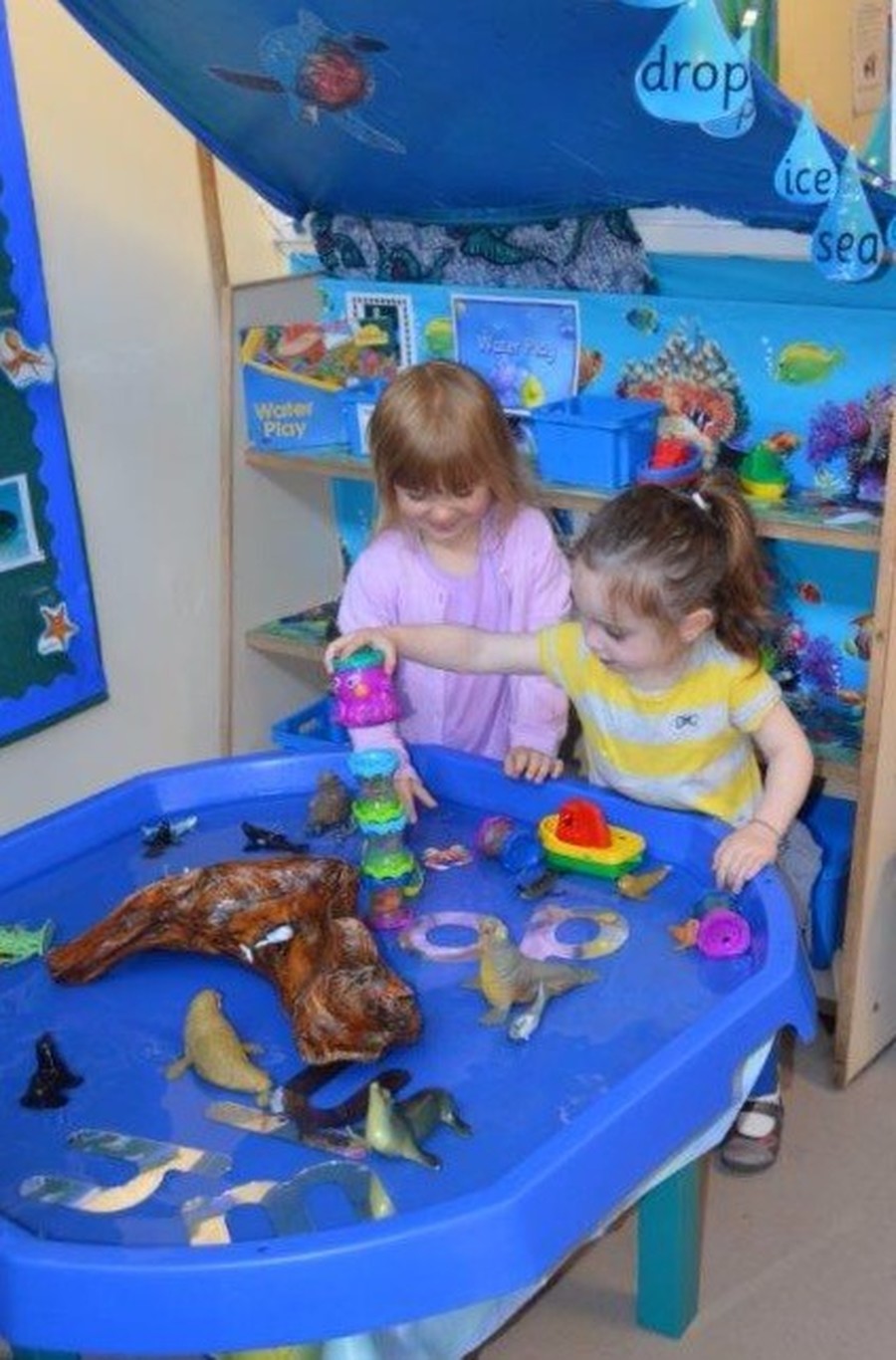 Learning through play continues to be the main focus of the children's learning experience. In the Butterfly area we provide opportunities for child-led activities, ensuring resources are readily available throughout the day. Our staff proactively ensure children have a wealth and breadth of experiences covering all areas of the Foundation Stage Curriculum.