Year 5

Year 5 are beginning to settle into learning from home and I would like to take this opportunity to thank all the children, parents and carers for their continued efforts during these difficult times. As a school, we re working to streamline the process of sending out home learning packs.
Weekly work will be uploaded onto the school website every Friday and an email will also be sent to parents and carers with a copy of the work, or a link to the school website.
If you require printed copies of the weekly work, please either let me or the school office know, so these can be prepared, ready for collection each Monday.
Each week, I will send out English, maths and topic work for the children to complete.
English work will consist of daily reading and writing activities, along with spelling and handwriting activities.
Maths work will follow the White Rose scheme of work, which is the same scheme as we use in school. Children should be familiar with the layout and format of the maths activities. Accompanying explainer videos can be found here to help children complete the daily activities.
Just some examples of activities the Year 5 children have been getting up to at home.
Nancy emailed me with some ideas for fun activities you could try at home. I would love to see some of the things you have been doing at home.
A Message From Mr Higgins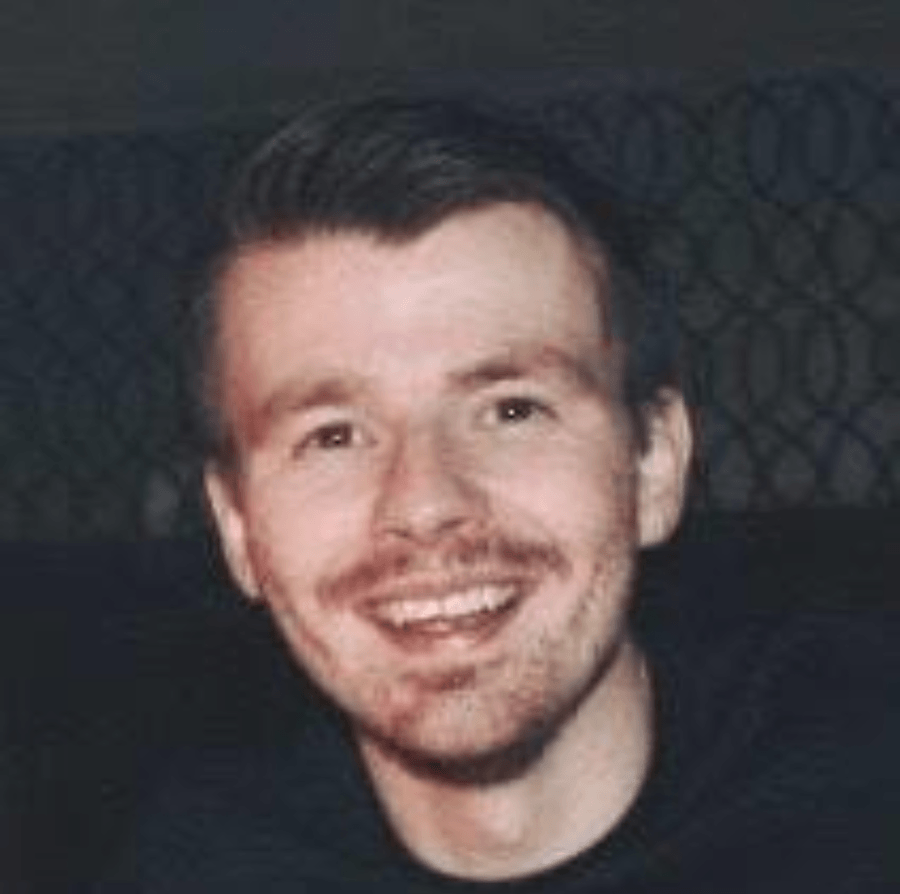 Hello and welcome to the Year 5 class page. My name is Mr Higgins. I am the Year 5 teacher and Assistant Headteacher here at Denby Dale First and Nursery School. I joined the school in April 2020 and am very excited to meet my new class and all the other children at DDFNS. At the beginning of the summer term, I asked my Year 5 class to complete an 'All About Me' activity. Isobel emailed me soon after, asking if I would share some interesting facts about myself. Fantastic idea Isobel... Here Goes!
All About Me:
In my free time enjoy playing the piano (mainly pop music).

I have a very large family. I have four sisters and three brothers

I enjoy travelling the world and dream of visiting every country in the world one day.
A quiz from Jake G - How many can you answer?
Mary Seacole Powerpoint
I received a lovely email from Noah earlier in the week, who had been researching the life and times of Mary Seacole. If you haven't heard of Mary Seacole, take a look at Noah's presentation below. A fantastic effort - well done Noah! (Mr Higgins 07/05/2020)
Superheroes Unite!
One of the home learning tasks this week was to design your own superhero. I had some great examples of your ideal superheroes. Zuzanna and Nancy both sent me their ideas. Nancy has promised me that her superpowers are only ever used for good, which I was very glad to hear. (Mr Higgins 07/05/2020)
Extra, Extra, Read All About It!
I had a very special delivery into my inbox last week from Sam. Sam has become Denby Dale's resident journalist, producing his very own newspaper. As you can see below, it contains a book review, a game review and an article on Dr Who. Super job Sam... Keep up the good work! (Mr Higgins 07/05/2020)
Are you up the challenge?
TT Rockstars got in touch with GUINNESS WORLD RECORDS about how fast some of our times tables rockers are getting. After some conversations they have created a new title - "the highest score achieved on 'Times Tables Rock Stars in one minute!"
To make an Official Attempt, players need to record a video of themselves achieving their highest score in the Studio* and send the video to support@mathscircle.com by 23:59 UK time on 4th June 2020. (Mr Higgins 15/5/2020)
Year 5 have gone Victorian mad!
Last week I set some work asking you to look at the Victorian era and what life was like during these times and in Denby Dale. You didn't disappoint. I had some fantastic responses and examples of work. I received lots of weird and wonderful facts about the Victorian times, mostly around how life for children was pretty awful. Nancy made this wonderful model , showing the differences between a rich house and a poor house. Super Job, Nancy! (Mr Higgins 07/05/2020)
VE Day
I hope you all had a wonderful bank holiday Friday. The weather was glorious. There was a socially distanced street party where I lived. We all sat in our gardens, listening to music and BBQing. How did you spend yours? Nancy sent me a picture of her Great-Grandfather's medals. I bet Nancy is really proud of his service during the war. Sophie also sent me this fantastic fact file Powerpoint about VE Day. Keep up the amazing work! (Mr Higgins 15/5/2020)