Year 3

Since January, Year 3 have been looking at the Stone Age to Iron Age. The children have thoroughly enjoyed looking at this topic and have discovered a lot of new information. In History, the children have looked at how the Stone Age people lived and how they survived.
In Science, we have looked closely into the different types of rocks both natural and man-made. The children can confidently tell you about the three natural rocks; metamorphic, sedimentary and igneous.
In Literacy, we have looked at, story writing, character descriptions, setting descriptions and instructions. The children have blown me away with their high level of determination of quality of work produced.
In Maths, they have completed their multiplication and division, fraction and statistic lessons. Currently the children are working on money and how to give change.
In P.E the children have shown me their amazing football, netball, hockey and orienteering skills. They've shown great maturity and independence throughout these sessions.
We celebrated world book day this half term and the children did themselves proud in all the sessions they took part in. The outfits were very impressive.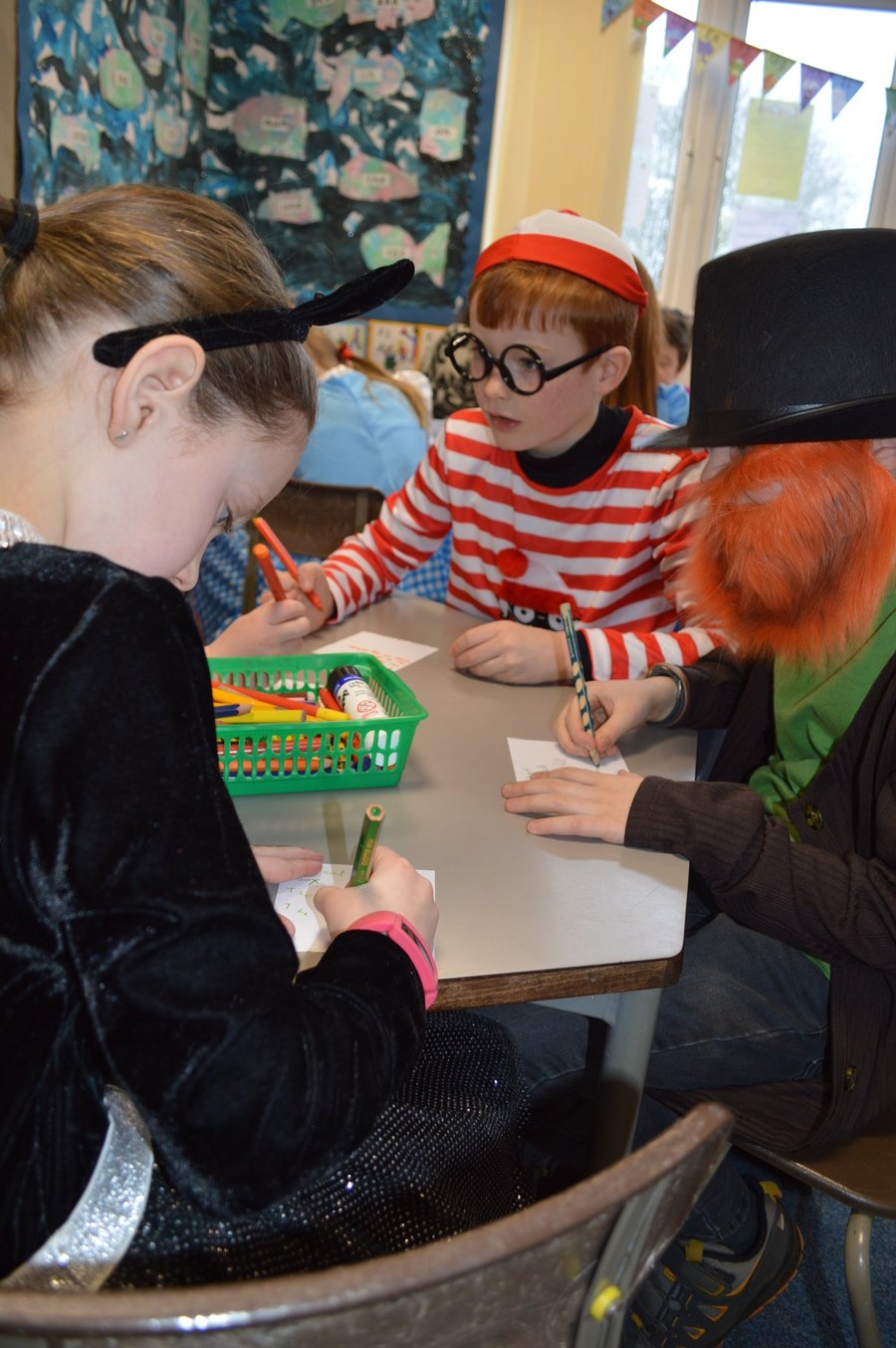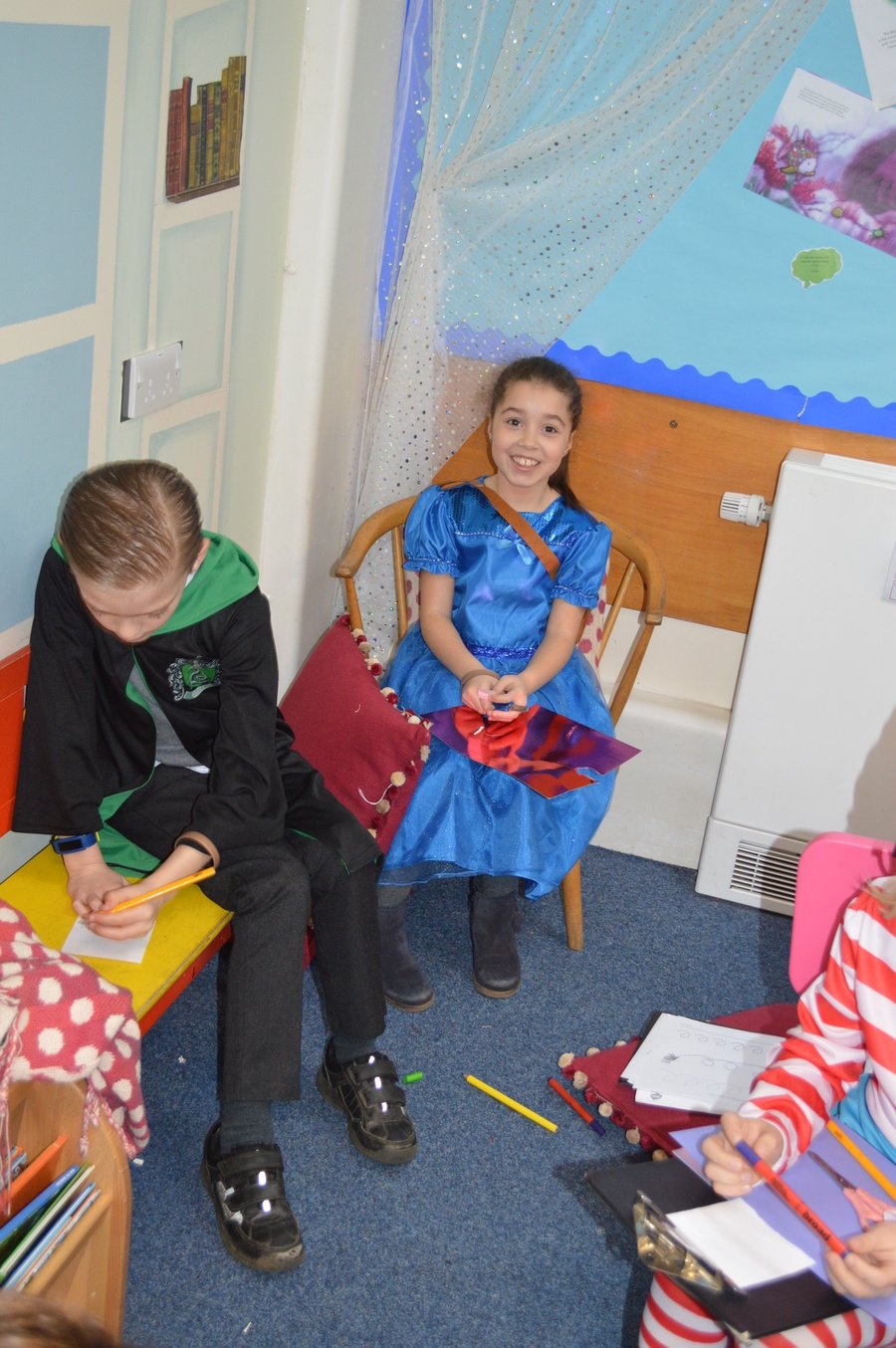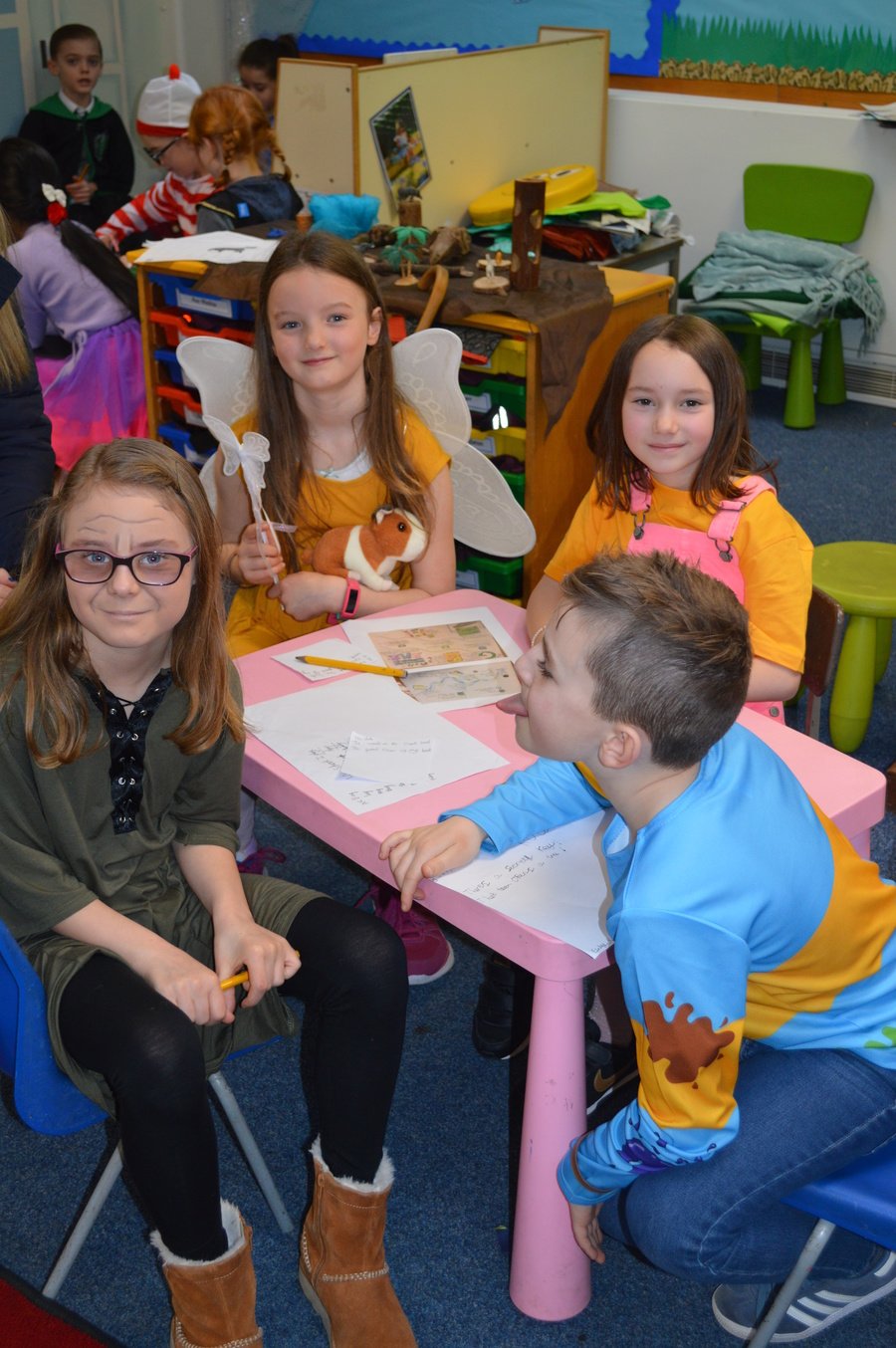 Homework - Every Friday the children will receive; spellings, reading and math homework and it is expected to be back in the following Friday to a high standard.
PE for Summer 1 - both outdoors.
Tuesday - Rounders
Thursday - Basketball
Please ensure all children have both indoor and outdoor PE kits in school. As well as a pair of trainers as the children are outside for 'A Mile A Day' everyday.
Please ensure that earrings are taken out either by your child on the day or by parents/guardians on the day. Any child with long hair will need a bobble to tie their hair up.