Year 2
Hello Year 2,
This week and next week we are learning about important historical figures. Please share your work with the class. You could write a report, paint a picture or make a model!
Design and Make a Moving Vehicle Challenge
Who is this week's budding engineer? Check out this AMAZING car powered by the energy stored in an elastic band.
Wow! Watch the planes dive and glide!
Well done everyone for researching and making your amazing vehicles.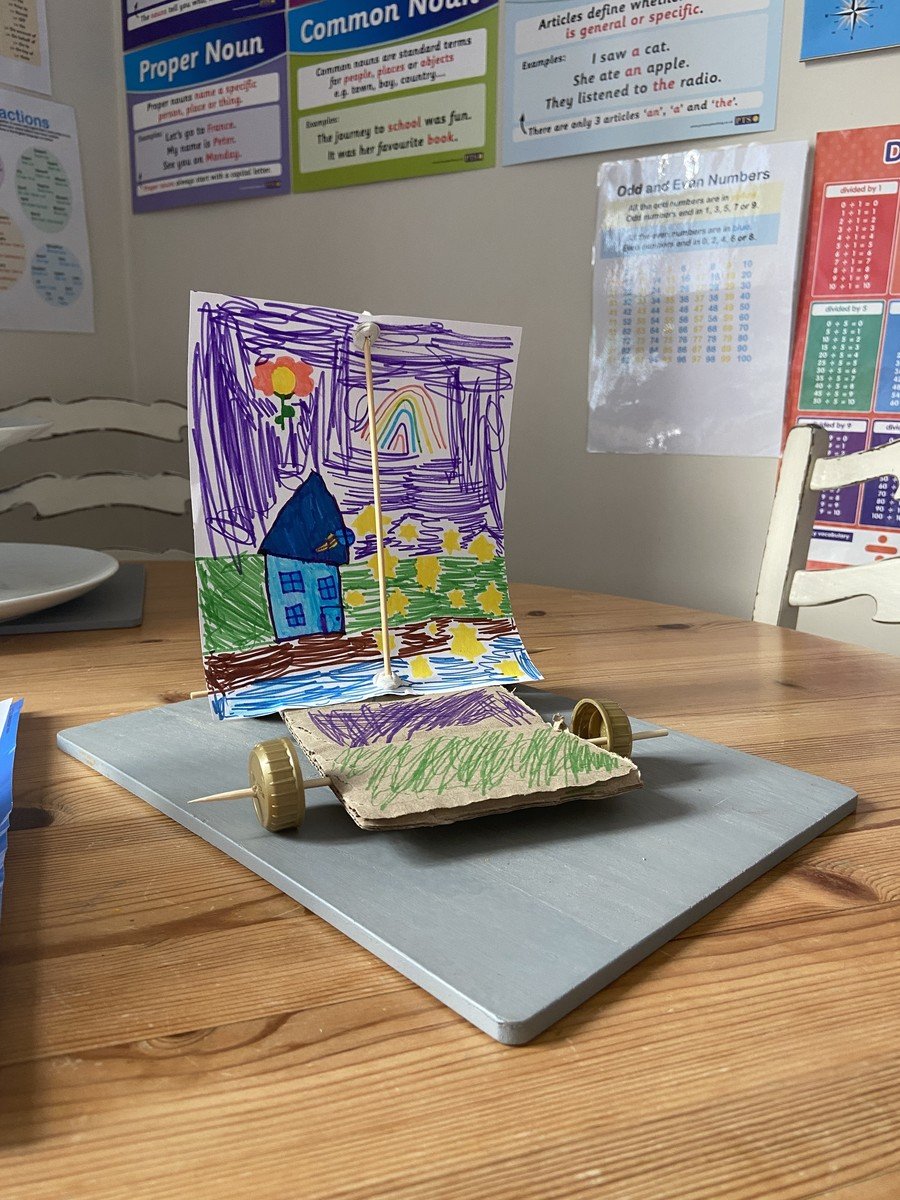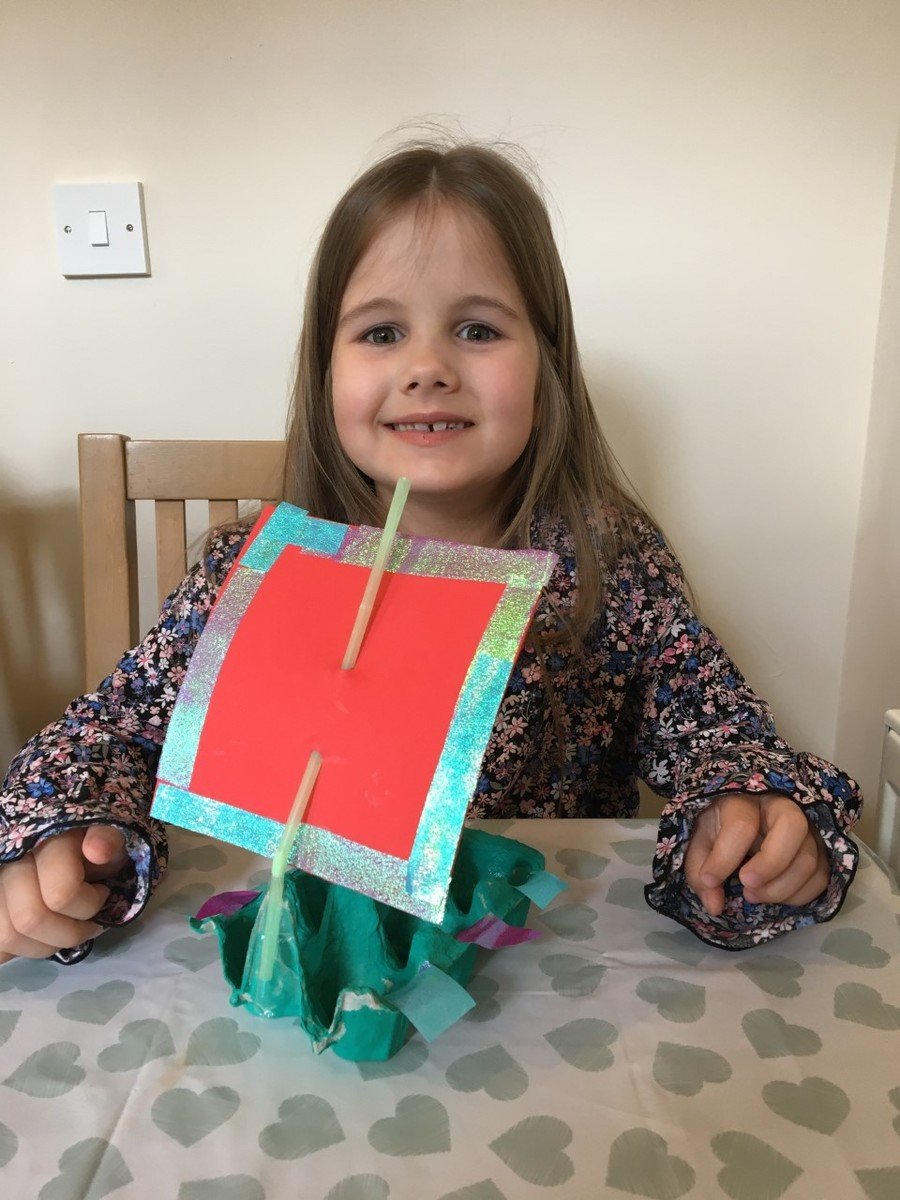 Have a look at our Art Gallery and Year 2 videos below.
See what your classmates have been learning, including reading a recipe , weighing ingredients and keeping an eye on the time to bake a delicious pie or cheese cake. Or maybe you will be inspired to go for a night walk (with an adult) and dance in the dark, write a story or learn to skate!
Latest News
Year 2 have been learning to name Oceans and Continents.
Enjoy our song and dance video that we made on Friday 20.03.20, in the afternoon . We are looking forward to being able to see the class together again as soon as is possible.
Look at our amazing animal pictures!
Can you spot the different animals hiding in their habitats? These include a gorilla, an orangutan, a lion, a sloth, a dog, a panda, a tiger, some penguins, a dog and a human.
OUR PETS
These lucky pets are enjoying having their Yr 2 owners at home to play with and make a fuss of them. Are you looking after a pet at your house? Share your photos with the class!
Below we have Lamborghini and Ferrari, Henry and Lainey. Also a warm welcome to Hopper the cat! Daisy Belle the puppy is looking full of beans. and raring to play!
The 7th creature isn't really a pet but a surprise visitor, found in a cellar!
Mrs Taplin's cat, Marmite, is grumpy because he has been told that he can't sleep on the laptop!
Daisy the dog and Leonie the cat are looking very pleased with life!
More pets coming soon!
Watch the tadpoles change and grow!
Do you know the life cycle of a frog?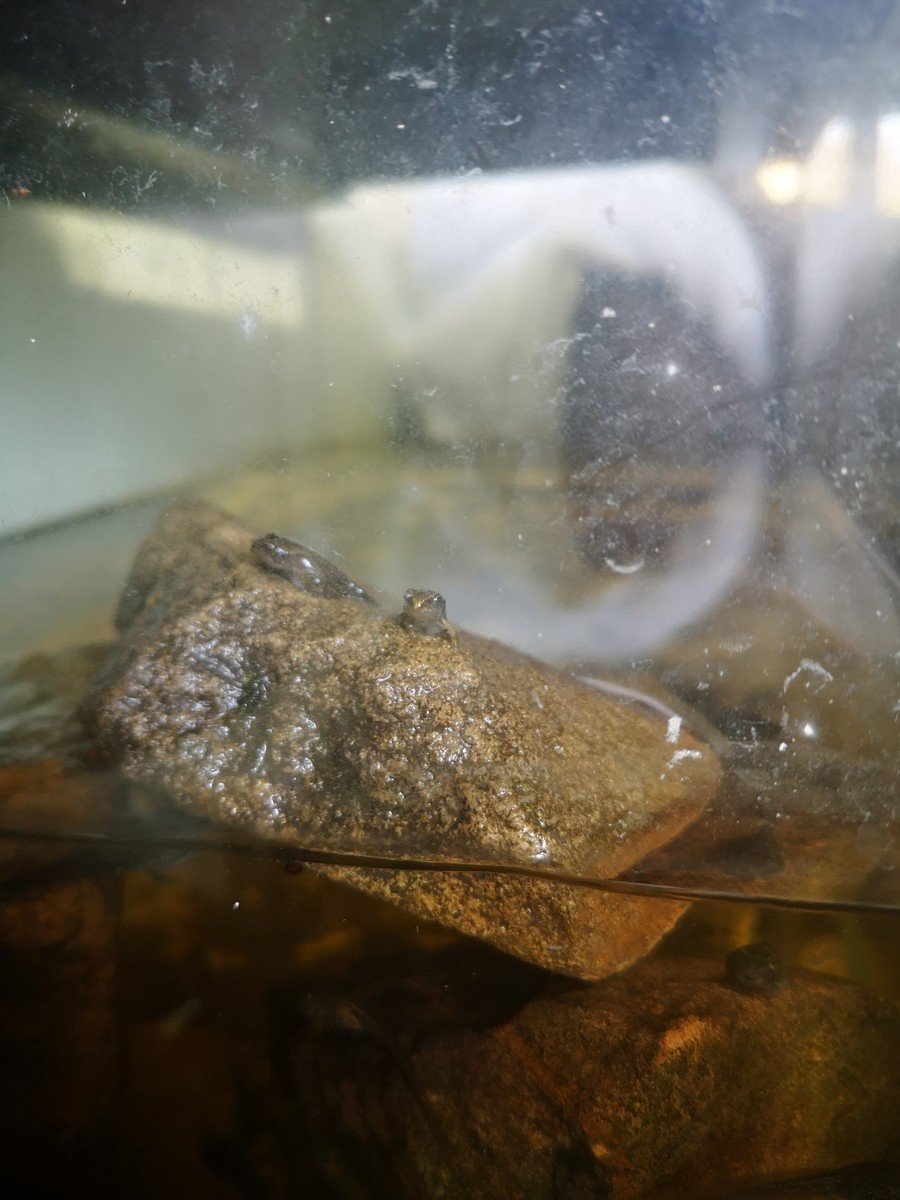 Logan's tadpoles have grown. Can you describe how the tadpoles have changed? Logan's little frogs now eat pinhead crickets.