Welcome to Year 1
Spring 2 Theme
"Where do the wheels on the bus go?"
We are very excited to welcome everyone back to school next week! Hopefully, we will be thinking about this question in the few weeks leading up to Easter.
Season: Spring
We are looking for signs of spring - have you found any?
Over the last few weeks, Year 1 have been really enjoying their History topic - The Titanic. They have used a timeline, looked at a map of the journey, found out about the class system and found out lots of facts along the way.
Here is some of their wonderful work!
Keep an eye out on your bird feeders - which birds can you spot?
The Lockdown Portrait Challenge
Can you guess who has taken the challenge?
Reading
"The more that you read, the more things you will know. The more that you learn, the more places you will go!"
Dr Seuss
Check out some of our 'performance poetry'.
Here is Lucas' alphabet book as a video...
Finnian has been teaching his teddies phonics! Why not give it a go?
Achievements
Well done to Spencer and Elicia who walked 50K (about 31 miles, more than a marathon!) over half term.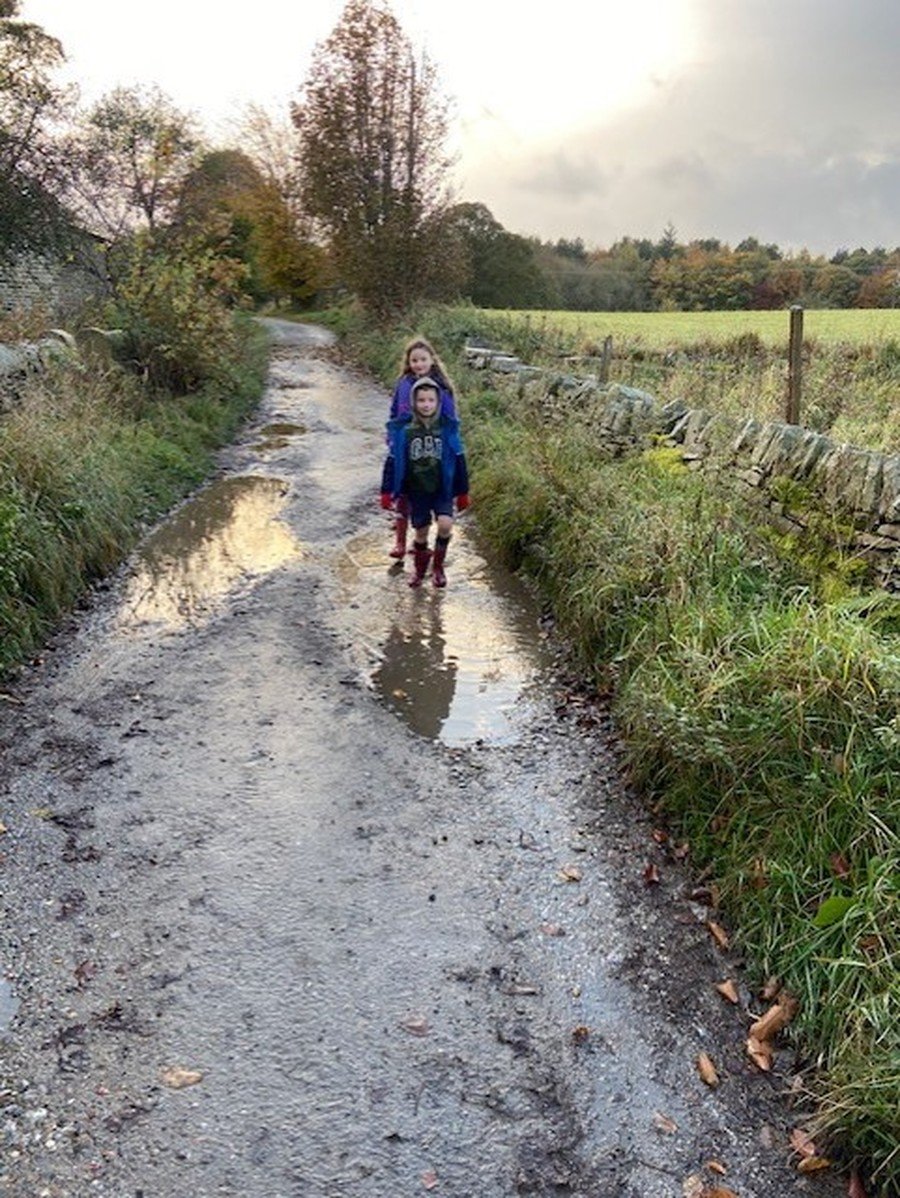 Please feel free to share any out of school achievements with us.
Just send Mrs Thomson an email or photograph so we can celebrate together.
Spencer has made a spinner out of lego.
Challenge - can you make one too?
Cursive Handwriting (We are not teaching this in handwriting sessions yet).
If you want to practise writing letters ready for joining then this video is helpful. We have covered most of the joins in class. (Not all children are ready for this yet, but they can practise with their finger or a paint brush in the air or on someone's back).
Story Time
Why not listen to a story here?
Safer Internet Day 2021 - Tuesday 9th February
In Year 1 we remembered the ways we know how to stay safe online.
We talked about the devices we use at home and which programmes, apps and websites we like to use.
Science - Materials
This week Year 1 have been investigating which materials will float and which will sink. They made some predictions and used a table to record their answers.
Can you name the different materials Year 1 have found around their homes?
Can you name any of their properties?
Art
We are learning about the work of the artist 'Andy Goldsworthy. Look at some of our wonderful collages and natural art.
Do you know the difference between natural and man-made materials? How can you tell?
Can you see which of our natural sculptures have been created on a 'large scale'?
Can you spot Jessica's amazing snow slide sculpture?
PE
Are you taking the Friday PE Challenge?
Well done for keeping active, it's really important for us to keep healthy!
Roy is managing to stay very active, inside and outside!
Can you work out which letters of the alphabet Roy is making in the 'human alphabet' challenge?
Music - 'In the Groove'
This half term we are thinking about different styles of music.
We are thinking about: The Blues; Latin; Bhangra; Folk
Which style is your favourite?
Which style of music is Thea listening and 'grooving' to?
Finnian is 'in the groove' to 'The Blues'.
Thea is 'in the groove' to Michael Jackson!
Can you find the pulse with Thea?
A Brand New Smile!
Today it happened! Hooray! Hooray!
Your tooth came out, you're on your way.
You're growing up, it took a while,
But now you have a brand new smile!
How many teeth have you lost?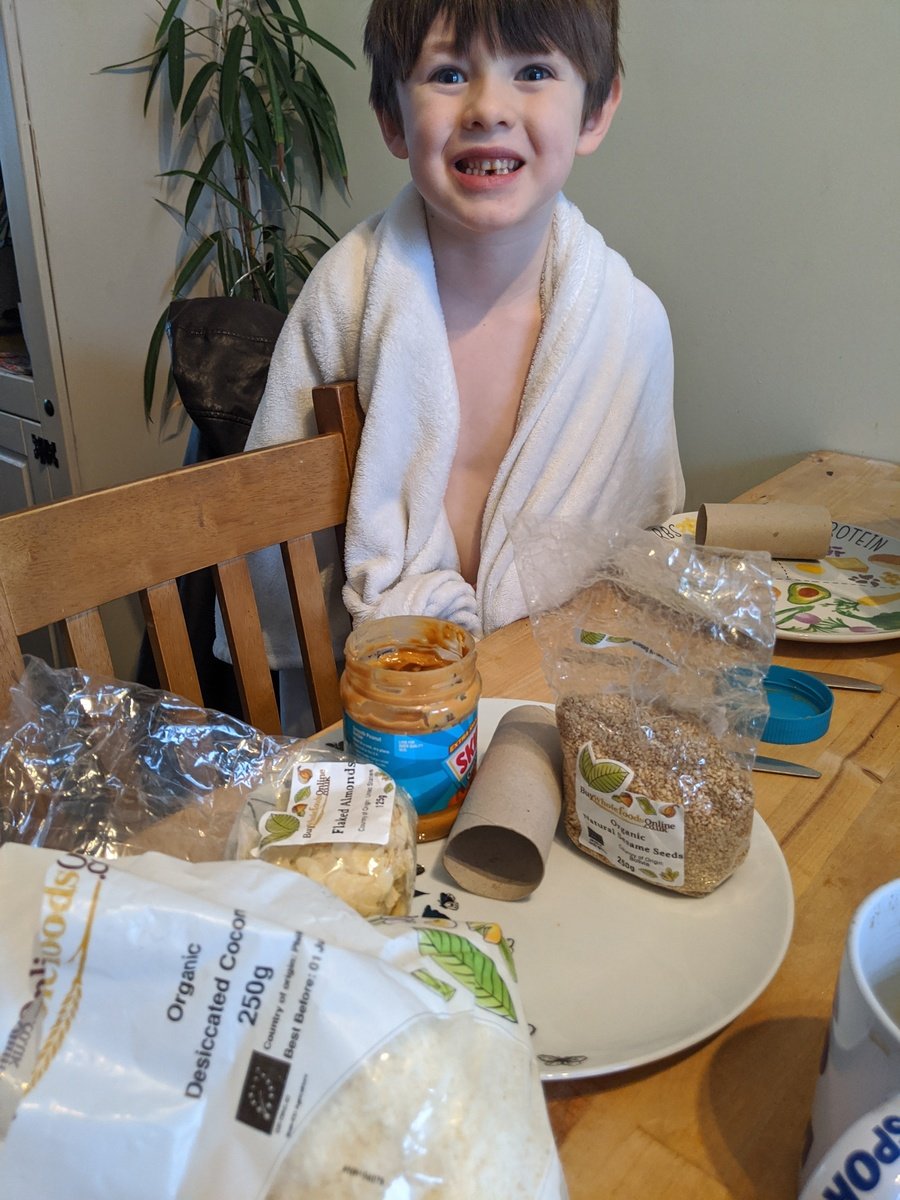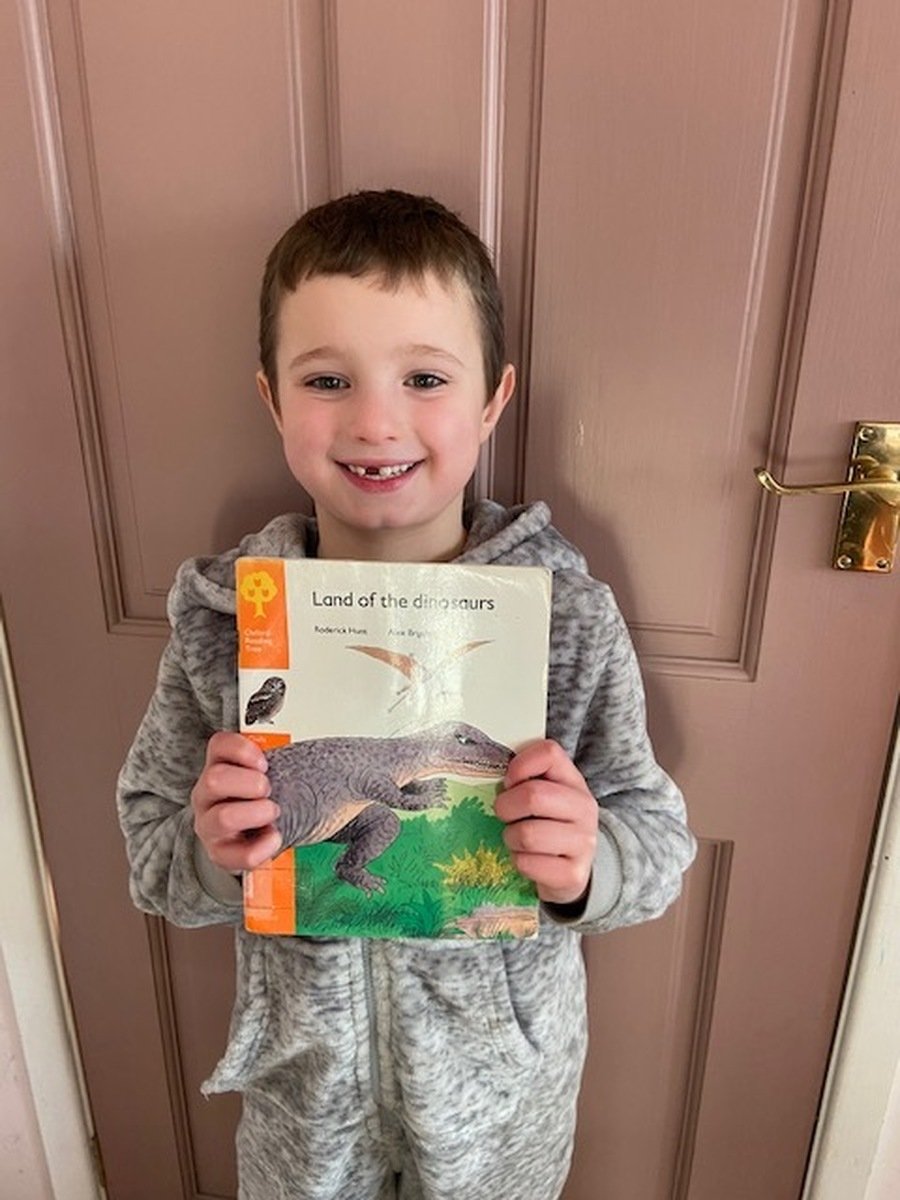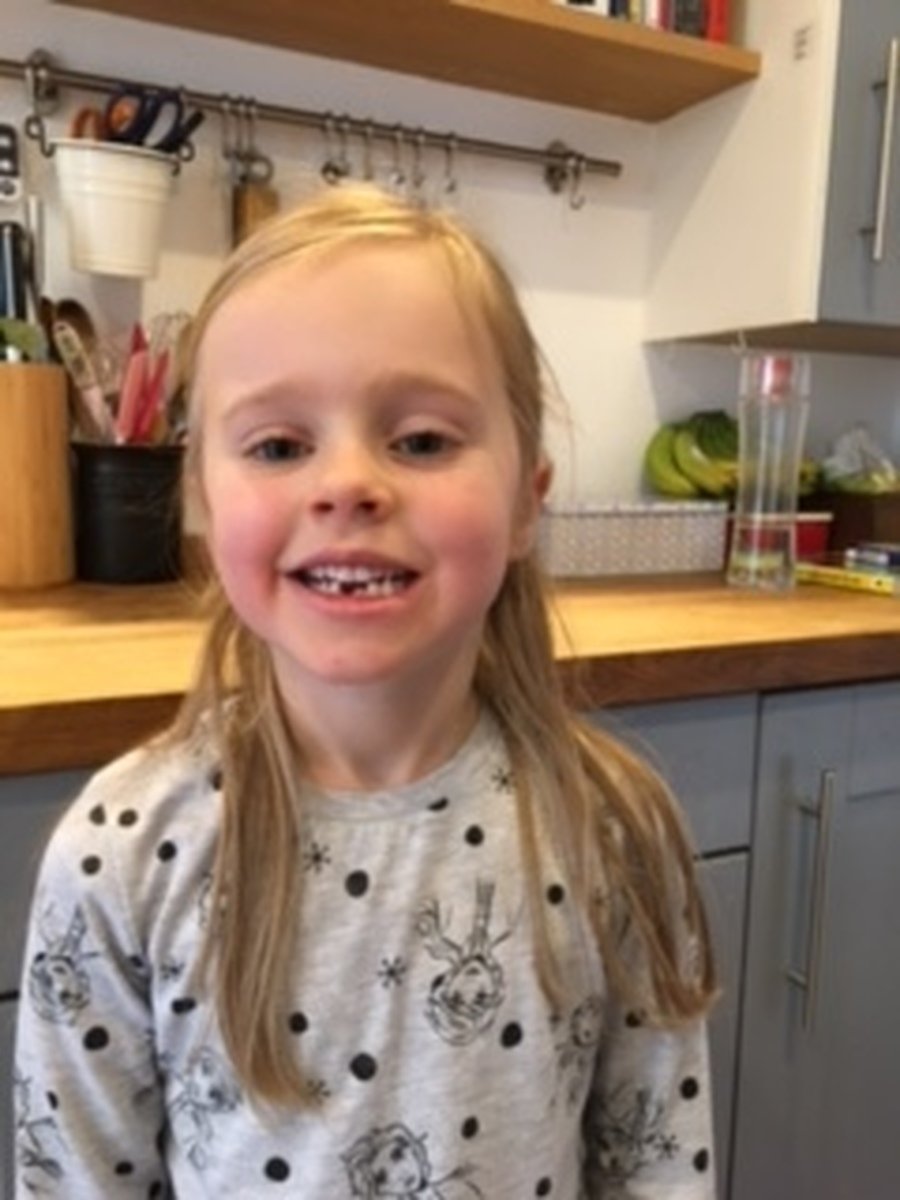 Creative Creations
What else have Year 1 been up to?
Mrs Thomson always calls us 'Busy Bees'!
Well-Being Wednesday
Talking about our feelings helps us during these strange times!
Do you have a 'Worry Box' at home?
We read 'The Colour Monster' by Anna Llenas to think about what things can make us feel in different ways.
For Children's Mental Health Week last week, some children had a go at the 'draw your feelings' activity and some children took their learning outside to clear their mind and relax.
PE Days
Tuesday and Friday. Please send your child to school in their PE kits on these days. Please send their uniform in their bag to change back into after their PE lesson if needed.
'Daily Run
Due to PE kits being kept at home for now, either send trainers with your child every day or they can just run in their shoes.
Reading Books
We are now sending two books home with your child every week. We change them every Monday.
Please continue to share other books at home or online with your child. You can leave a comment in their green book anytime about what you have been reading. It doesn't have to just be their school books.
Spelling
Miss Dyson will test the spellings each week on a Thursday. New spellings will then come home on a Friday, once the children have covered them in class. So they have a week to practise them at home. Please don't feel they have to be all done straight away or at the weekend. They can be done gradually over the week.
Homework
Mrs Thomson will send a sheet home every Friday. There will always be a reading task, a maths task and spelling words. Sometimes there may be an activity linked into the Foundation Curriculum, for example, Geography or Science.
Please return the sheet to school by the following Friday to show us what the children have been up to. Your child can write on additional sheets or do it in a notebook if they want to.
Every time your child returns their homework they will get a star on their star chart.