Welcome to Year 1
2021 - 2022
Science Week - Growth
We are learning about 'plants' in Science. We went on a walk to identify the plants we have growing in our school grounds. We learnt about what plants need to grow and about their different parts. We also planted a bean. We will be observing and measuring our beans over the next few weeks.
Here are the seasons we have experienced so far this year. Can you notice the differences between the seasons?
Can you name the plants Henry has in his garden?
Can you name the plants behind Iris?
Reading
"The more that you read, the more things you will know. The more that you learn, the more places you will go!"
Dr Seuss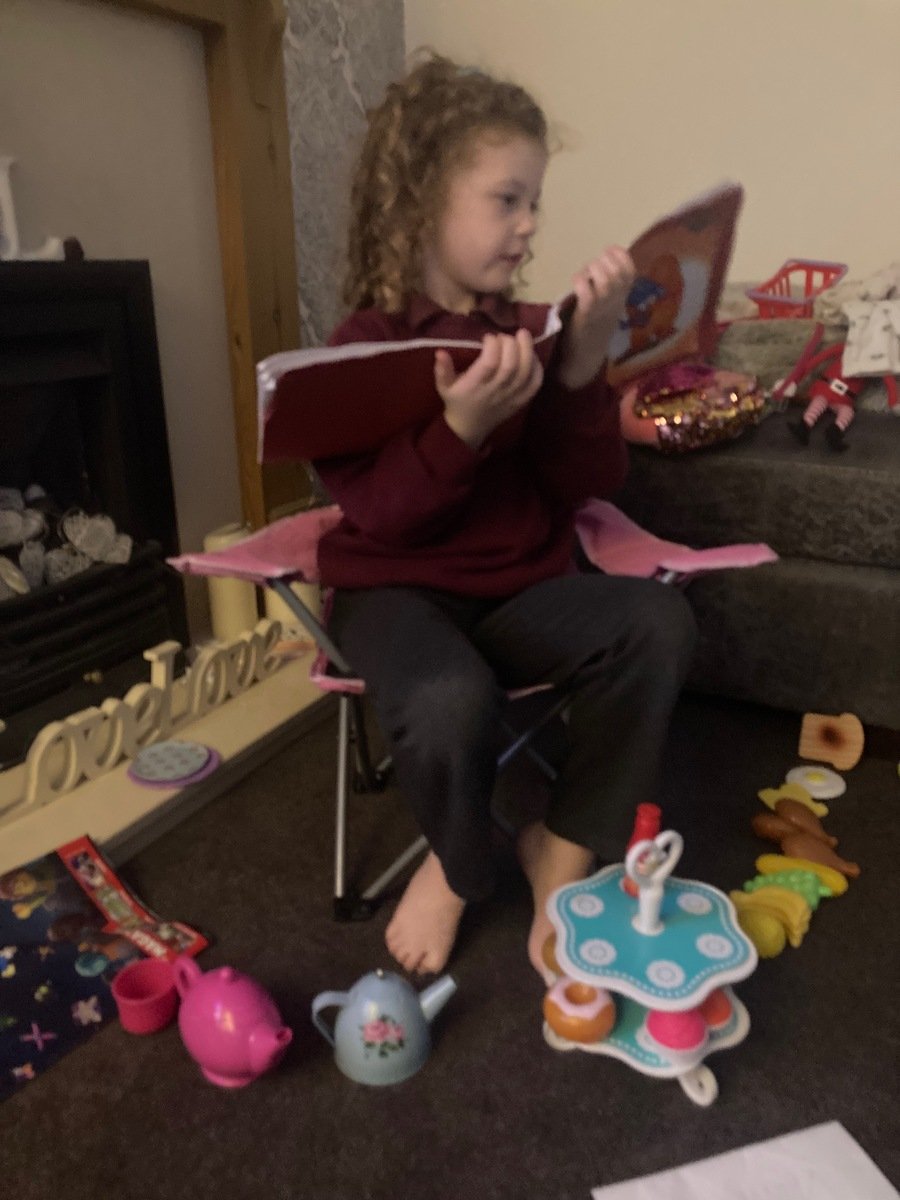 Literacy
Our Key Texts (Reading):
Mrs Armitage on Wheels
The Queen's Hat
Well done to Alice earning a badge at Rainbows.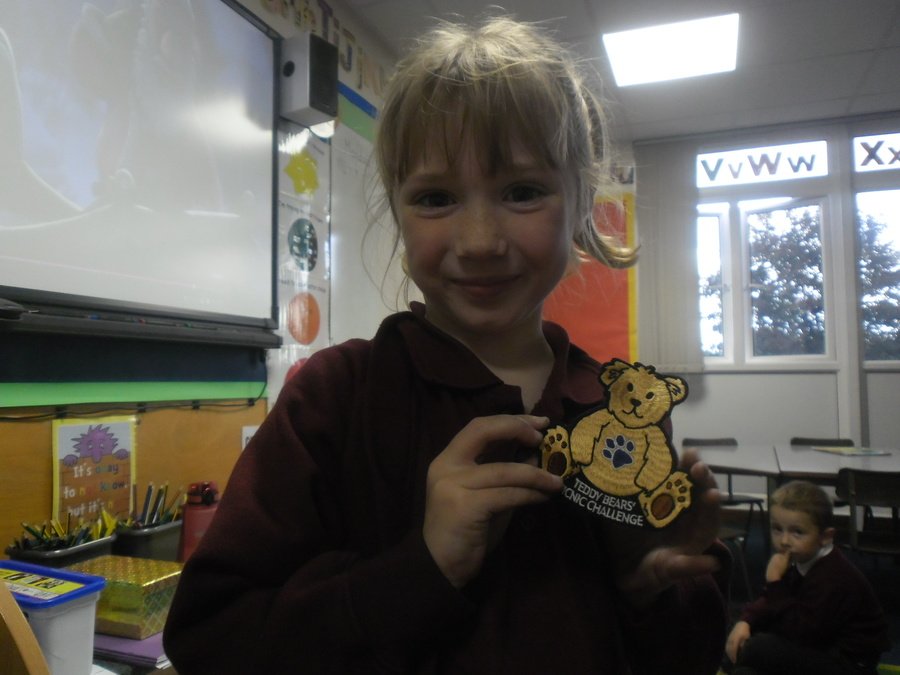 Alice played her toot confidently for the class - well done Alice!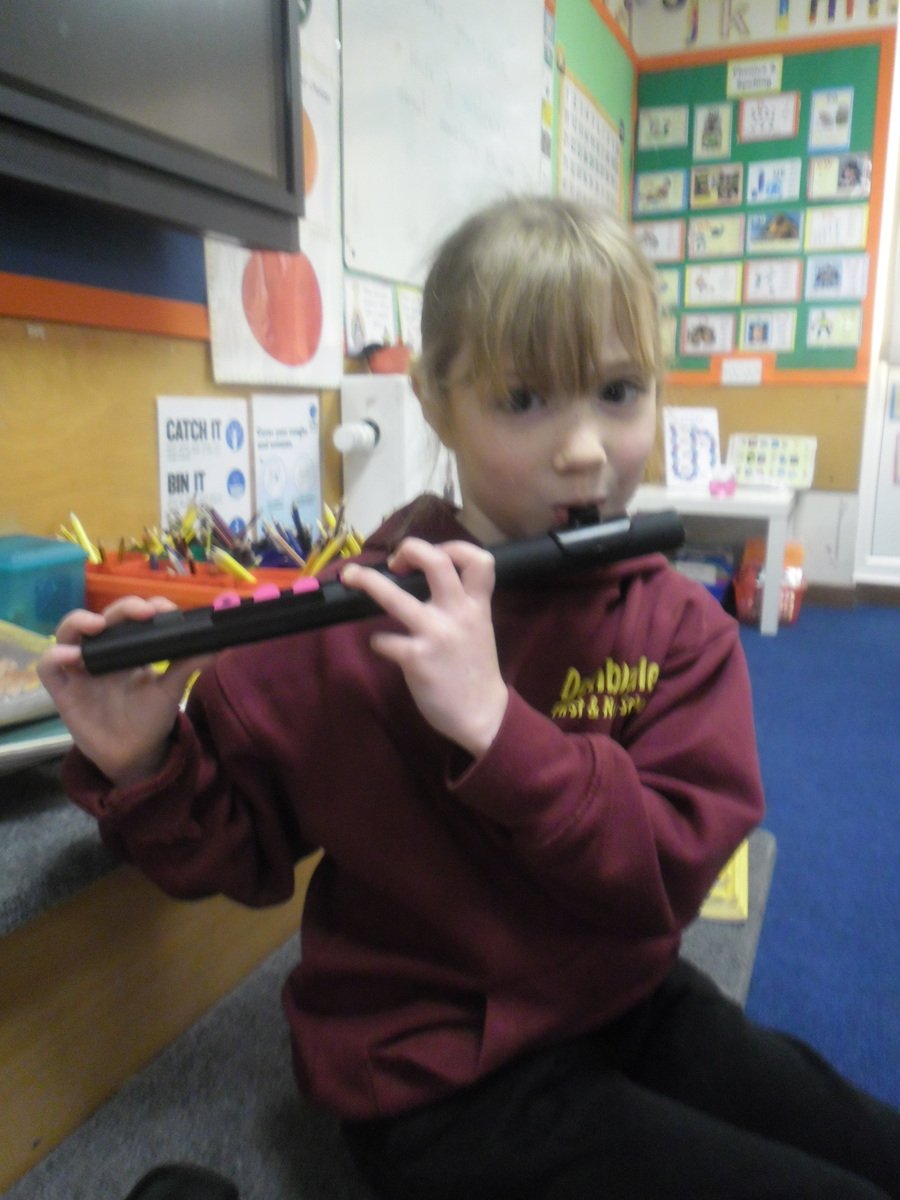 Story Time
Why not listen to a story?
Our Foundation Curriculum
Year One is the beginning of our 'National Curriculum' journey. You can see what we have been learning in each subject.
Art - Andy Goldsworthy
Exploring the frost and using it to create some natural art.
Geography - Our School Grounds
We went looking for the different features of our school grounds. We have a pond!
Design and Technology - Food
We learnt about where apples come from. Did you know we have an apple tree in our school grounds? We did apple tasting and had a vote. Pink Lady was the winner!
PE - Dance (The Four Seasons}
Science - Plants
Please see 'Science Week' at the top of our class page!
Music
We have been keeping the pulse and making our own rhythms with long and short notes. We even learnt about a rest.
We have learnt the notes C, D and E on a glockenspiel.
Here are our lovely pictures inspired by Stick Man and the Seasons. We used the 'Paint 3D' programme after signing onto the computers all by ourselves! Can you guess which season the pictures represent? You may even spot Stick Man himself in some of the pictures!
RE - Easter (Christianity)
PE Days
Tuesday and Friday. Please send your child to school in their PE kits on these days. Please send their uniform in their bag to change back into after their PE lesson if needed.
Daily Mile
Due to PE kits being kept at home for now, either send trainers with your child every day or they can just run in their shoes.
Every Friday your child should bring home a new:
Decodable Reading Book - this will have been read 3 times in class before it comes home.
Sharing Book - a book for you to read with your child, focusing on enjoyment and comprehension. Your child chooses this book.
Spelling
We will test spellings each week on a Friday. New spellings will then come home to practise for the next week. Please don't feel they have to be all done straight away or at the weekend. They can be done gradually over the week.
Homework
Homework will be set every Friday on Microsoft Teams. You are not expected to print off all the work-it can just be used as a reference.
There will be a reading task, a maths task and spelling words. Sometimes there may be an activity linked into the Foundation Curriculum, for example, Geography or Science.
Homework Book
Every child will have a homework book sent home. All work should be completed weekly in their book.