Out of School Club
Our experienced staff offer a variety of exciting activities. Whether your child enjoys craft, investigations or the outdoors, there is something to suit all interests. Our quiet area offers a place for children to simply relax after a busy school day.
There is also our new homework club where children can choose to complete their homework within the session, supported by a member of staff.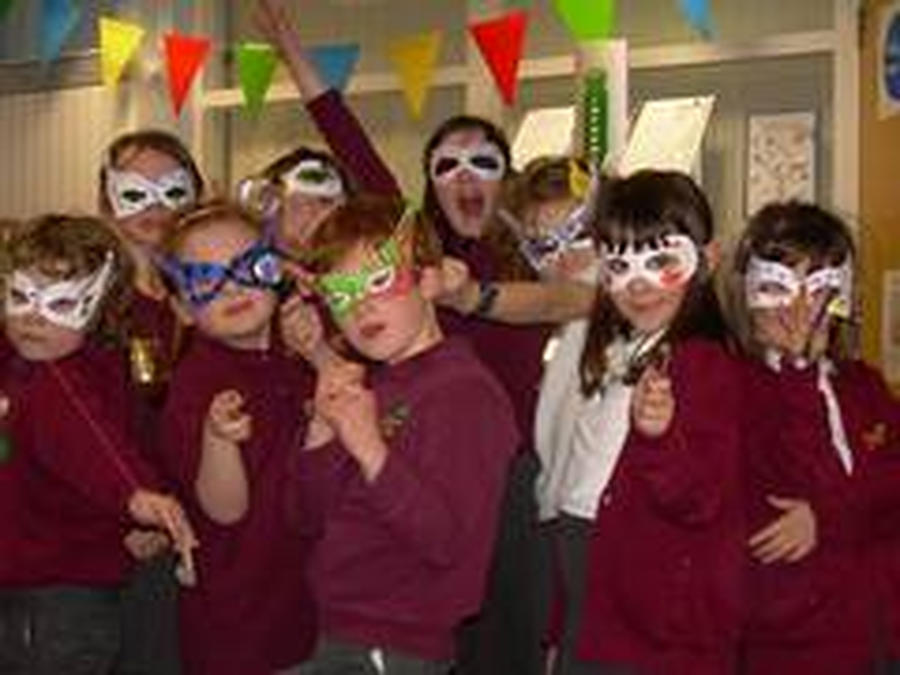 Please remember, ad hoc places can be booked for both breakfast club and after school club at any time.