PTA Committee
Chair - Gemma Lennon
Vice Chair - Andrew Hodgson
Treasurer - Lisa Redfern
Secretary - Kerry Donovan
Administration - Ruth Lui
Key representatives for each year group for PTA communication
Year 5 Ruth Lui
Year 4
Charlotte Wadworth / Louise Roberts
Year 3
Kerry Donovan / Lisa Redfern / Claire Worley
Year 2
Gemma Lennon / Louise Roberts
Year 1
Andrew Hodgson
Reception
Siobhan Fairbrother /Charlotte Wadworth /Alex Matthews
Nursery
Claire Worley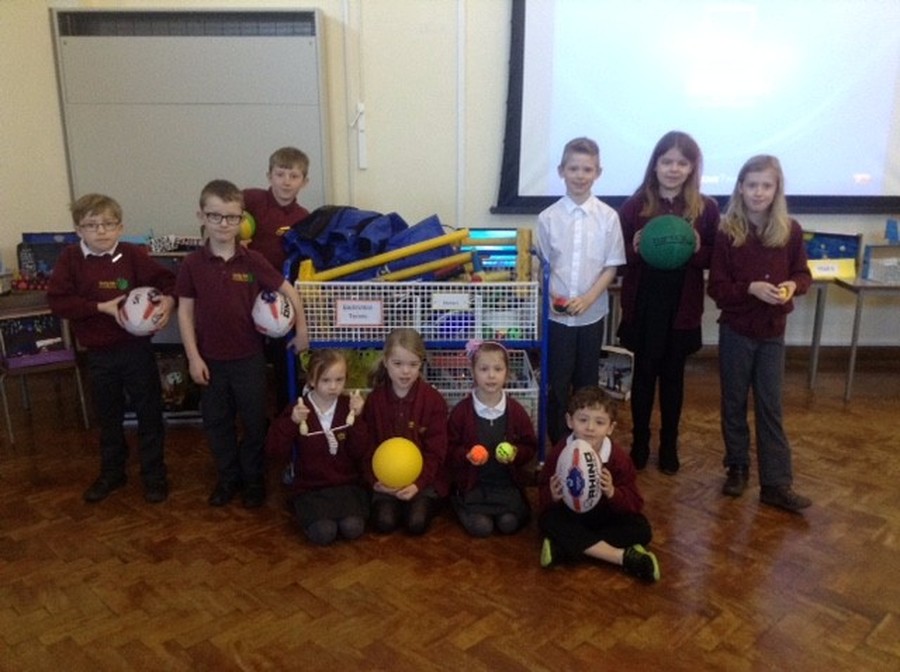 The School Council would like to thank the PTA for providing the Lunchtime trolley with new outside equipment.
The children received bats, balls, french skipping ropes and lots more!!
Climbing frame bought for Early Years
COMMUNICATION / NEWSLETTERS
Following the success of the
Summer Fayre
last year we have decided to do it all again and in order to promote the community spirit, this year we are planning on holding it on
Saturday 8th July, 12pm-3pm
so that we can also get involved in the fabulous
Denby Dale Lions Scarecrow Festival.
We therefore need your help.
We are short of PTA volunteers so if you are able to get involved on the day or you are happy to help out with the planning and organising of the event then please, please get in touch.
We will be holding a
PTA Summer Fayre meeting
on Tuesday 13th June at 9am
in the community room and we would love to see you there (refreshments will be available). It would be great if you could let us know if you are coming although you certainly will also be welcome to just turn up. Please email to let us know of your interest on parents@denbydale.education or leave a message with the school office.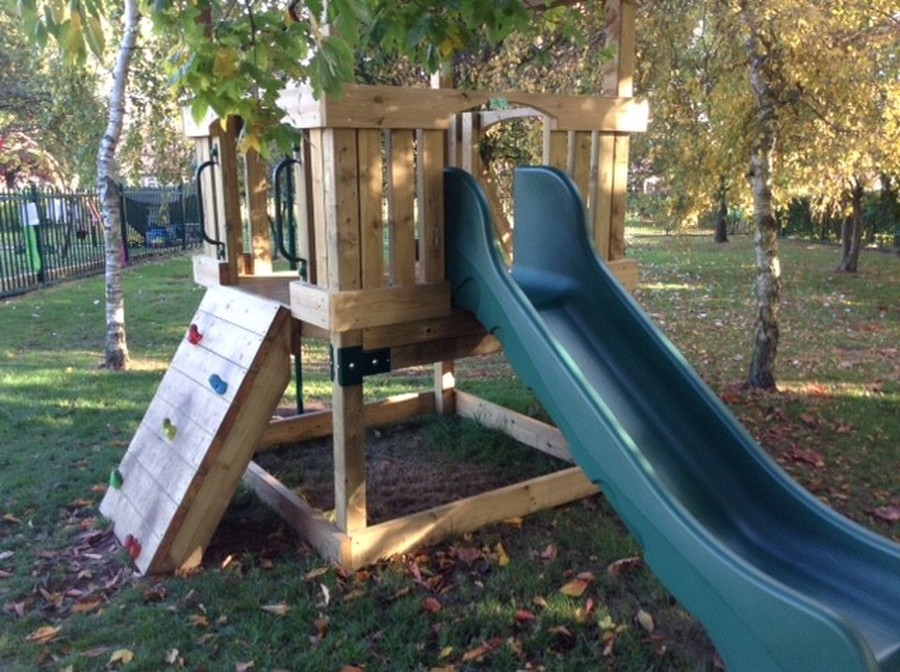 Trim trail bought for Key Stage 1 & 2