PTA Committee
Chair - Gemma Lennon
Vice Chair - Andrew Hodgson
Treasurer - Lisa Redfern
Secretary - Kerry Donovan
Administration - Ruth Lui
Key representatives for each year group for PTA communication
Year 5 Ruth Lui
Year 4
Charlotte Wadworth / Louise Roberts
Year 3
Kerry Donovan / Lisa Redfern / Claire Worley
Year 2
Gemma Lennon / Louise Roberts
Year 1
Andrew Hodgson
Reception
Siobhan Fairbrother /Charlotte Wadworth /Alex Matthews
Nursery
Claire Worley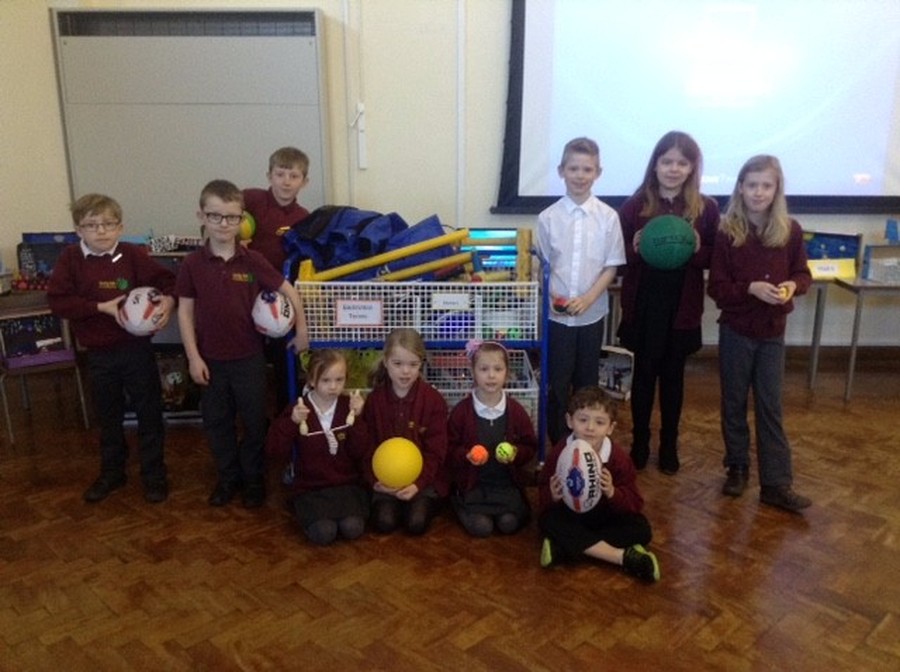 The School Council would like to thank the PTA for providing the Lunchtime trolley with new outside equipment.
The children received bats, balls, french skipping ropes and lots more!!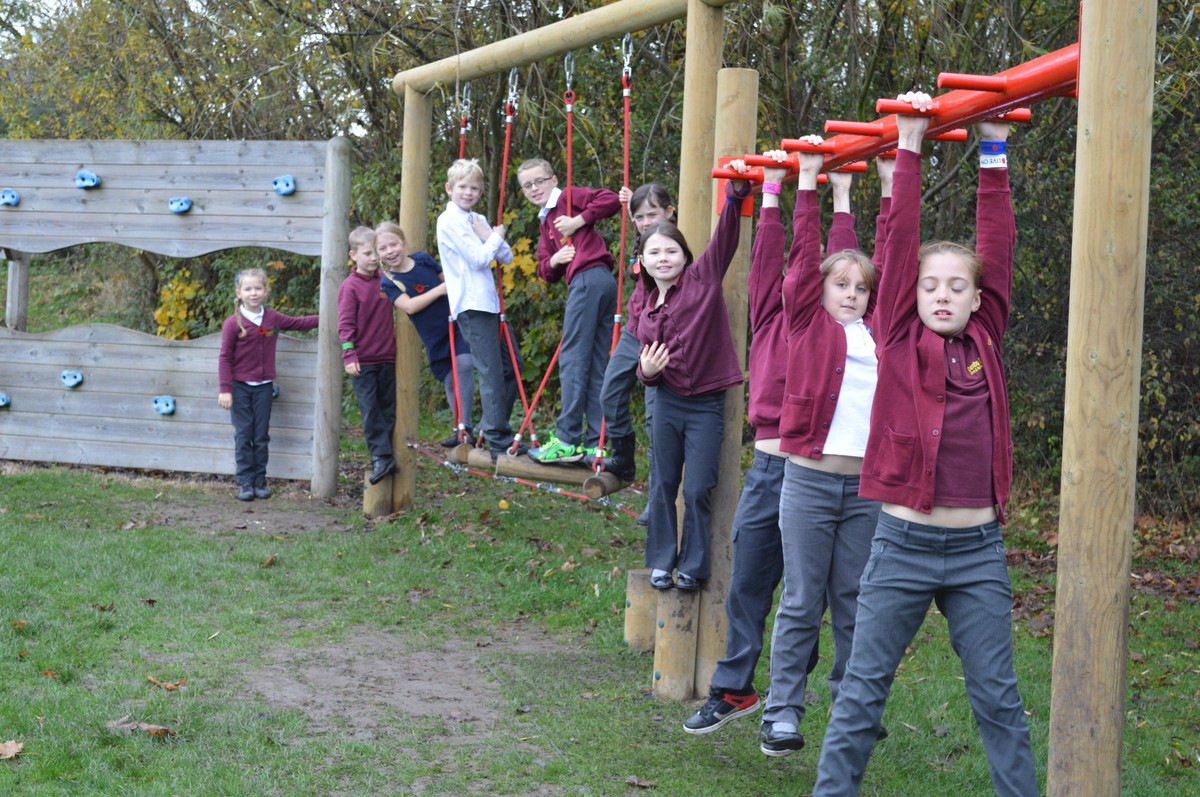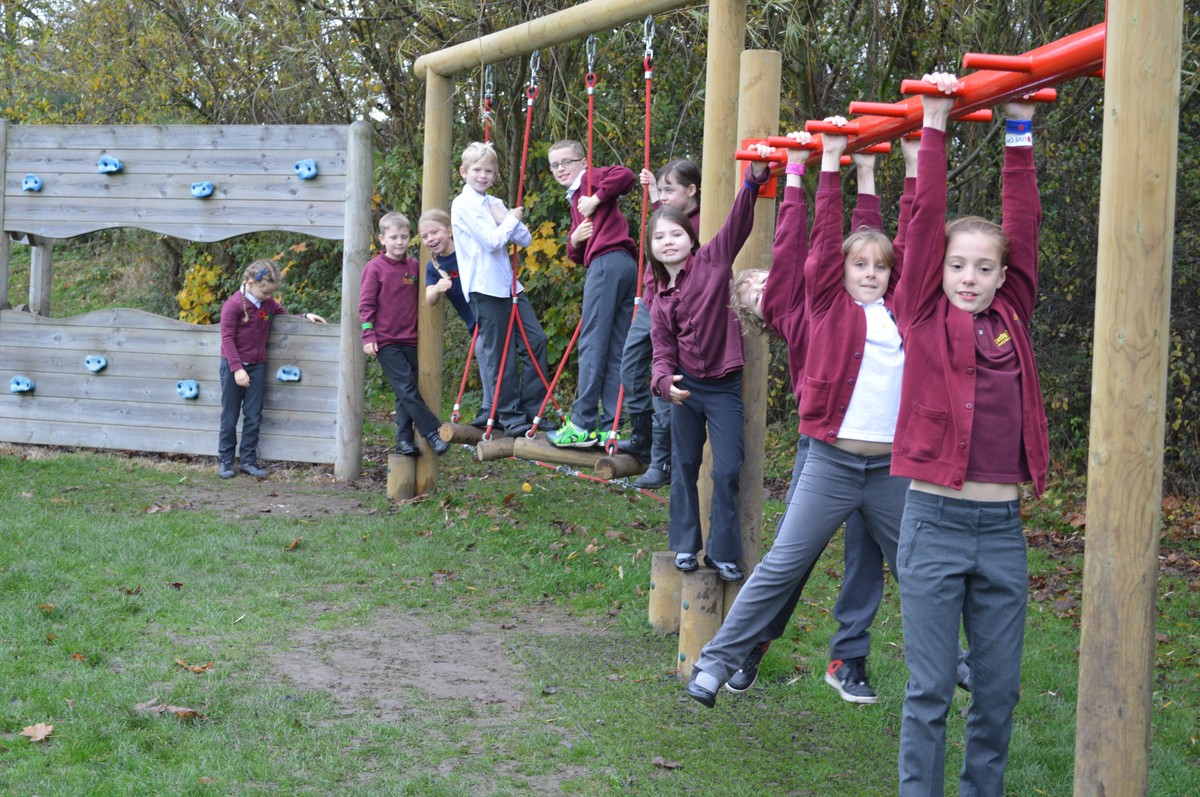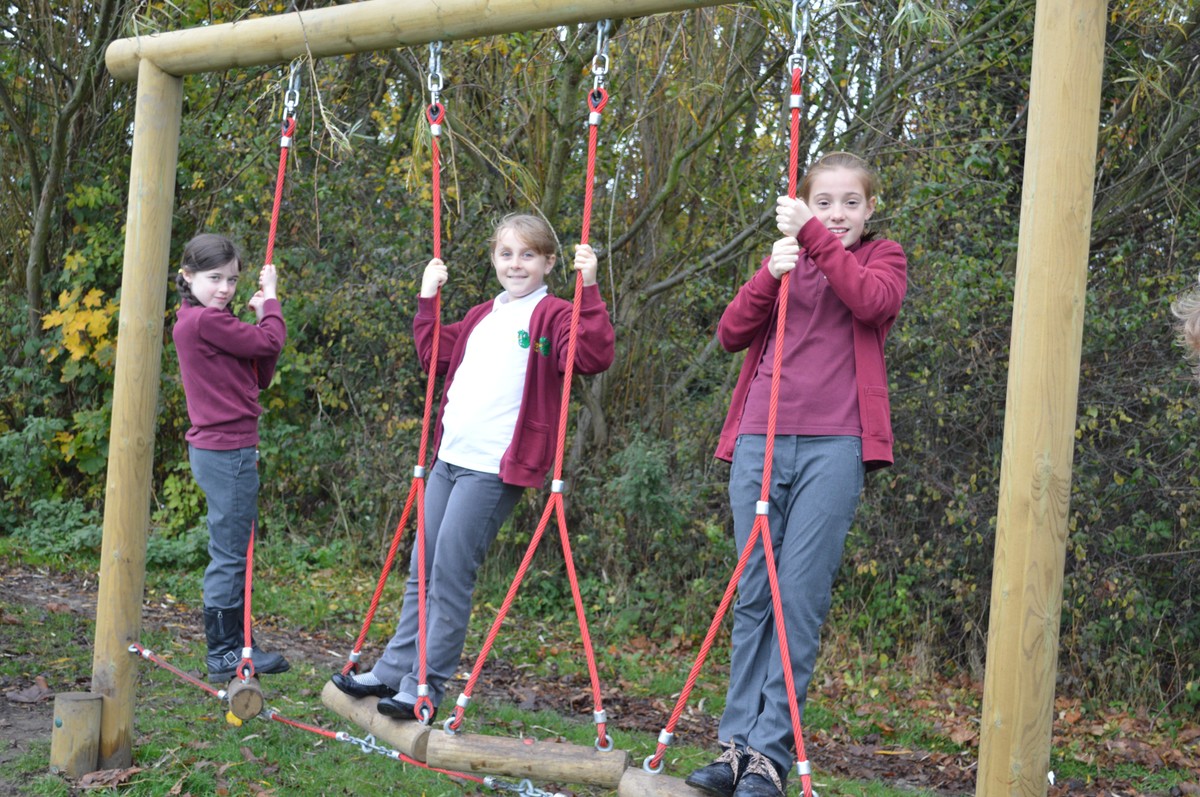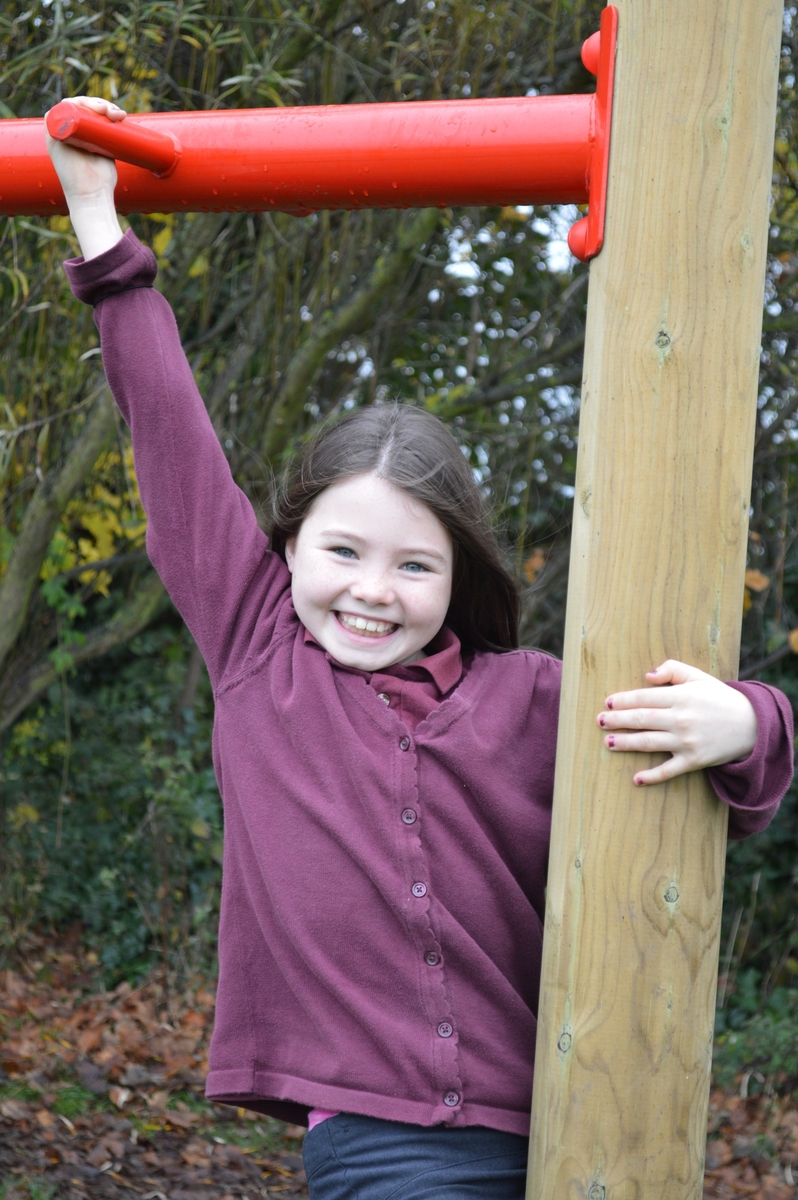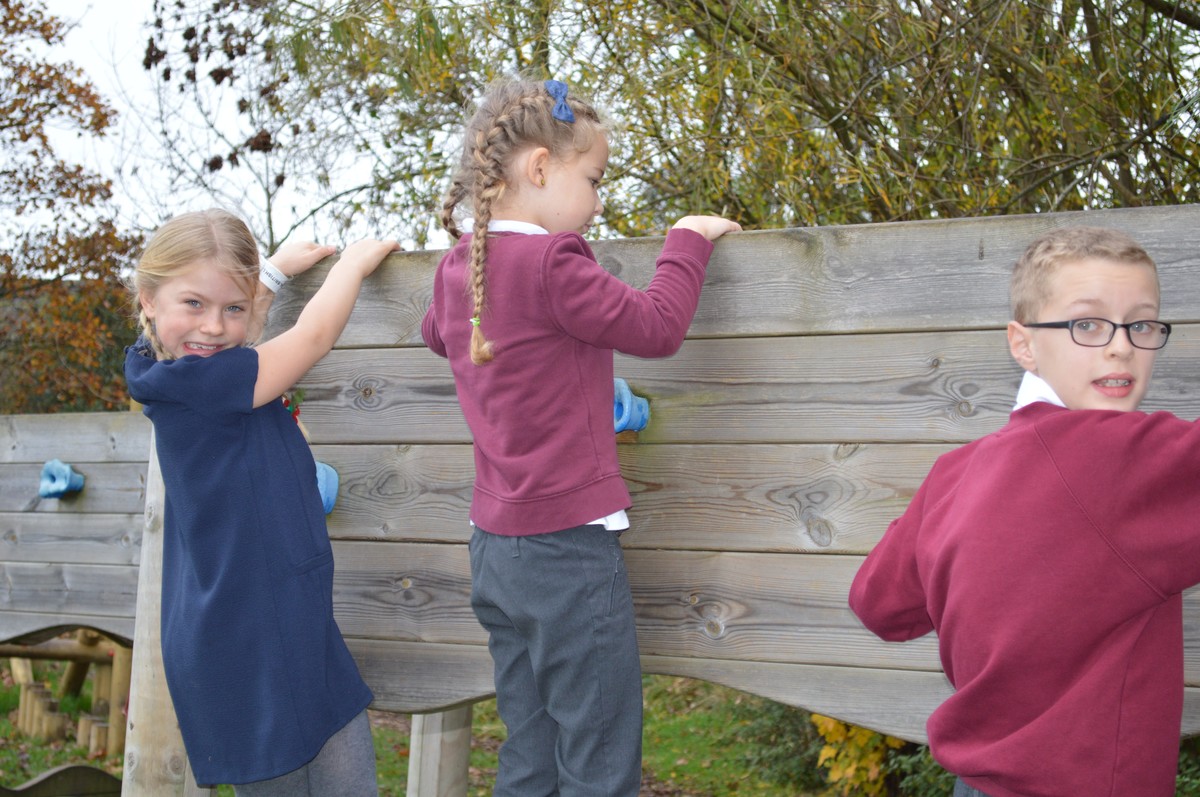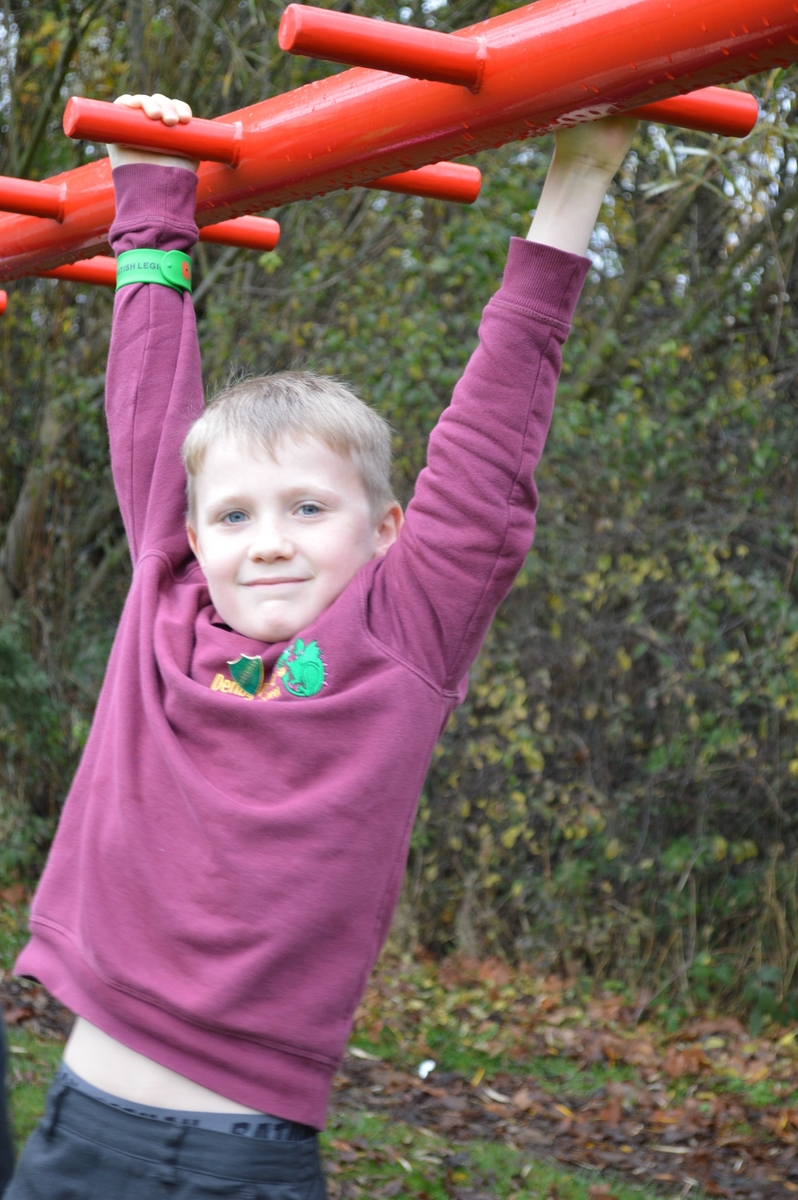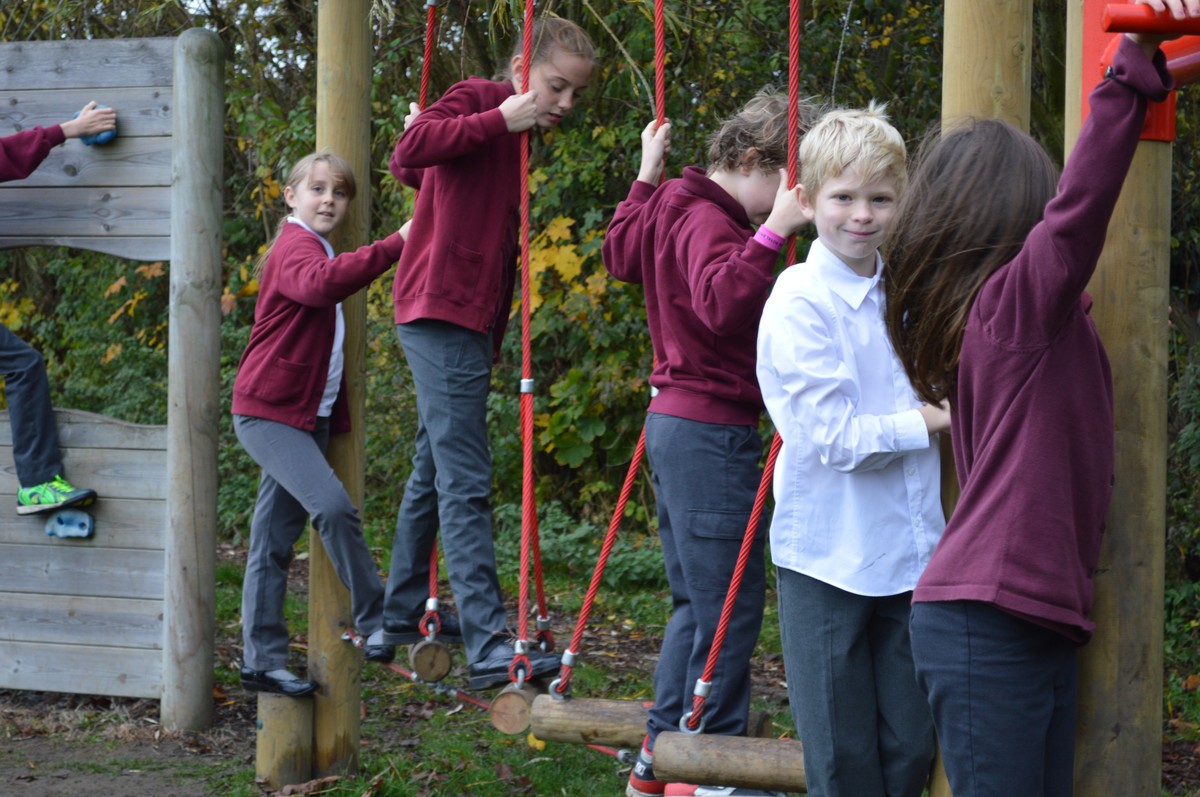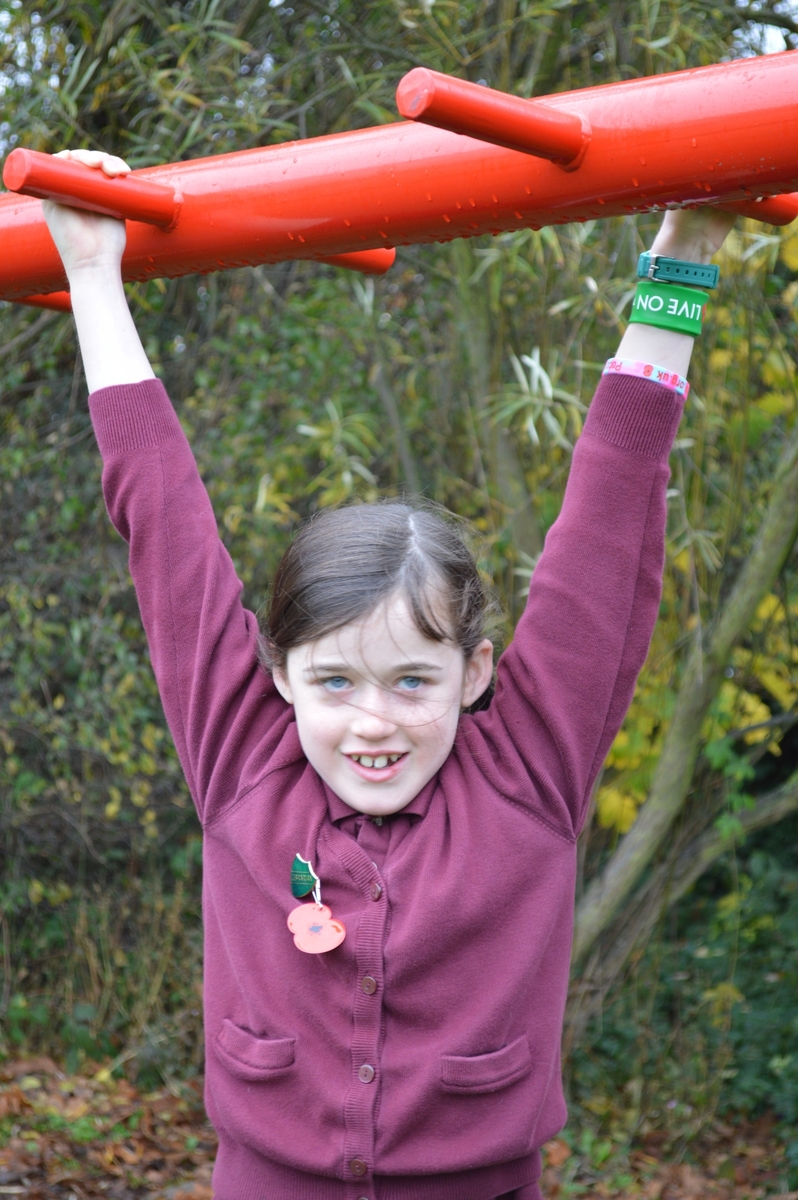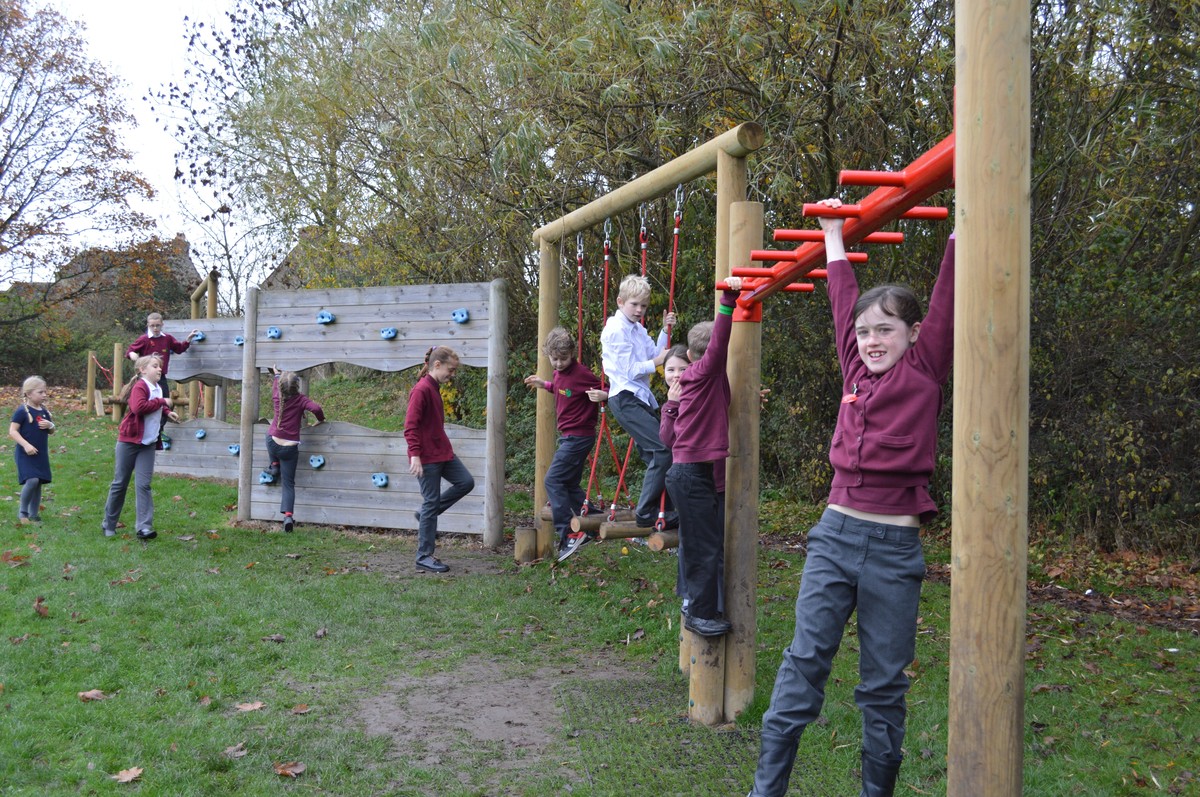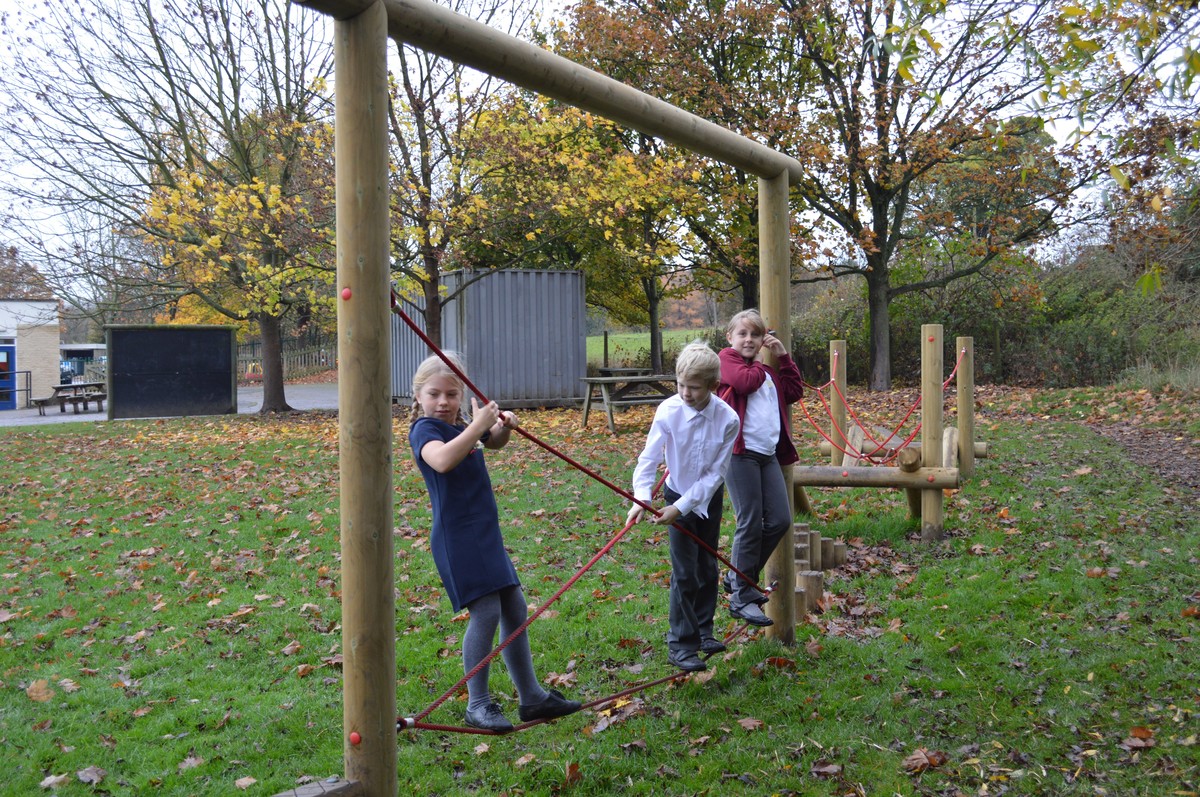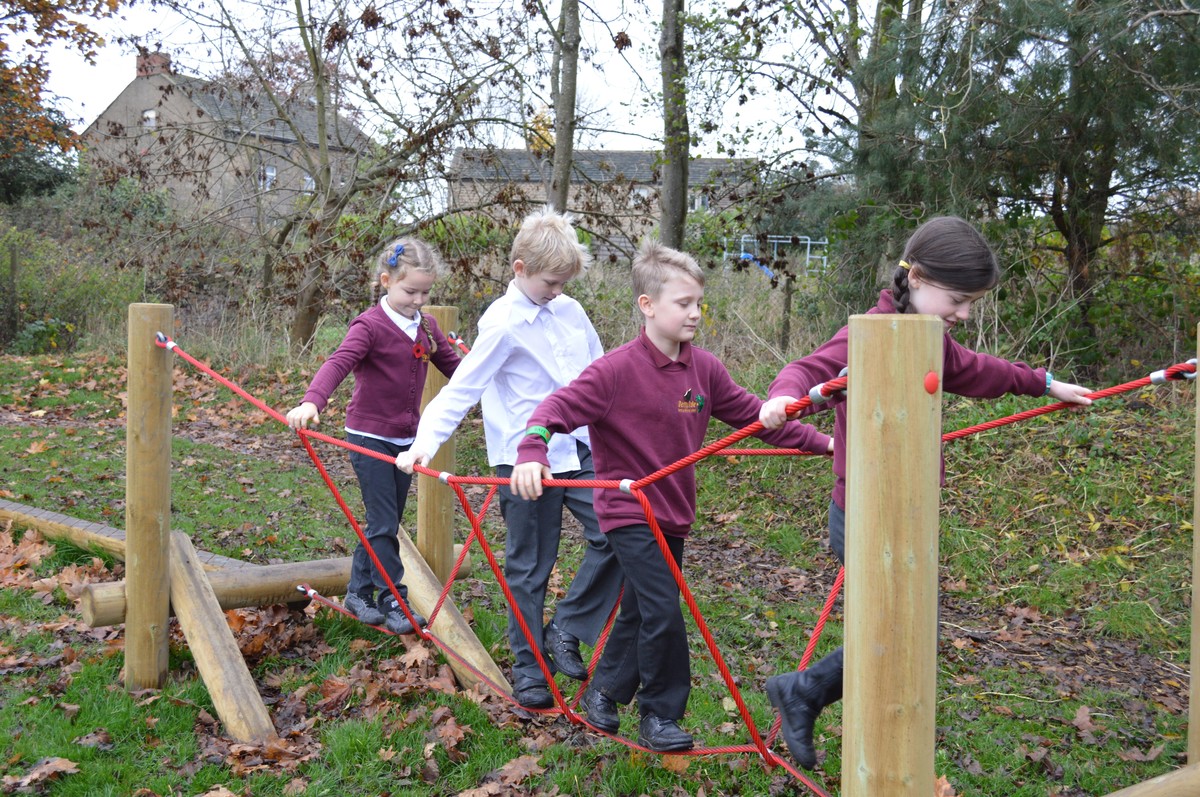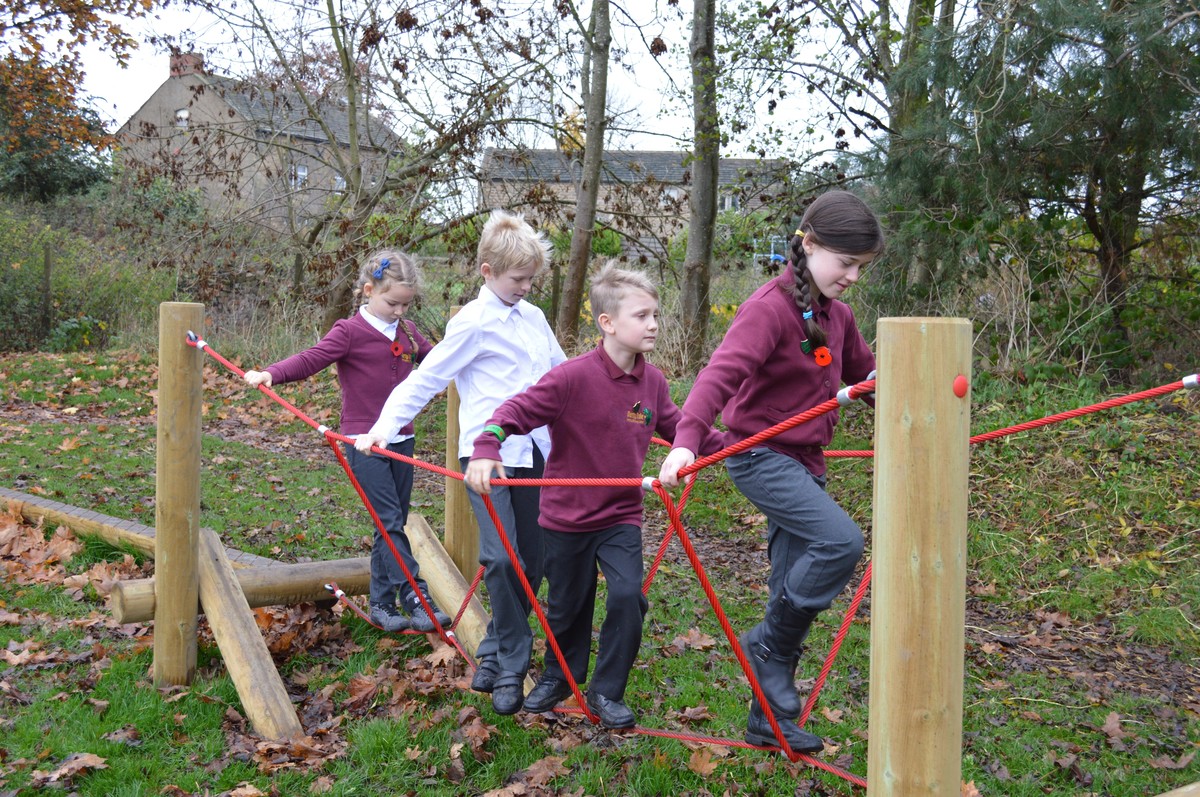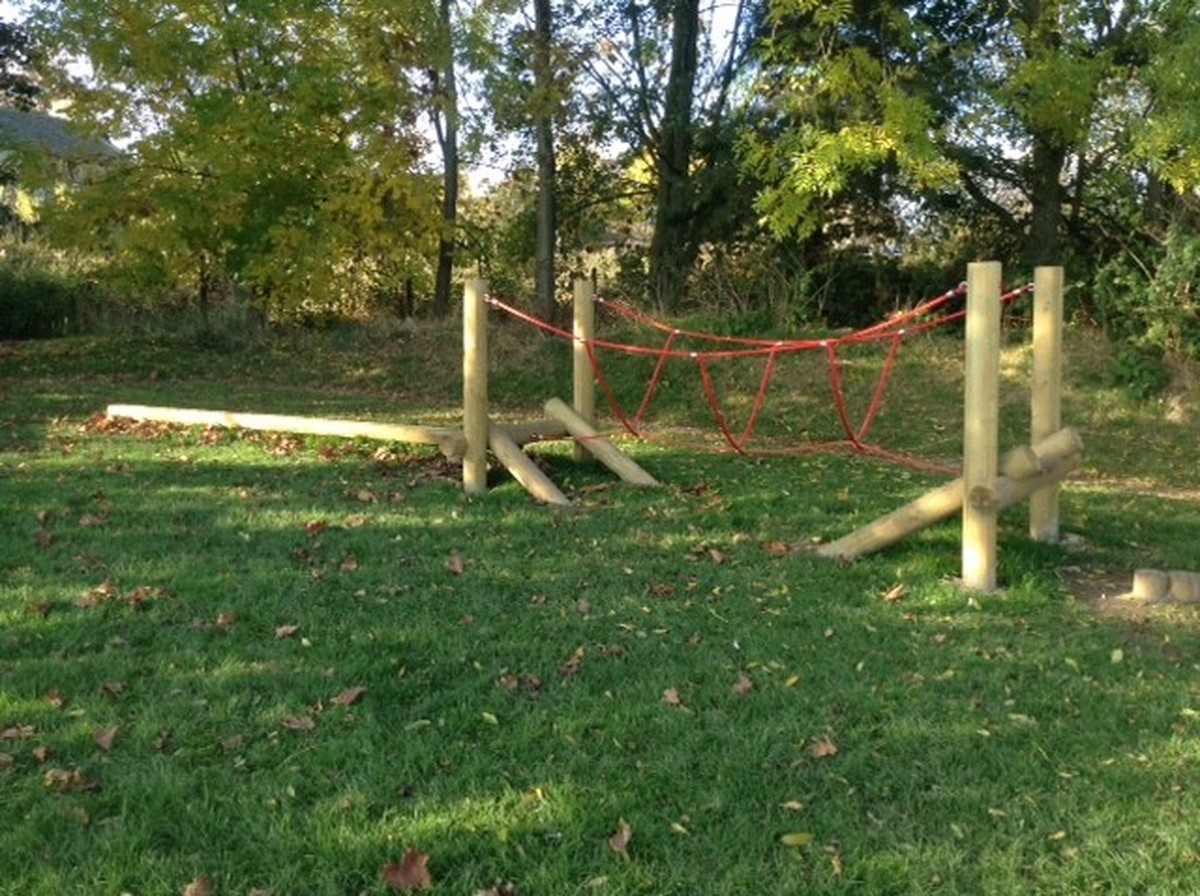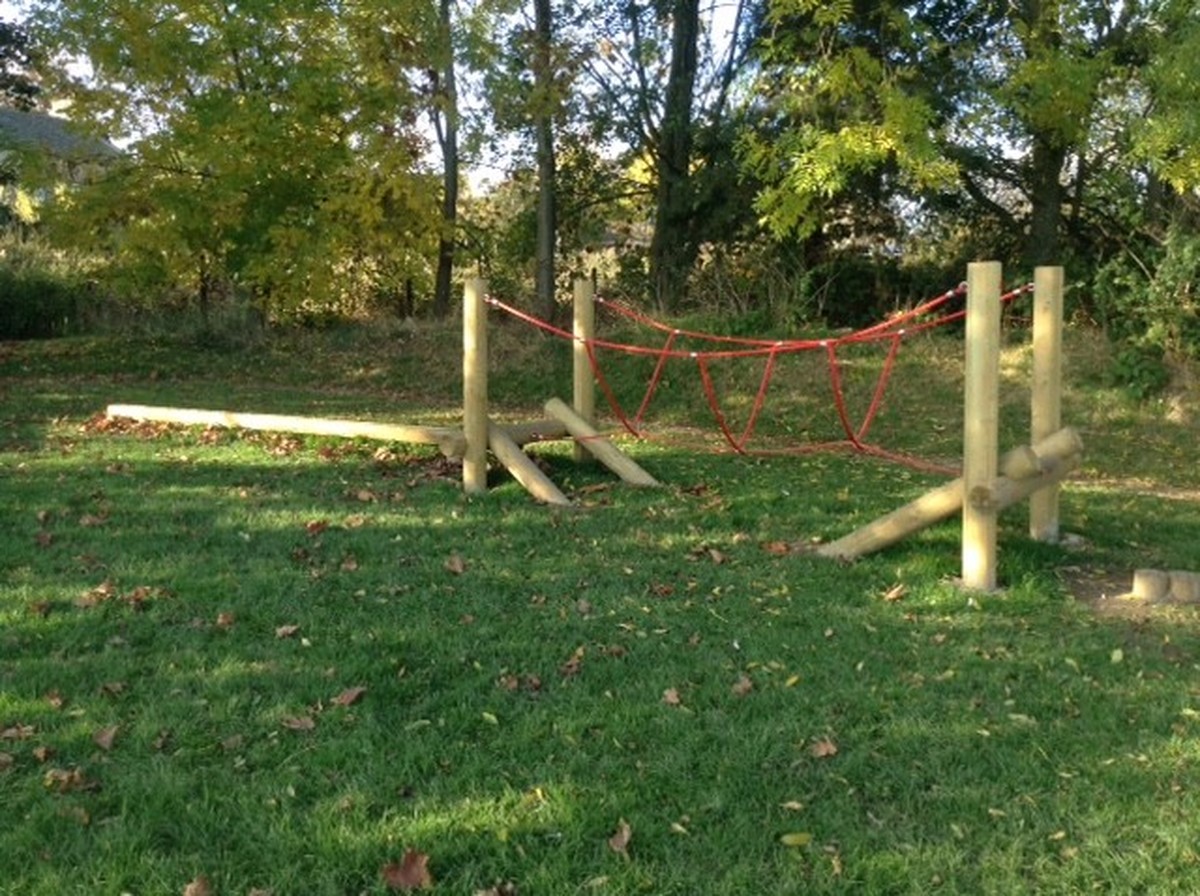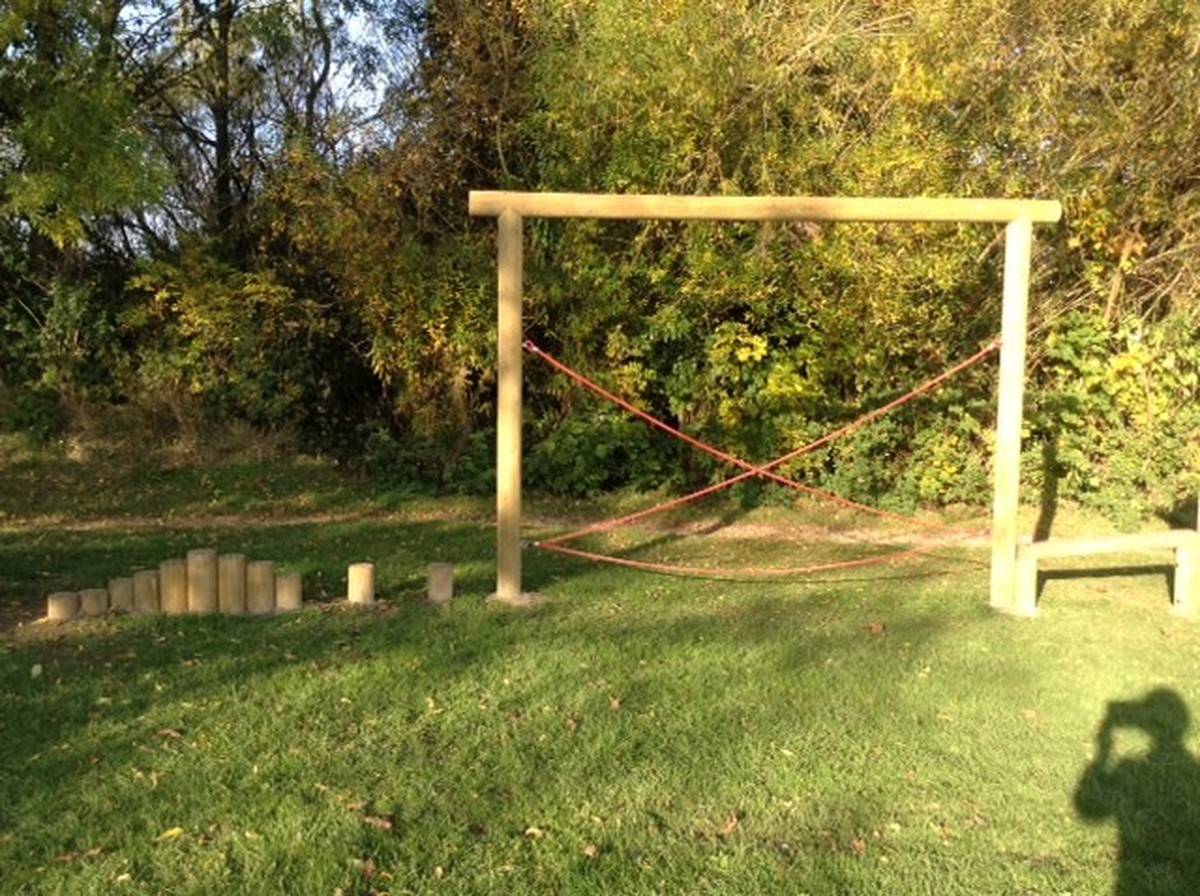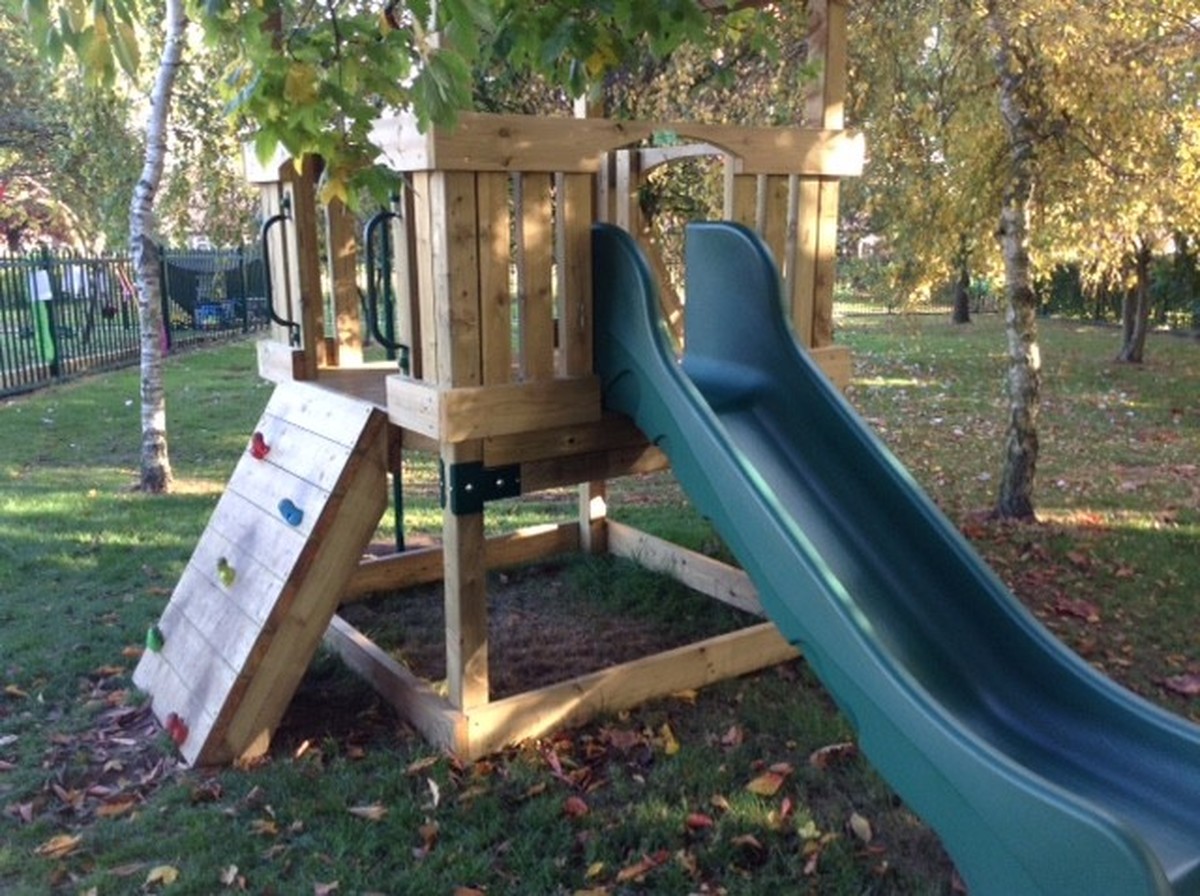 Climbing frame bought for Early Years
COMMUNICATION / NEWSLETTERS
We hosted our
Santa's Brunch and Christmas Fayre

on Saturday 3rd December. The day was a great success.

A

big thank you to all those who helped and came on the day!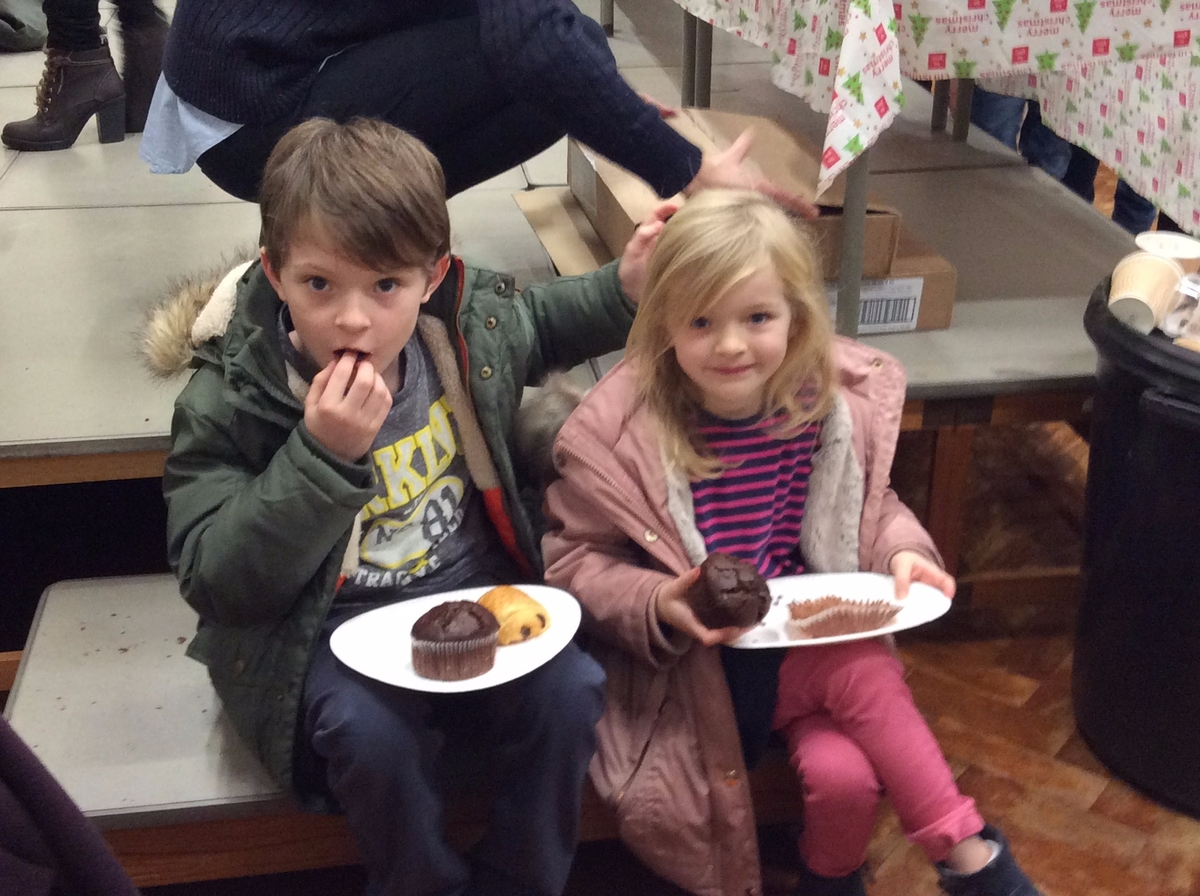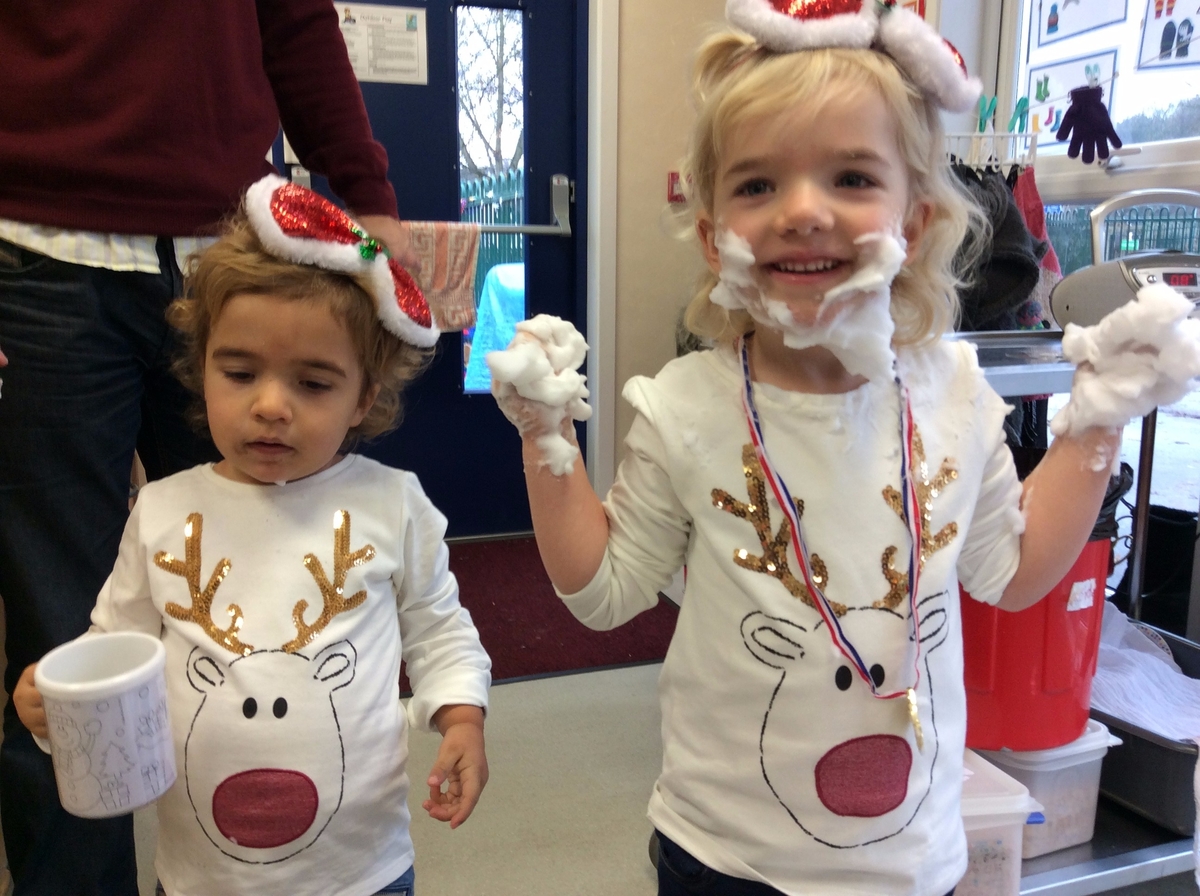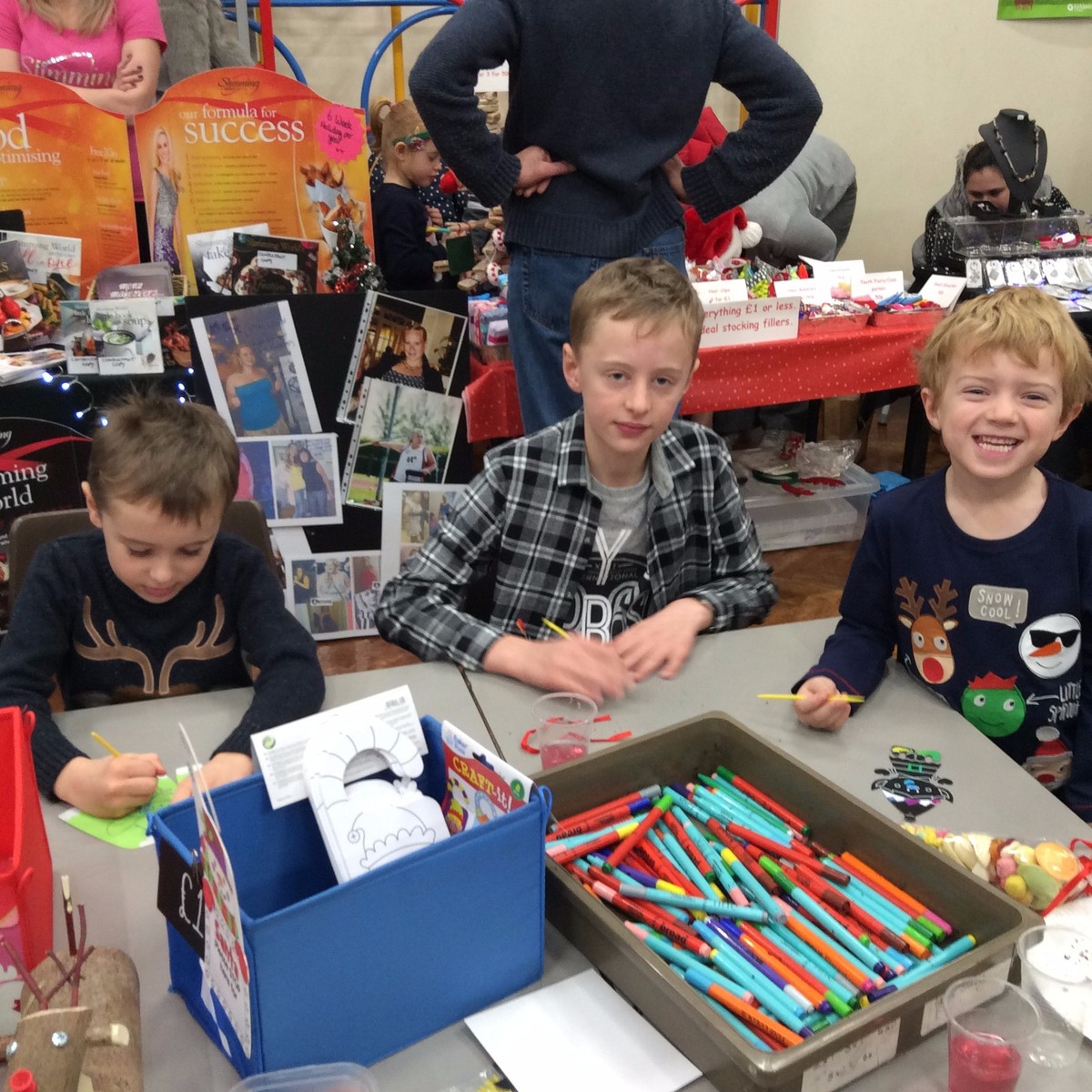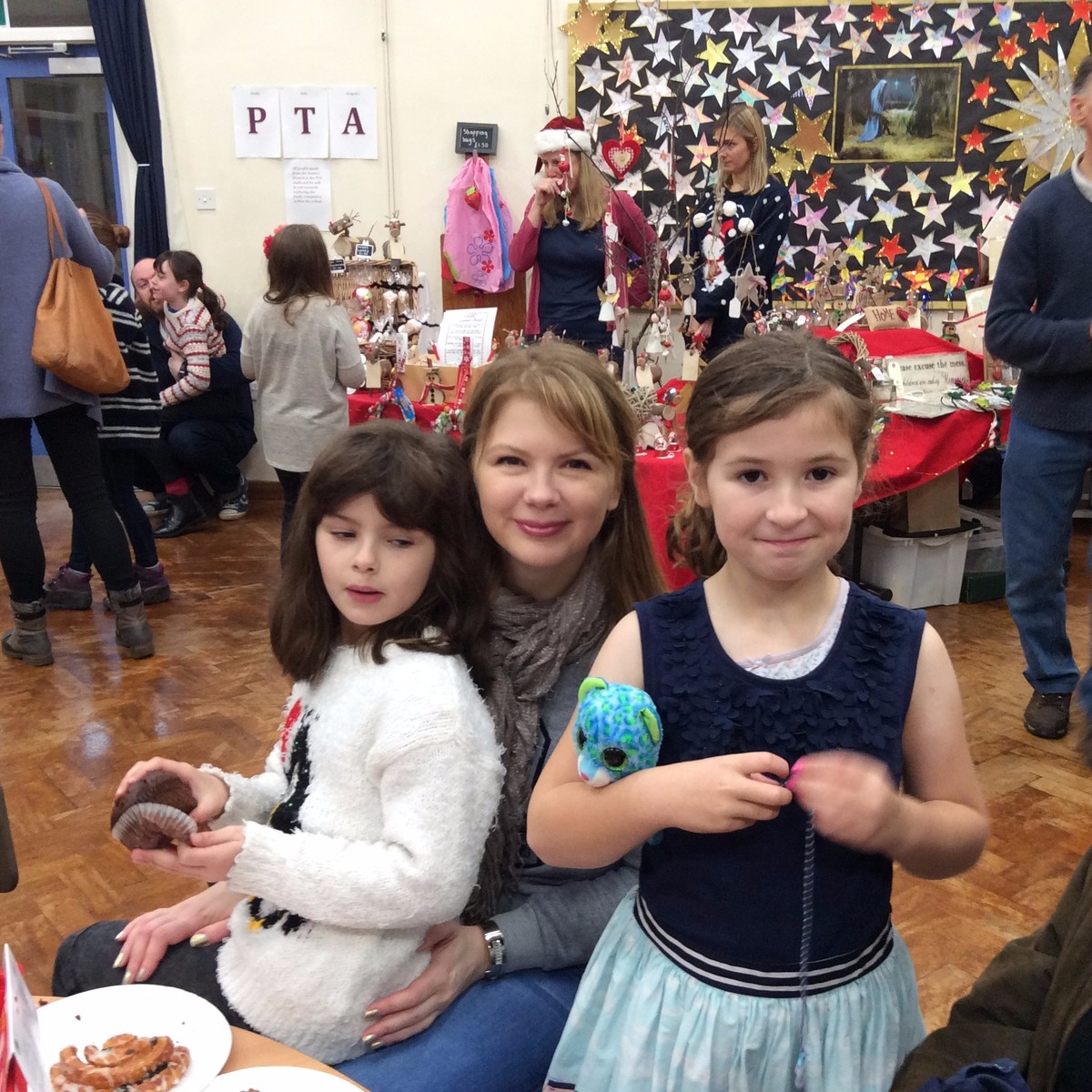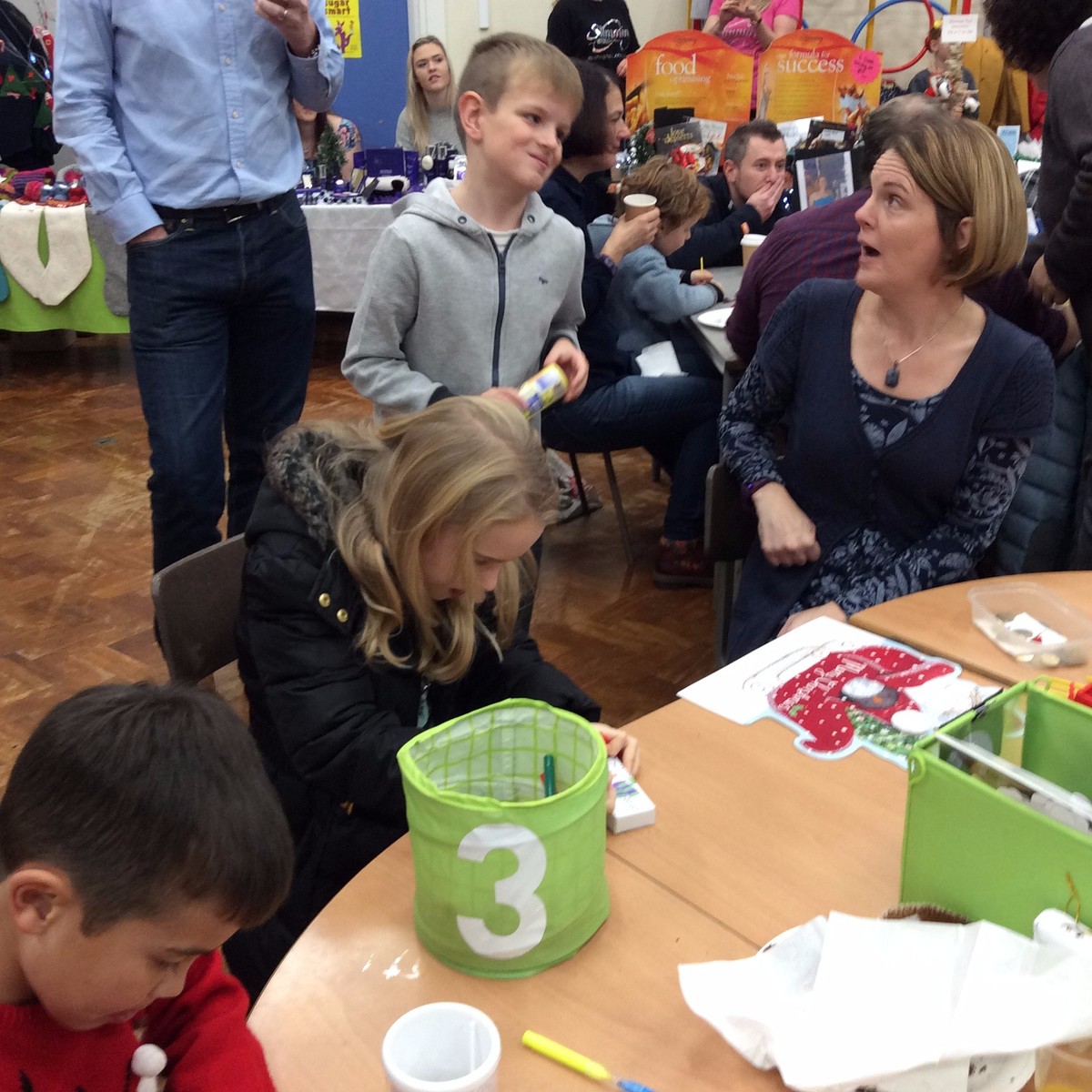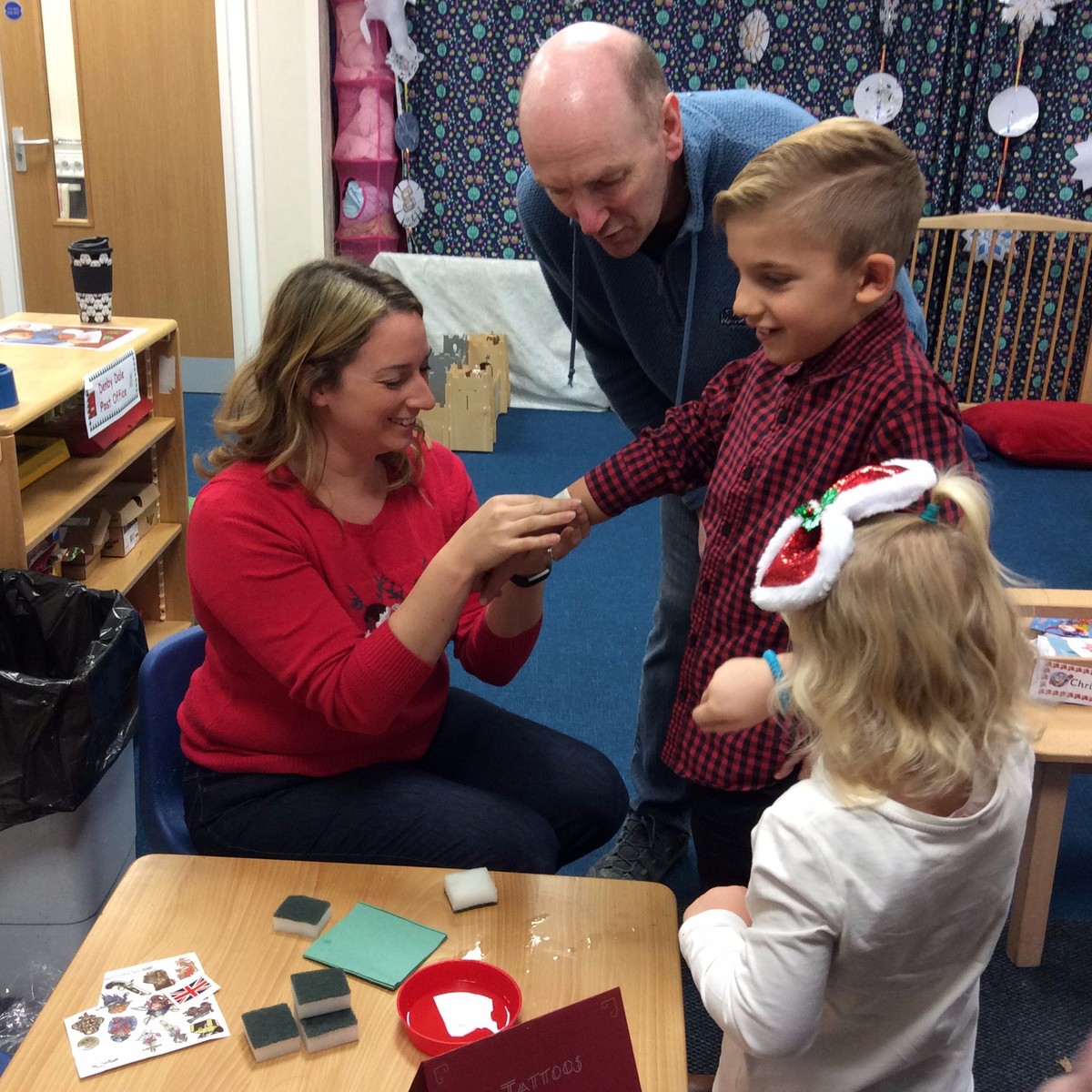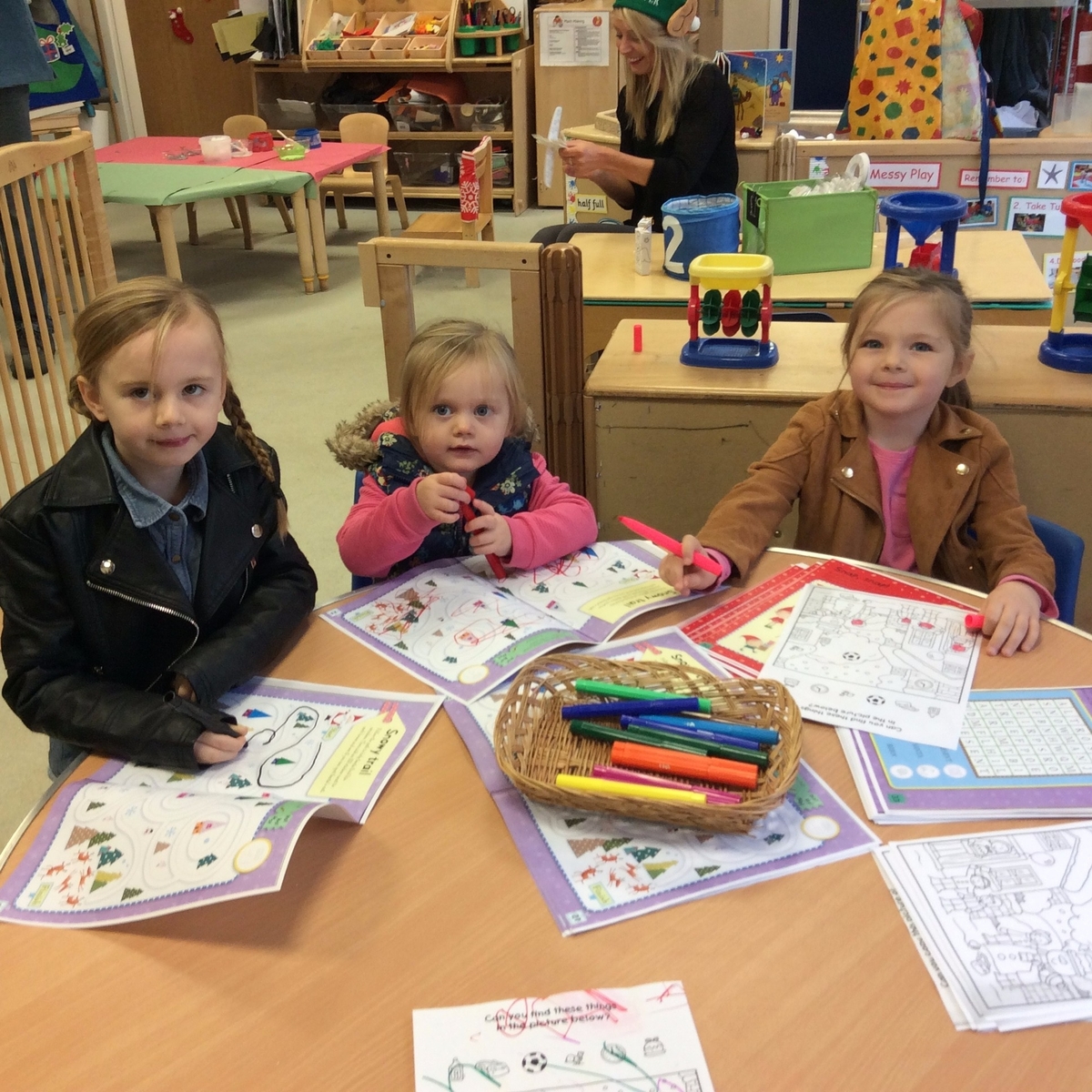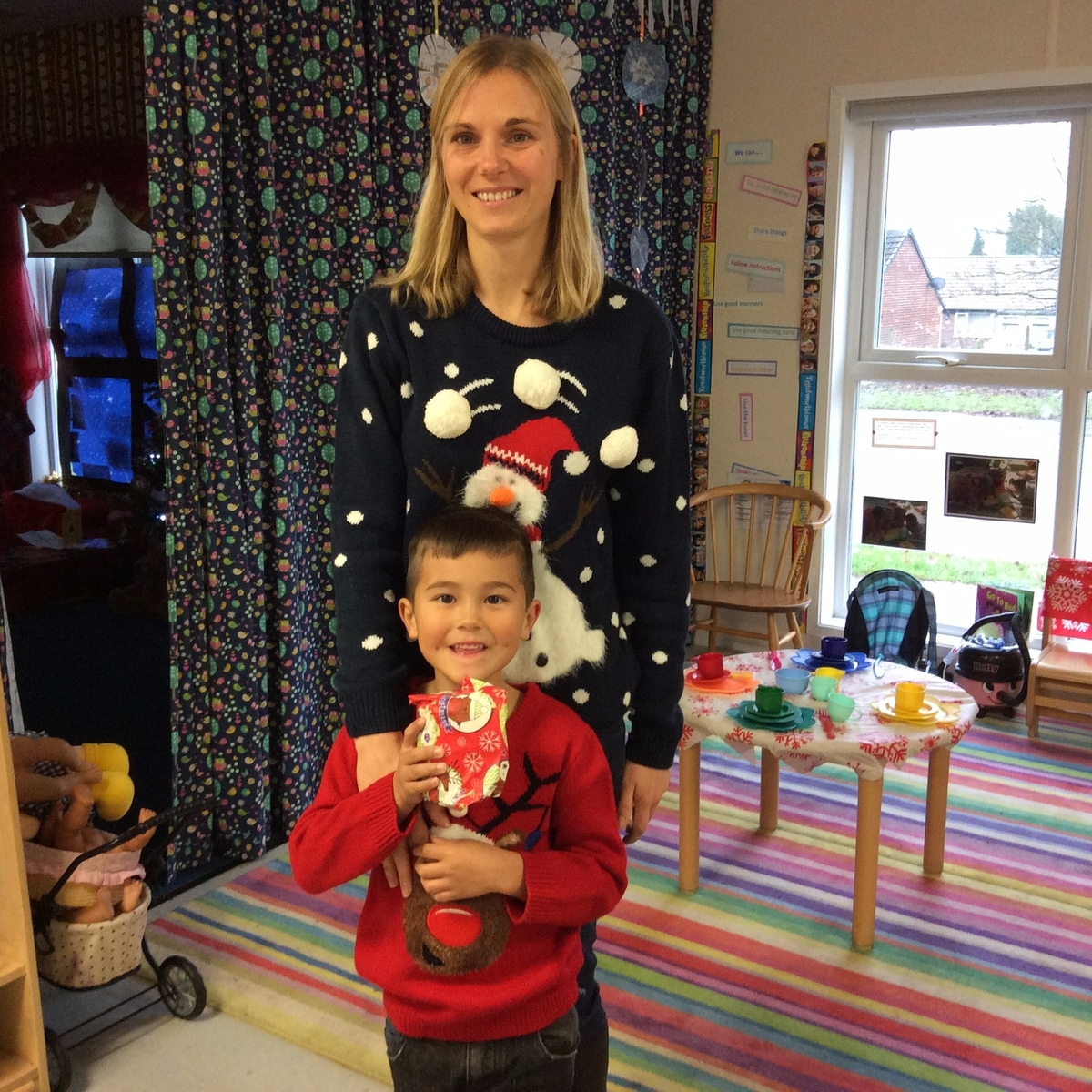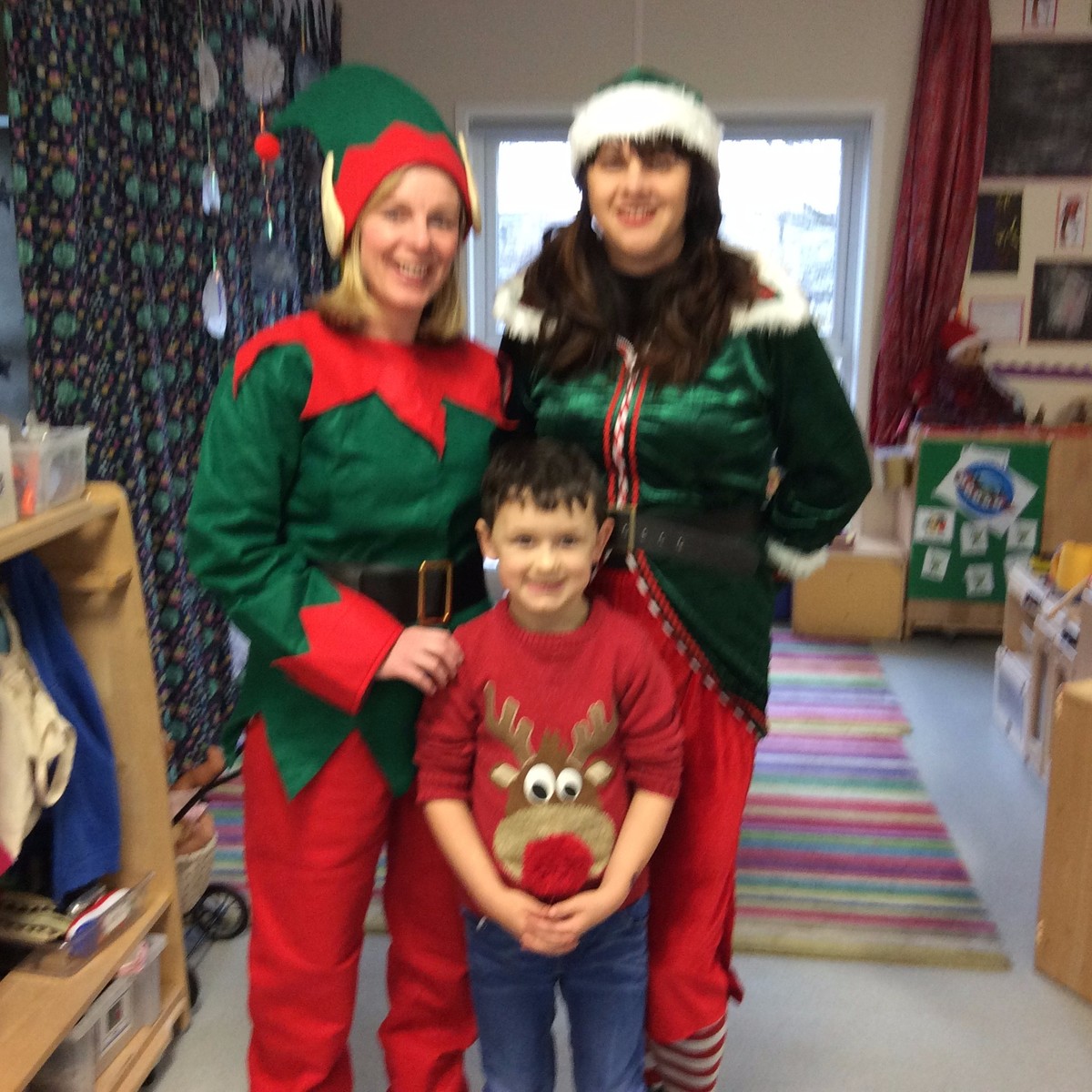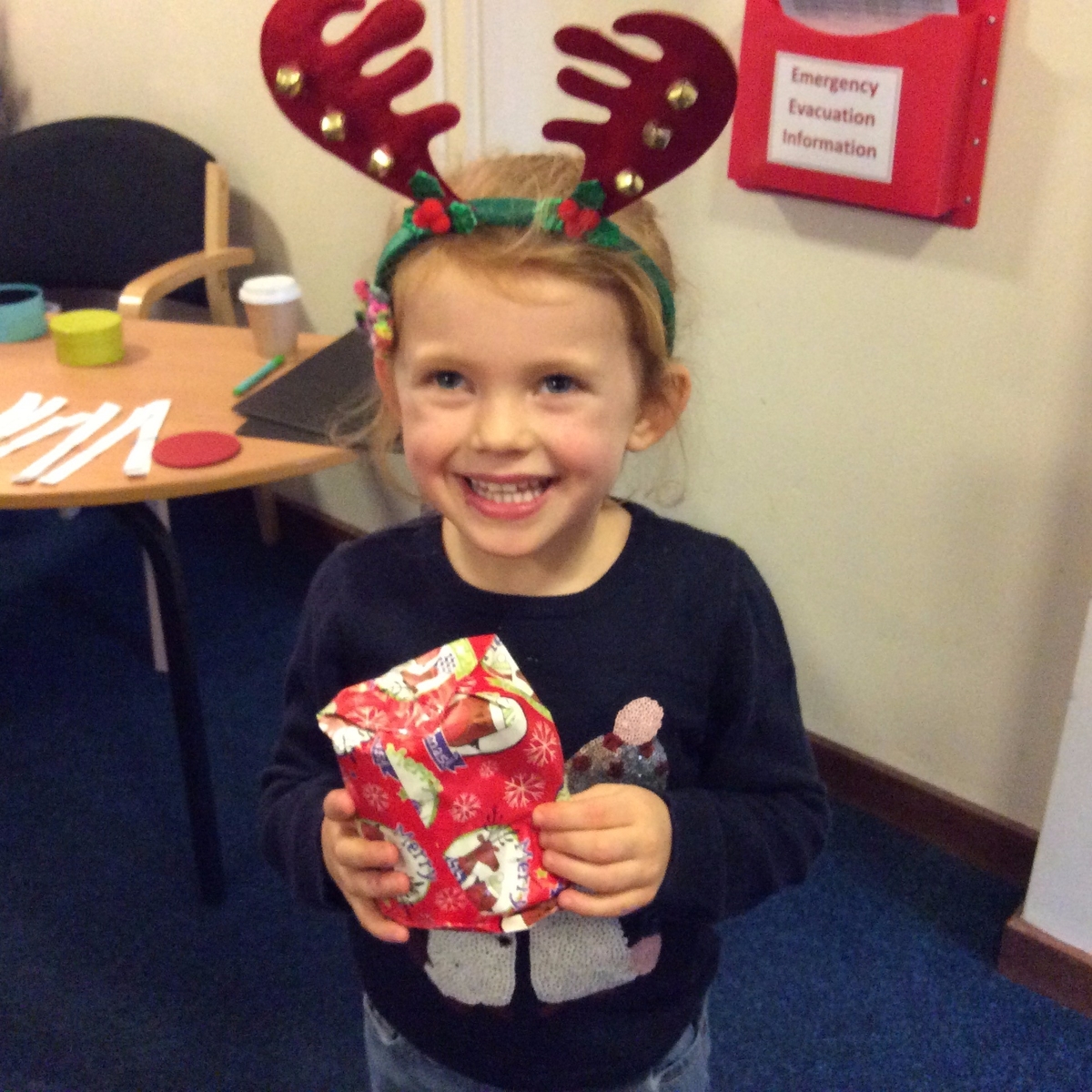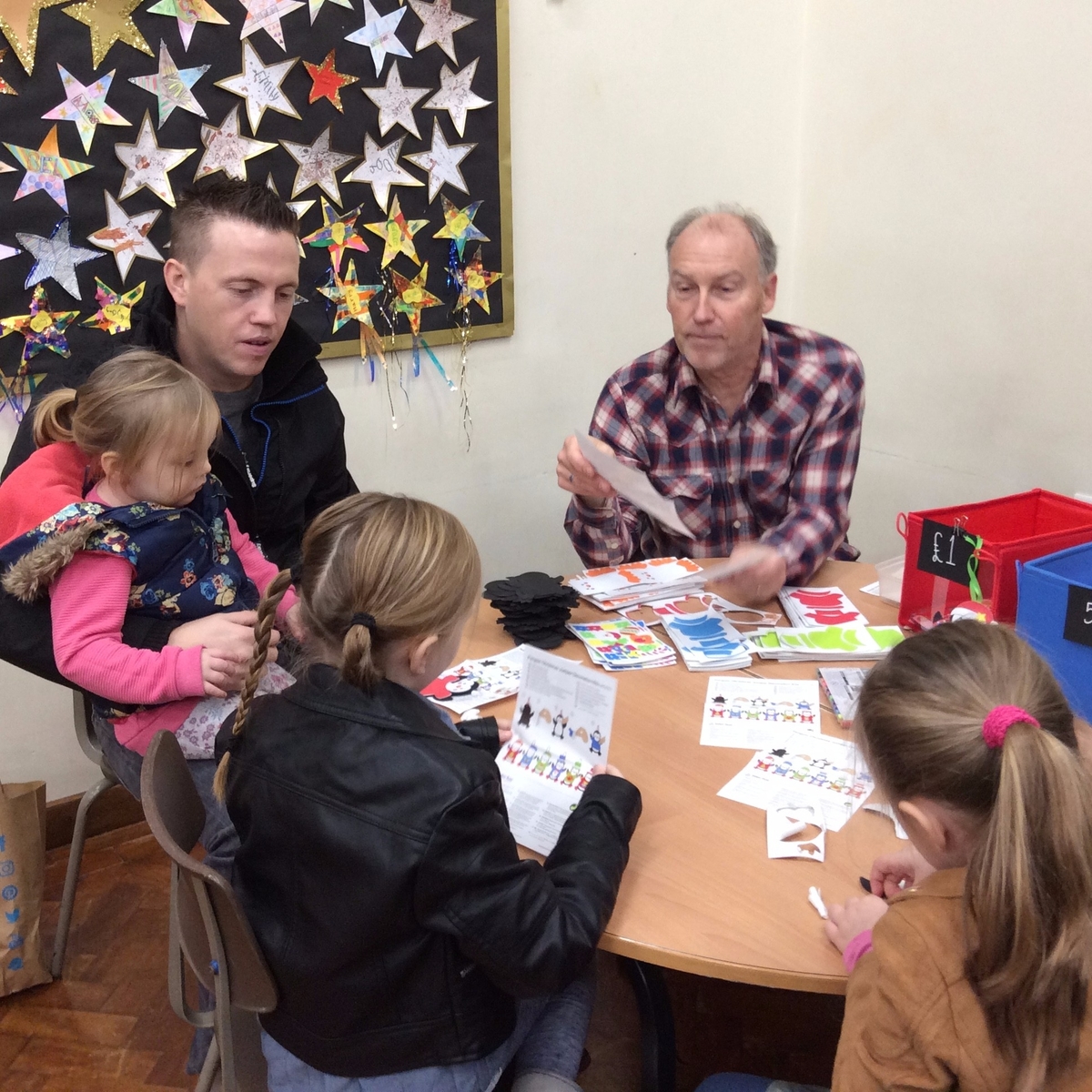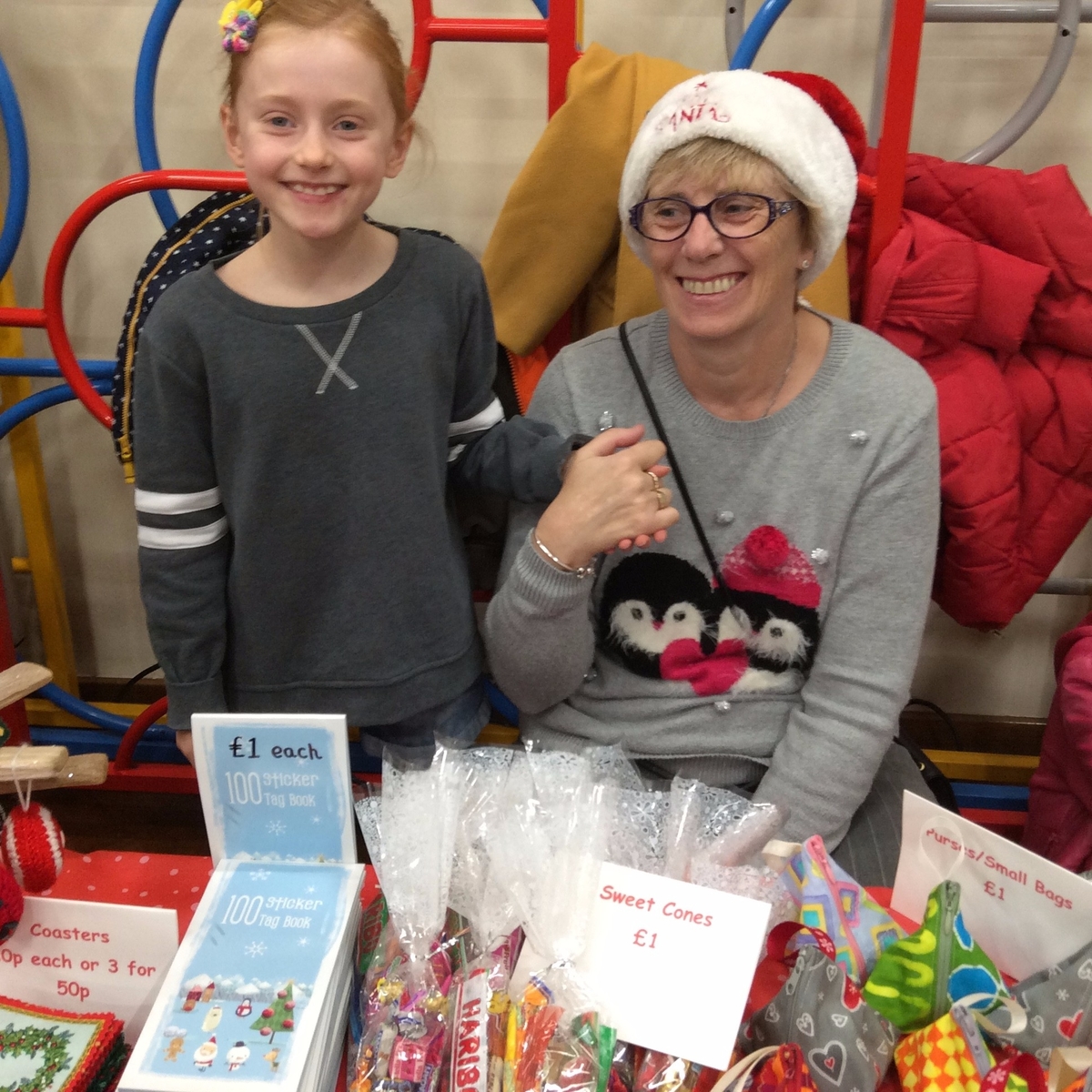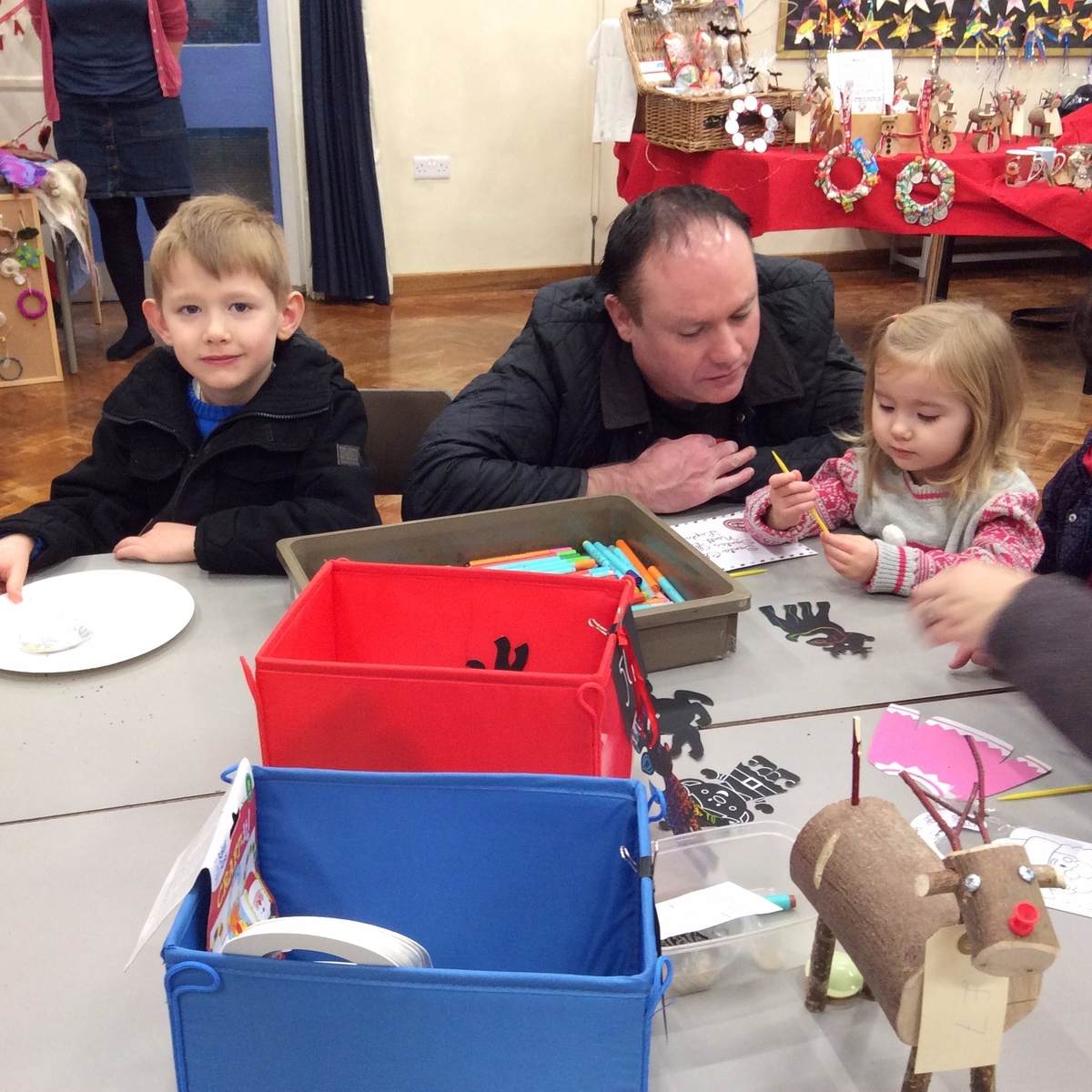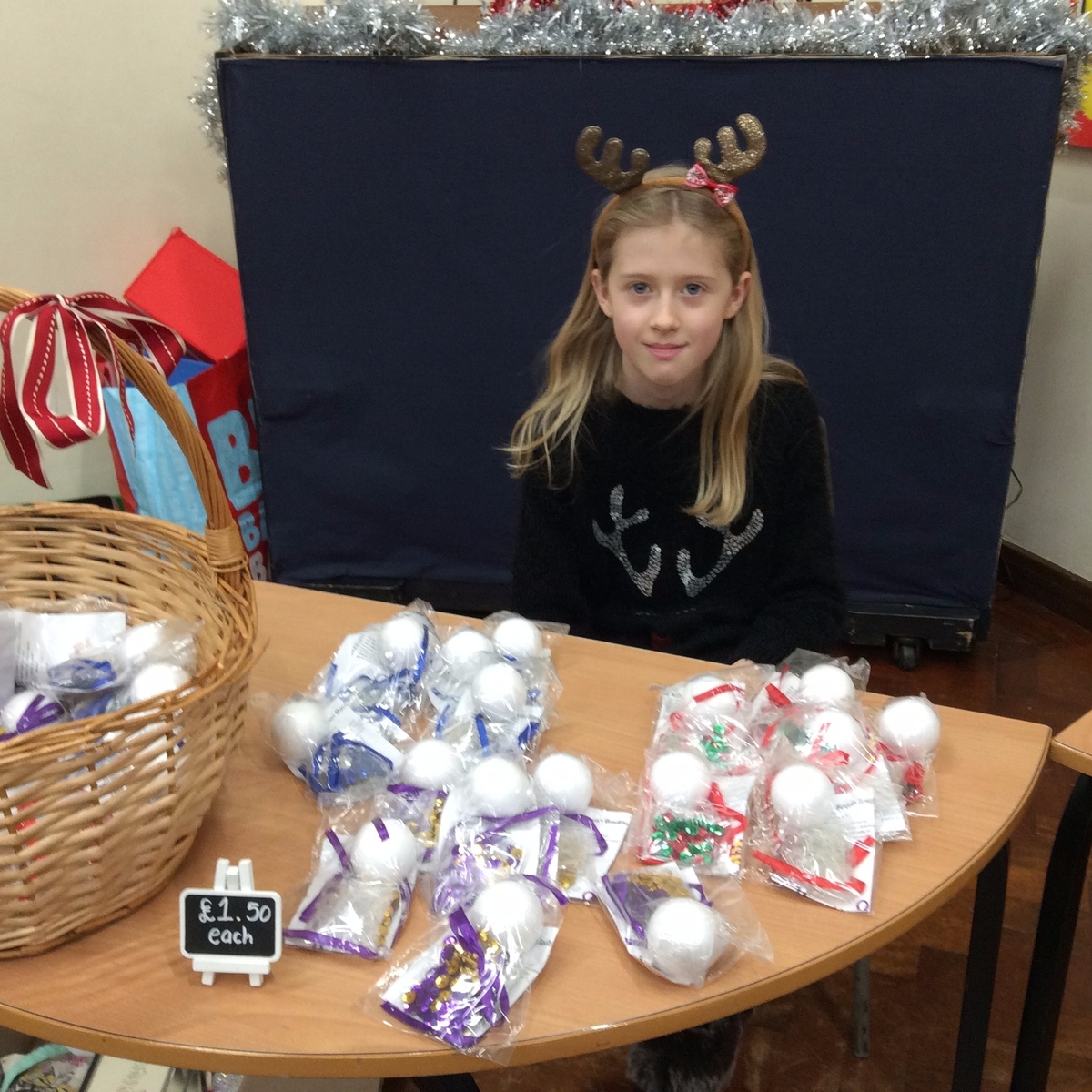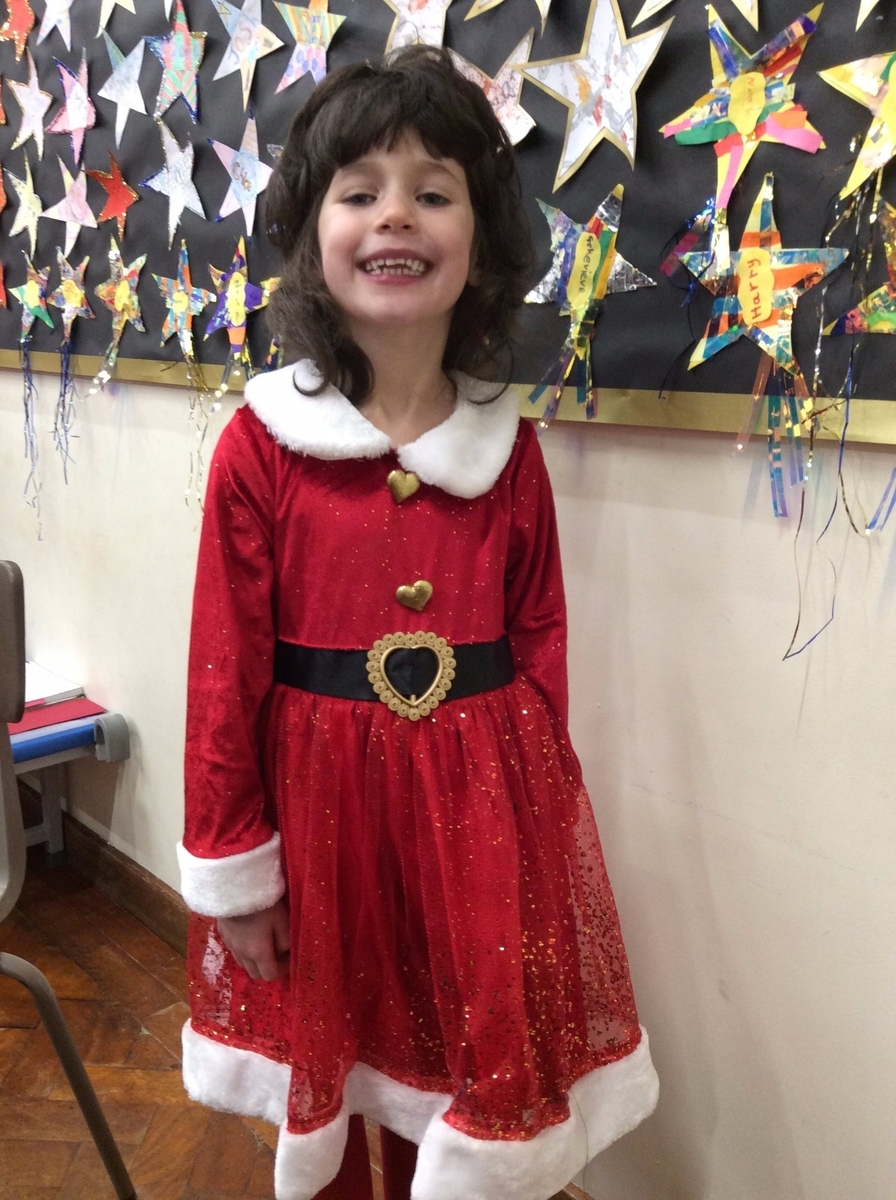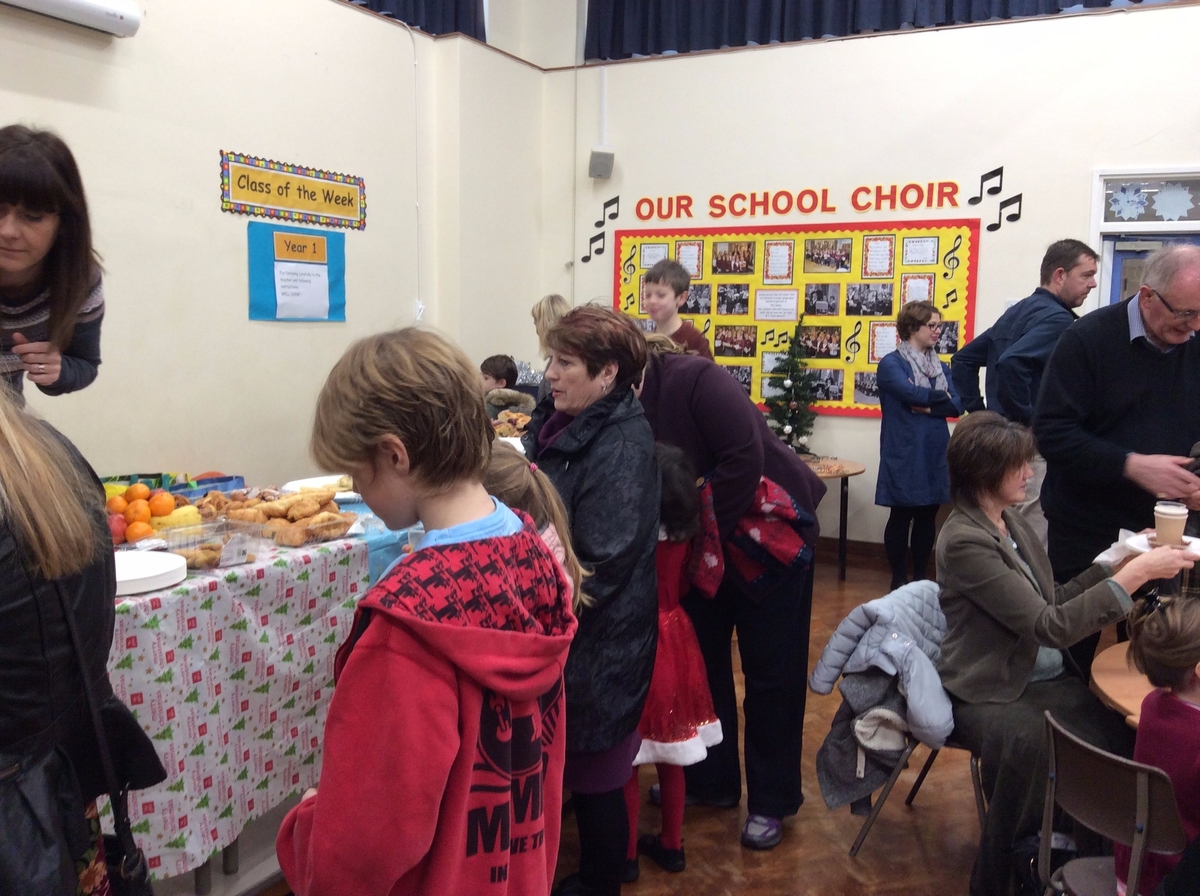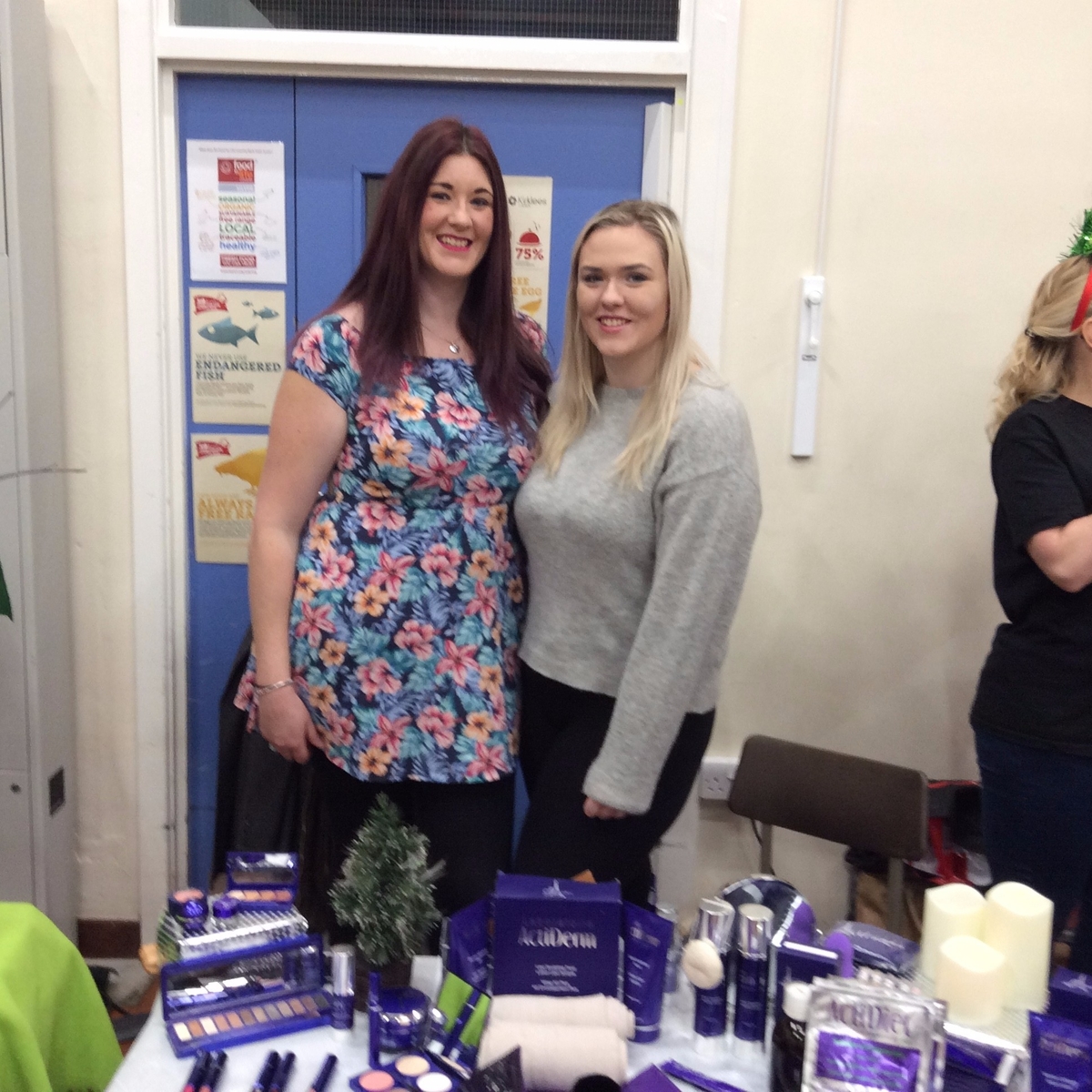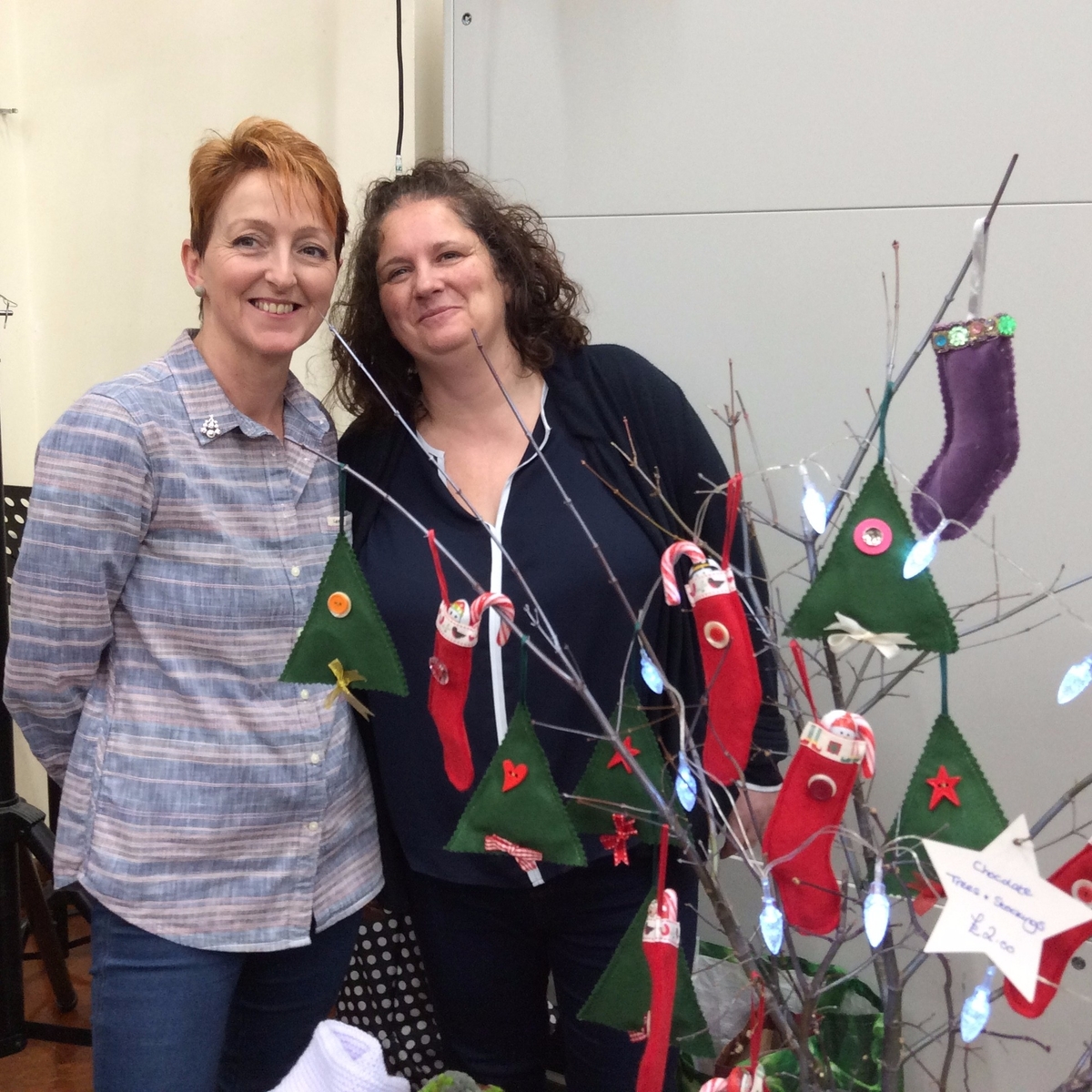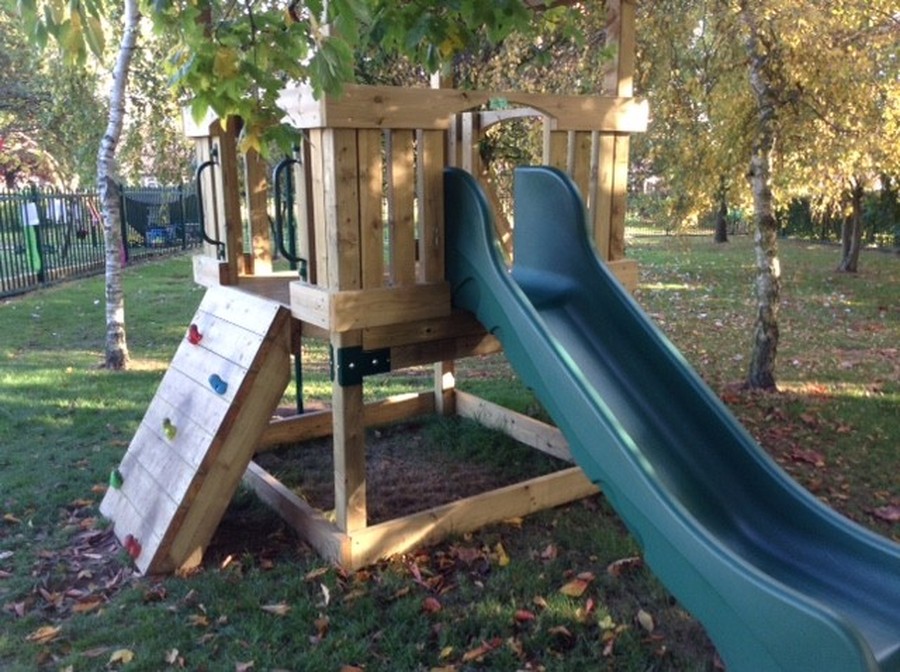 Trim trail bought for Key Stage 1 & 2