Summer 2 Topics and Activities
This half term is a very busy and important one for Year 5 and our theme is "Moving On". We will be looking at some of our personal memories of time spent at this school and we very much hope you will be able to join us in our final assembly when we can share some of our experiences with you. In literacy we are working on biographies and persuasive writing while in maths there is a focus on geometry and problem solving. We are learning the skills of orienteering in PE and are competing in a "Dragons Den" challenge as part of our Victorian topic. We are looking forward to our visit to Harry Potter Studios and making the most of our final weeks at Denby Dale First & Nursery School.
Life in Year Five
P.E.
Children will need to have their P.E kits (indoor and outdoor) in school on a Monday morning and can take them home on a Friday due to potential changes in P.E lessons.
Swimming
They will also need their swimming kits on a Thursday which must include a swimming hat and goggles.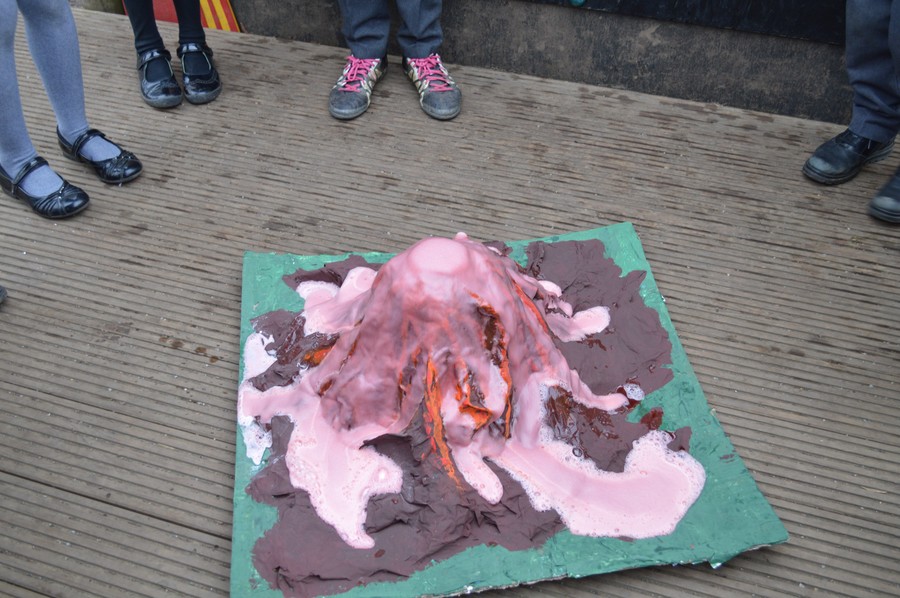 Homework
Monday- Today you will be tested on the previous week's spellings.
Tuesday- Today you will be given your new spellings, including three personal spellings, to learn for the next Monday.
Wednesday- Today we will complete the next mental maths test and you will receive your new personal maths target. Please bring your maths at home book in to school with some evidence that you have been working on your target at home.
Friday- Today you will be given a reading comprehension to complete, which could be related to our work in the classroom or to items that are in the news which relate to you.
Topic- Topic homework will be given out when I feel it will help with our work in the classroom. I will tell you, when I give you this homework, when I would like it in for. I will also post this on the VLE.
Reading- In Year 5 we are continuously trying to challenge ourselves to read a wide range of books by a variety of authors so that during classroom discussions we can all recommend books to our peers. These could be fiction or non-fiction books.
Please try to read every night but especially on the nights where you don't have other homework to complete.