Summer 2 Topics and Activities
This half term's Year 4 topic will be "chocolate". To introduce the topic, children will take part in a chocolate tasting session which will then lead into the children carrying out research and designing and creating their very own chocolate bar. In literacy we will be reading Roald Dahl's popular children's book "Charlie and the Chocolate Factory" as well as watching clips from the movie. The children will be writing descriptions of characters and settings from the story and will be using research techniques to research and produce a piece of non-fiction writing about the "bean to bar" process. In numeracy, we will be focusing on place value and the four operations. Some of the other fun and exciting things will include researching the history of chocolate dating back to the ancient society of the Mayans and exploring programming and coding using a variety of software.
Life in Year Four
P.E.
P.E takes place on Monday mornings and Tuesday afternoons.
We will have various coaches coming in to work with the children on Monday afternoons during the year.
Children will need to have their P.E kits (indoor and outdoor) in school on a Monday morning and leave them in school for the week due to potential changes in P.E lessons.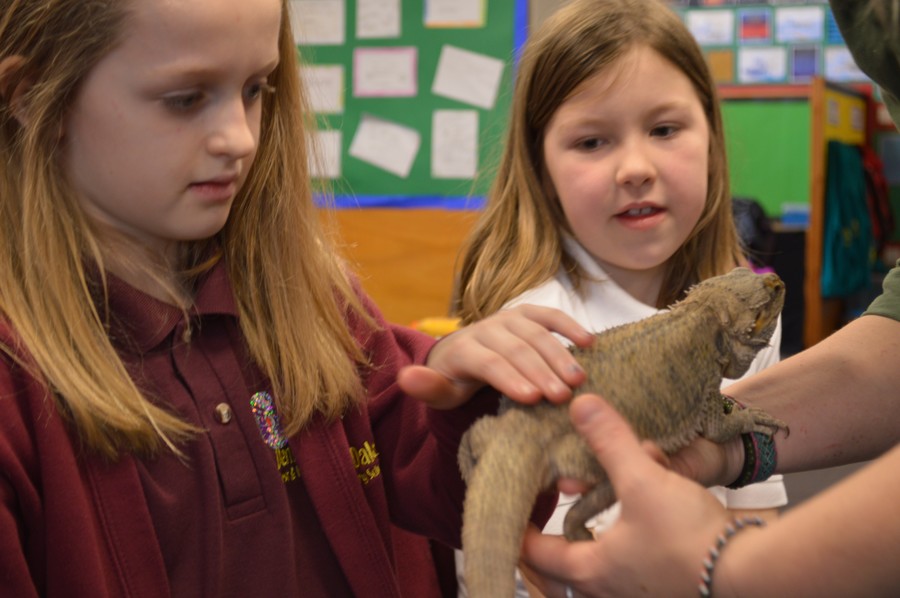 Swimming
Children in Year 4 will start to go swimming after Easter. They will need their swimming kits on a Thursday which must include a swimming hat and goggles. (A letter will be sent home with more details.)
Cloakroom
The children have their own individual locker in the cloakroom. Consequently their coat, P.E. bag and school bag all need to fit in their locker easily so that the locker door will close with ease.
If the weather is bad and the children need to wear wellington boots to school these can be placed under the sinks. The children will then need school shoes, indoor shoes or their trainers to wear inside the building.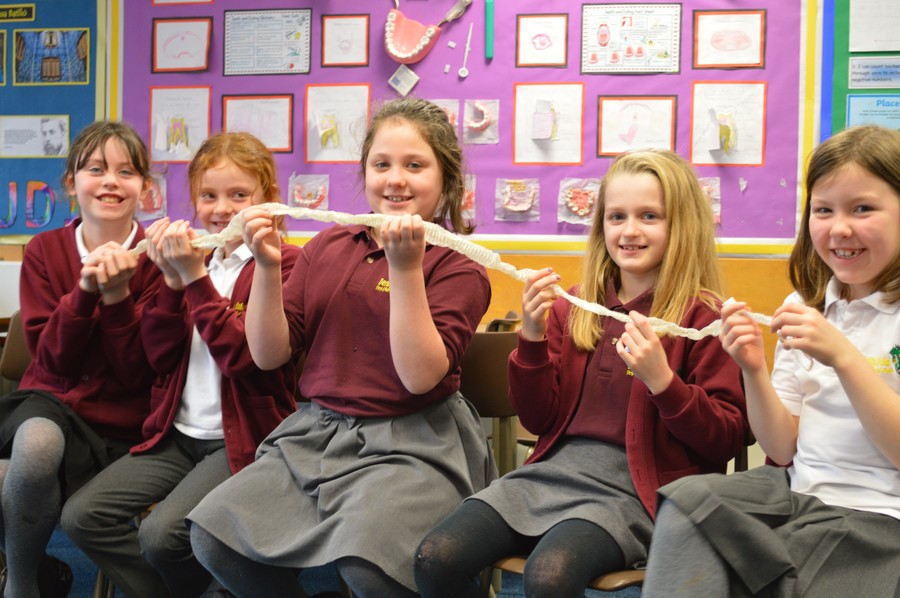 Homework
Homework is set on Wednesday and needs to comes back on the following Wednesday.
Each week there will be small English and Maths challenges and a spelling test.
The nature of these will depend on the current focus of work in the classroom.
Children who complete their homework on time will get a DOJO award.