Spring 2 Topics and Activities
In Year 3 this half term we will be looking at rocks, soil and fossils. This will involve looking at how rocks and soils are formed, the role rivers play in the formation of rocks and soils, and water poetry in Literacy.
We are also in the process of trying to arrange a visit to the National Coal Mining Museum and the fossil workshop as part of this topic.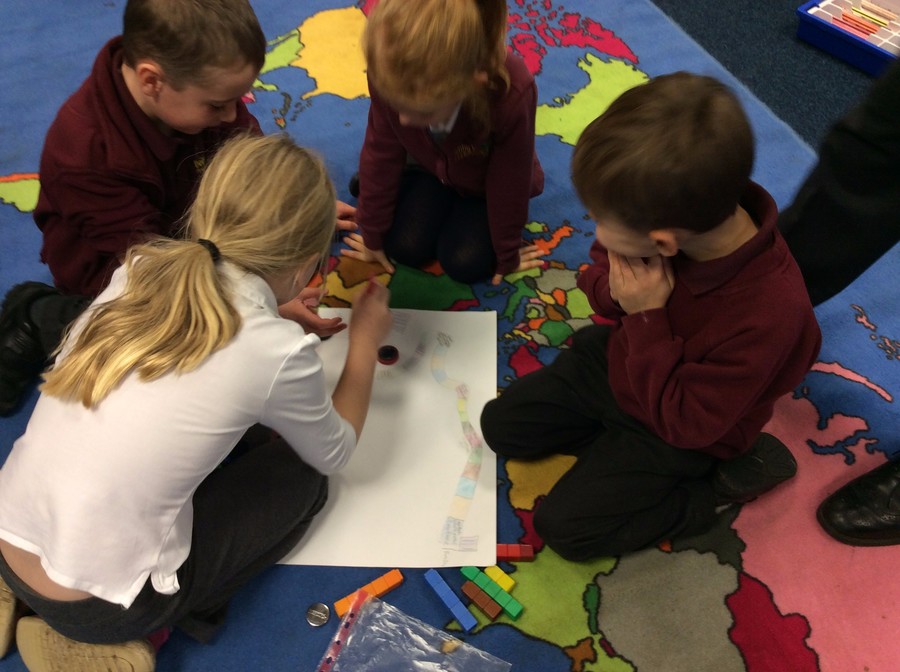 Life in Year Three
Cloakroom
The children have their own individual locker in the cloakroom. Consequently their coat, P.E. bag and school bag all need to fit in their locker easily so that the locker door will close with ease.
If the weather is bad and the children need to wear wellington boots to school these can be placed under the sinks. The children will then need school shoes, indoor shoes or their trainers to wear inside the building.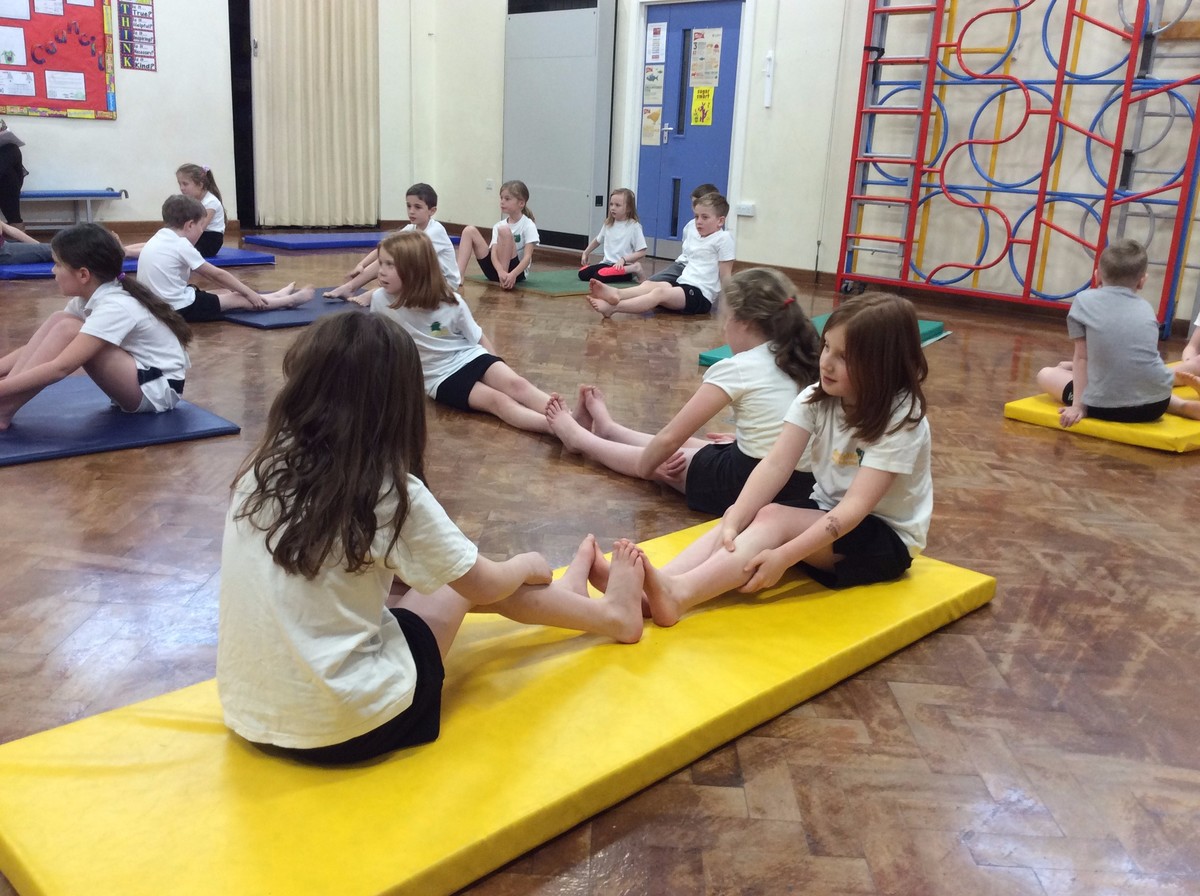 P.E.
P.E. is on Monday and Thursday. P.E. needs to remain in school all week as there will be occasions when the P.E. lesson has to change time.
Water bottles
The children do need water bottles in school every day. Water breaks are provided during the day, as well as the children being able to choose to have a drink when thirsty. Water bottles are often taken to the P.E. lesson to ensure the children remain well hydrated during physical exertion.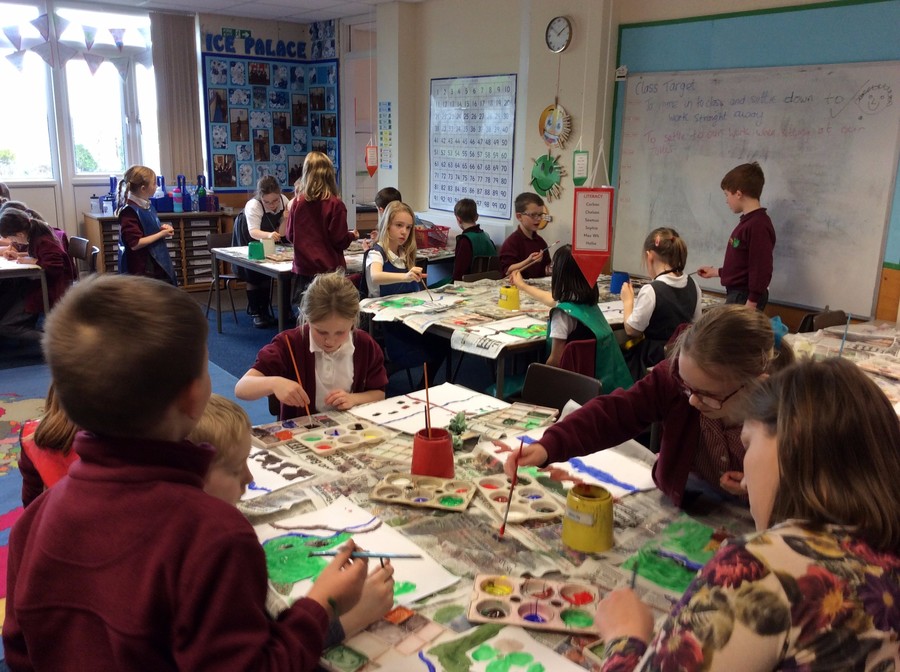 Homework
Maths homework is sent home on a Tuesday and needs to be returned the following Tuesday.

Spellings are sent home on the Friday, to be tested the following Friday.

Reading daily or as frequently as possible, encourage fluency and expression.

Ask questions such as: Why do you think? What is? When will? Where would? Why might? How can?

Other homework may be sent home occasionally.