Meet our staff
EARLY YEARS PRACTITIONERS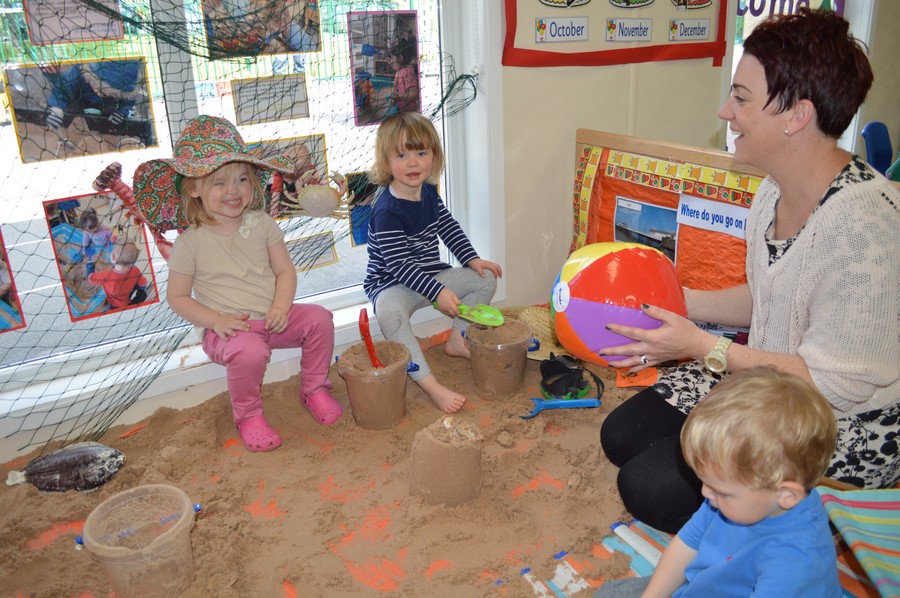 Hello, my name is Mrs Marsden. I love being creative both at work and at home.
I'm a proud Mum to my 6 year old son and 4 year old daughter and both attend/have attended Nursery.I have good knowledge and experience of working with children, which I have done for the past 20 years.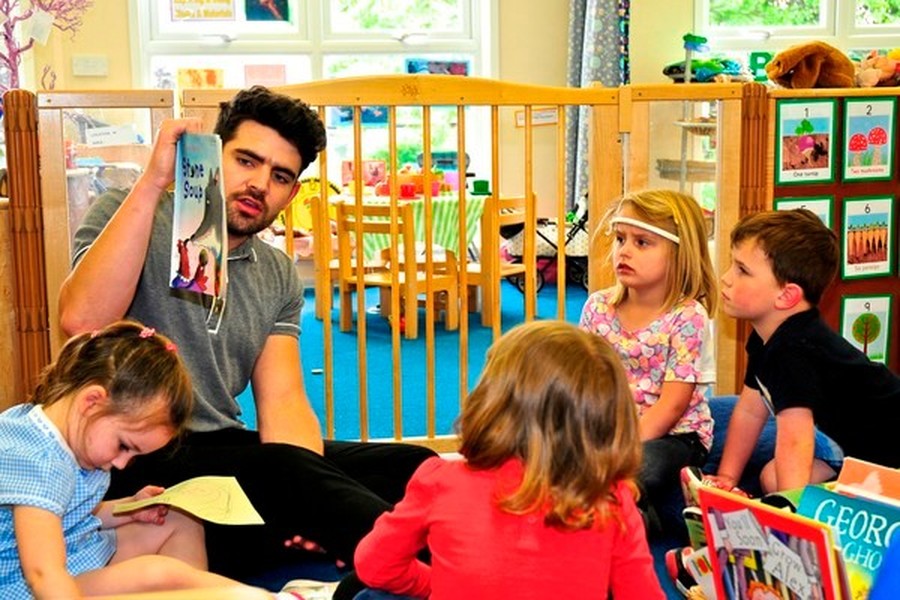 Hello, my name is Mr Rowsell. I enjoy working with children because they keep me active and each day I expect the unexpected in the things they say and do. I am enthusiastic and enjoy the happy and fun environment.
A few of my personal interests are walking my dog, keeping fit and watching my football team, Huddersfield Town.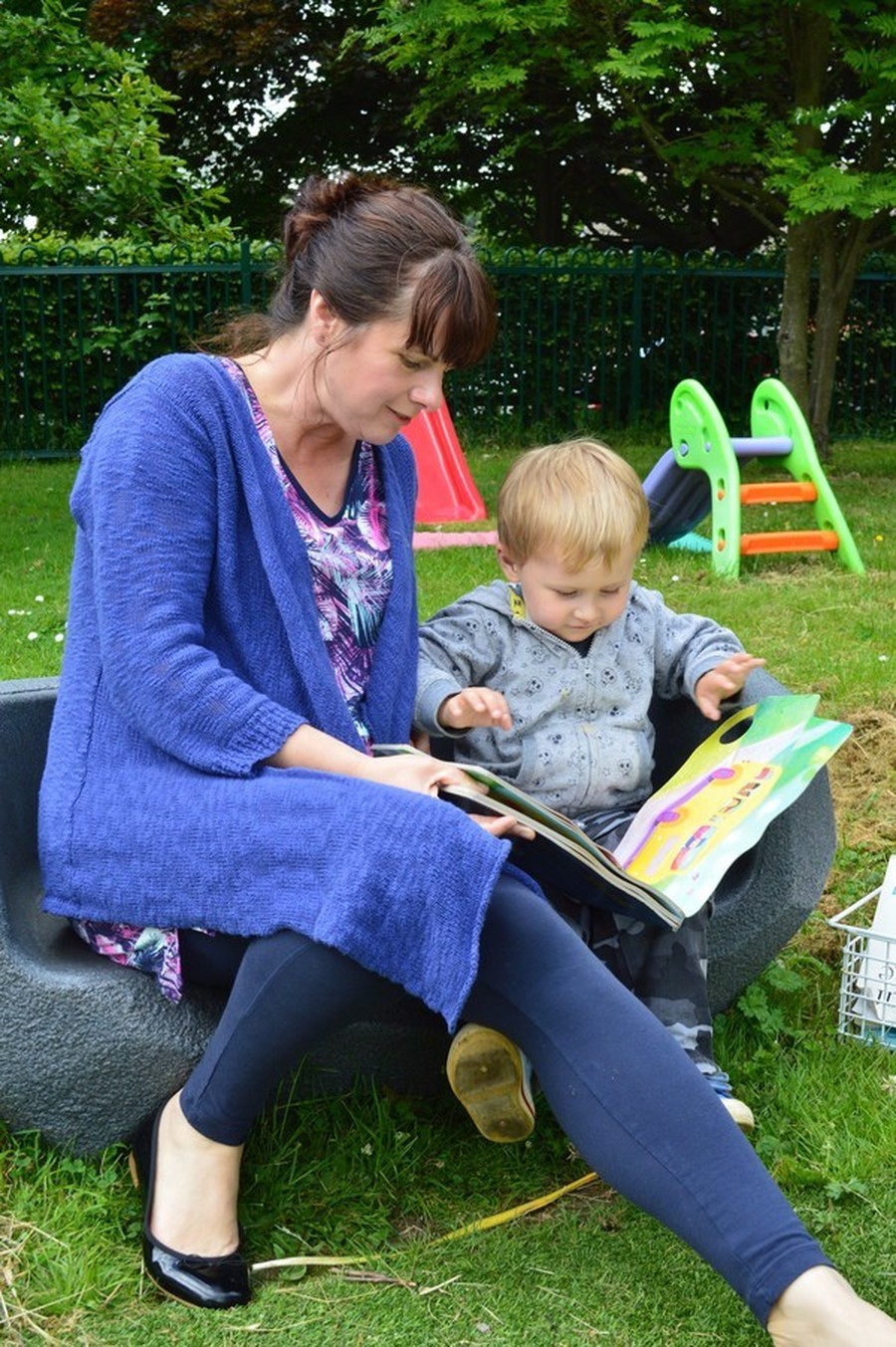 Hello, my name is Mrs Mosley. I live locally and am well known within the community.
I have three boys who all spent happy times at nursery and school. Before working at nursery I ran my own successful childminding business for eight years, giving me a greater understanding about individual children and their needs. I strive to give each child the care and attention they deserve. I love working with children, every day is different and each child brings different challenges I aim to meet. This brings me happiness and satisfaction in the work I do.