Out of School Club
Our experienced staff offer a variety of exciting activities. Whether your child enjoys craft, investigations or the outdoors, there is something to suit all interests. Our quiet area offers a place for children to simply relax after a busy school day.
There is also our new homework club where children can choose to complete their homework within the session, supported by a member of staff.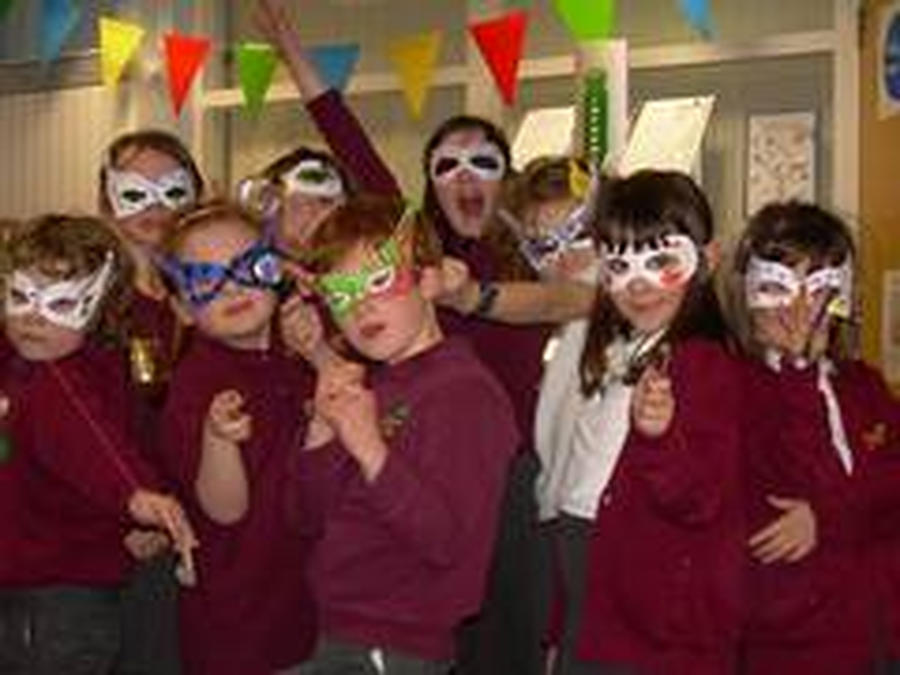 Please remember, ad hoc places can be booked for both breakfast club and after school club at any time.
My name is Debbie Barkworth.
I have ten years experience working with children. I work in various roles throughout the school but mainly in Extended Provision. I am a mum to two children aged 16 and 20. Working with younger children gives me the opportunity to laugh and have fun and also the odd cuddle makes it all worthwhile.
Hello my name is Pam Preston.
I am a Scottish Lassie at heart but have adapted to the Yorkshire way of life!
With my ten years or so experience I have encouraged children to be children, have lots of fun and develop their independence and self-esteem. I believe that it is important to have a good sense of humour, patience and be fair and most importantly put each child first.
Hi my name is Mel Toucher.
I was one of the first children to come to the school when it opened. I have three girls who also went through the nursery and school.
I work in Breakfast Club, as a Lunchtime Supervisor and in After School Club and enjoy spending time with the children.
My name is Nicola Shutt.
I joined After School Club team in October 2016, but have worked at another school for over ten years. The best thing about this role is working with the children who are fun, unpredictable and full of surprises.
Hello my name is Louise Day.
Denby Dale has a special place in my heart as my own children spent a very happy time attending this school.
I fully enjoy working with the children at After School Club. I like meeting all the children and getting to know all their personalities and engaging with them, but most of all having fun.